10 Things To Do In December
The busiest month of the year is here. With so many shopping and family related activites on the calendar, we thought we'd tip you off on other things you can enjoy in December. Of course, the focus should be on the holidays, so here are 10 things we're looking forward to this month.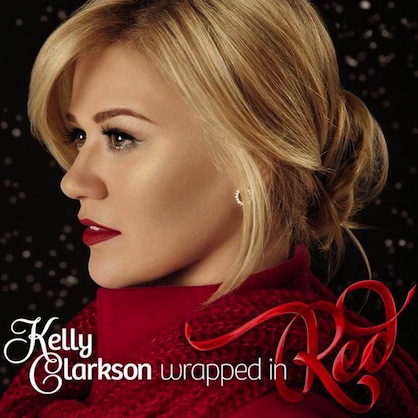 LISTEN
Once Thanksgiving is over, we're all about Christmas music. The classics don't get old and there are some newbies that are pretty pleasant to listen to. It doesn't hurt that nearly every year at least one of our favorite pop stars releases a new Christmas album. This year American Idol alum Kelly Clarkson is releasing her album, "Wrapped in Red." If Clarkson isn't your favorite, Leona Lewis and Bright Eyes are also releasing Christmas albums.
SEE
You can't celebrate Christmas without watching a classic holiday movie. There are too many to name, but it doesn't get better than watching Christmas movies with your family. "Home Alone,","Elf" and "Love Actually" are some of our favorites that we must see during this time of year. Don't forget to catch the annual 24-hour "A Christmas Story" marathon that begins at 8 p.m. EST on Christmas Eve on TBS. It wouldn't be Christmas without it.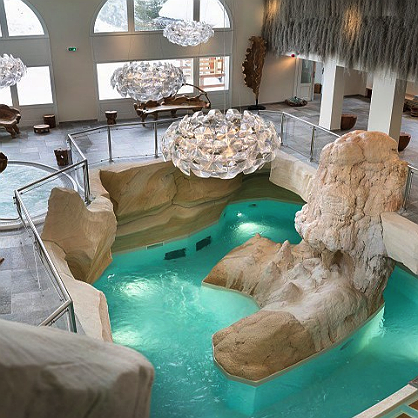 TRAVEL
In December we usually begin to see the first snowfall of the year, so what better time to travel to a cozy cabin. We love the idea of whisking your family away to spend time together in a winter wonderland. If you need a little inspiration, have a look at our top luxury cabins from around the globe.
BEAUTY
The weather is getting downright cold and our skin is the first thing to suffer from the severe temperatures. During this time of year, who has time to deal with problem skin? If you're like us and hate your skin drying out, take a look at our dry skin guide that's sure to help you combat winter skin woes.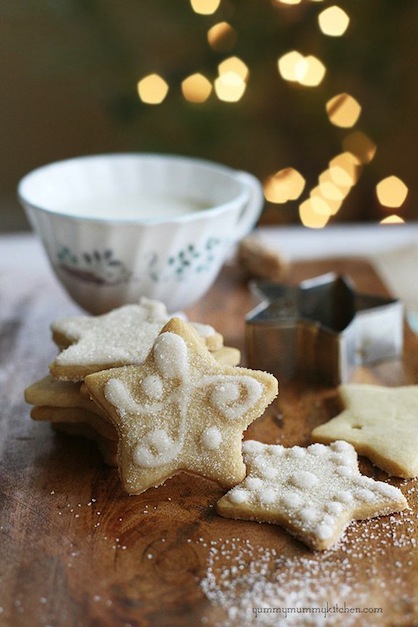 BAKE
Our kitchens transform into bakeries around the holidays and there's no better site than Pinterest to help us track down the next "big hit" recipe. In fact, it's where we found this tasty recipe for vegan sugar cookies. Kudos to Yummy Mummy for creating a vegan cookie. We'll be adding more delicious holiday baking recipes to our Pinterest boards.
DRINK
Who knew National Sangria Day is December 20? We have to celebrate this great tasting drink on its special day. After perusing the blogosphere, we came across the perfect winter recipe. This citrus and pomegranate sangria from Simple Bites is sure to warm us up.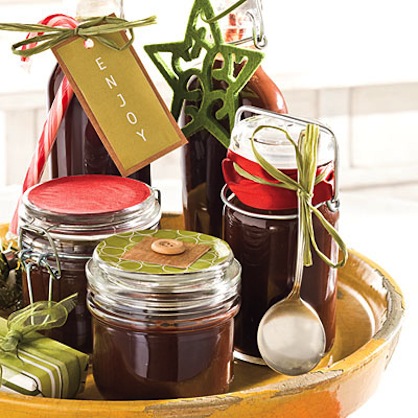 DIY
It doesn't get more personalized than when you gift someone with something you made yourself, especially when it comes to food. We love an easy DIY and these 10 we discovered are not only easy, but they also look really good. Ditch the crowded malls this year and opt for these DIY holiday food gifts you can make in the comfort of your kitchen.
SHOP
The shopping has just begun and we've got only mere weeks left before Christmas. Luckily, we have our handy holiday guide to help you in your time of need. With 12 categories ranging from gifts for the dapper man, to stocking stuffers, to living well items, we have everyone on your list covered. There's even some exclusive discounts available just for you.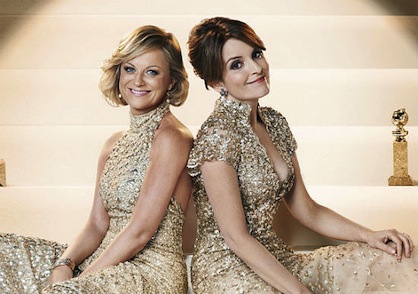 ENTERTAINMENT
The most exciting time of year is almost here, and that's award show season. This month is when we find out the nominations for the Grammy's, the Golden Globe Awards and the Screen Actors Guild Awards. We can't wait to see which movies and actors snag the coveted nominations.
BUY
There are so many good movies coming out this month, and Spike Jonze's "Her" is included on that list. It's been receiving a lot of buzz, so much so that Opening Ceremony is releasing a capsule collection with the director. The capsule is currently available online and in stores.
Read more Holiday 2013!

Tagged in: lifestyle, holiday 2013, events, entertainment, december,