10 Things To Do In October
Fall has officially set in and October is finally here! October is the first full month of fall and it includes one of our favorite holidays of the year. While this month is certainly all about Halloween, there's still some non-Halloween related things going on. Here are 10 things we're looking forward to doing this month.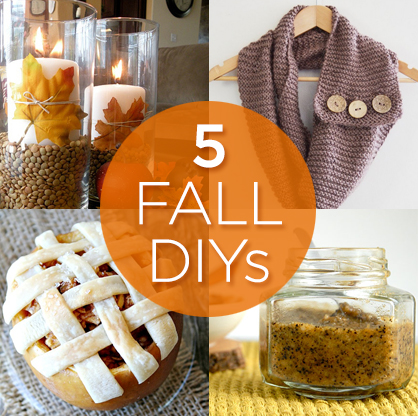 DIY: Fall Inspired DIYs
Now that more of our time will be spent bundled up inside, why not get a little crafty? We girls at LadyLUX love a good DIY project and there's no better spot than Pinterest to find some. We scoured the internet to bring you 5 Fall DIYs that are all easy to do and perfect for the season.
See: Scary Movies
In recognition of Halloween, it's only fitting to watch your favorite scary movies. We love our classic horror films such as, big surprise, Halloween, Friday The 13th and A Nightmare On Elm Street. While we've got to show our oldies some love, there are some newcomers that have piqued our curiosity. Two newbies being released this month are the remade classic Carrie and the awesomely intense Gravity.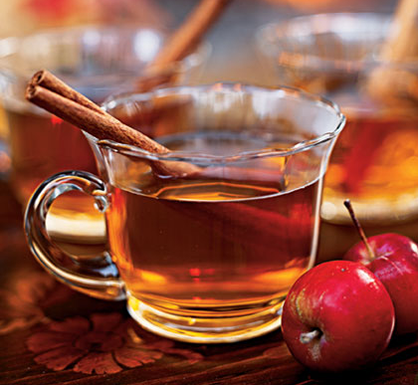 Drink: Spiked Cider
It's always a treat to find new drink recipe, especially when said recipe coordinates perfectly with the season. This time of year we're all about ciders and pumpkin-infused cocktails. We particularly like the way cider and spiced rum go together which is why this recipe from Everyday Occasions is on our must-try list.
Charity: National Breast Cancer Awareness
October is National Breast Cancer Awareness Month and what better organization to give back to? With recent news of Angelina Jolie opting for a mastectomy, the disease continues to make headlines and affect thousands of women a year. Break out your pink in solidation with this month and give in any way you can towards this cause. Susan G. Komen is always a trusted organization.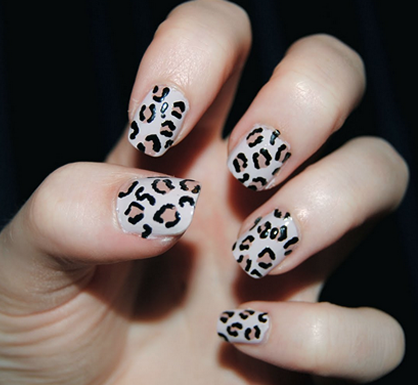 Beauty: Fall Nail Art
New season always means new trends and that applies to nails. We've pinned tons of ideas to our nail board and we can't wait to try out the newest trends. Have fun with your nails too and try out these 5 nail art ideas we love.
Wear: Halloween Costumes
The countdown to Halloween has begun and the always important question in circulation is, "What are you going to be?" Pop culture, current events are always a helpful tool in aiding your decision. We came across this helpful list from Huffington Post, but now what to choose?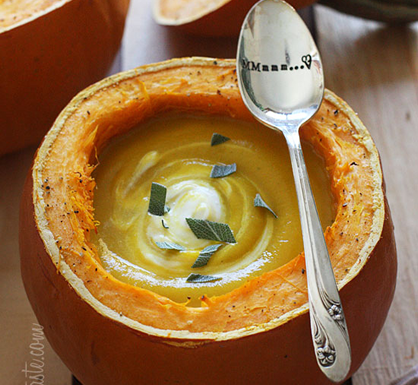 Eat: Pumpkin Recipes
There's something about October that makes us want to indulge in as much pumpkin as we can. Maybe it's because once it hits October 1, the grocery stores have an abundance of them. Whatever is it, we can't get enough and we can't wait to try these yummy pumpkin recipes, especially the pumpkin sage soup!
Read: Horror Novels
To coincide with the scary theme of the month, read a classic horror novel. Stephen King is the go-to for this genre and we've got to admit we love his stuff. Download or order these classics: The Shining, or his new sequel to the book Doctor Sleep, Carrie or Misery.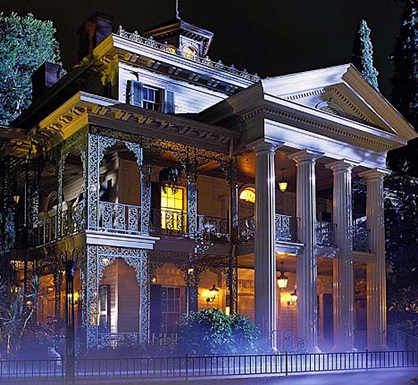 Visit: Haunted Attractions
We're all entitled to one good scare this month and with all the haunted attractions across the country we're sure to have one. If you live in Southern California, you'll have your pick of Knott's Scary Farm or Universal Studios' Halloween Horror Nights. Of course these are a few examples of what's going on in our backyard, but check out what's going on in your neighborhood! There's sure to be a haunted house or two for you to check out.
Listen: Lorde
'Royals' was surely one of the best songs of the summer, so we're pretty excited to listen to the full length album Pure Heroine. It's incredible that at only 16, Lorde has a hit single and an album - something most kids her age have not done. We're in awe of her talent and are thoroughly looking forward to listening to her new album.

Tagged in: lifestyle, events, entertainment, october,