Valentine's Day: Gifts For Him & Her
You have less than two weeks to find your sweetie a gift for Valentine's day and we've got you covered. Whether you've got a youself a tech lover or beauty enthusiast, these gifts for him or her will be a hit. Here's 10 gifts that we promise will bring a smile to your Valentine's face.
For Him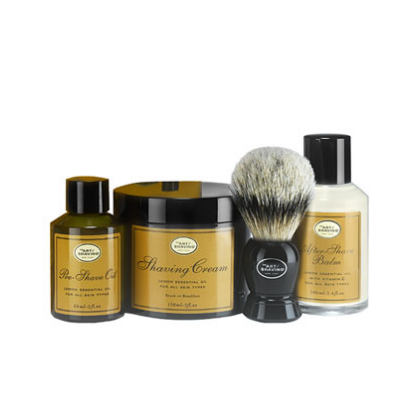 Get your man that clean shaven look with the 4 Elements of the Perfect Shave kit by The Art of Shaving. If he's looking to step up his grooming, this is the perfect starter piece to give him. Included is pre-shave oil, shaving cream, a shaving brush and after-shave balm. No more worries about that darn stubble.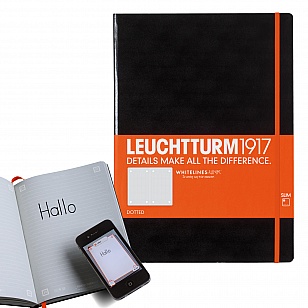 New kicks are always a safe gift choice for men and these Marc Jacobs sneakers won't disappoint. Featuring a trendy blue-hue, these colorblocked sneakers are just enough of an edgy fashion choice. The desert boot profile will also make for an easy and flattering fit.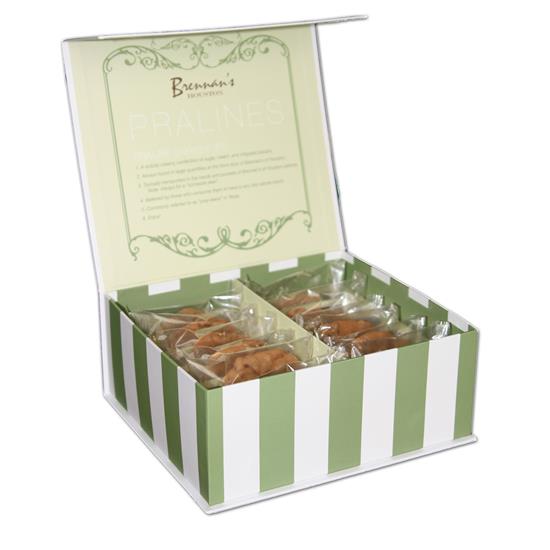 Every man needs a fitted and "grown-up" shirt. Help yours get the look with this Alexander Olch sports shirt. Celebrate Valentine's day in this burgundy and universally flattering button-up. An easy and stylish way to wear color, this will be his go-to dressy shirt.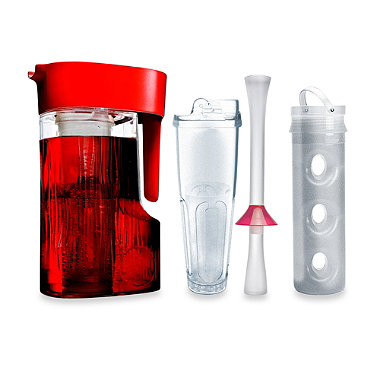 Protect the other love in his life, his trusty iPhone, with this durable and fashionable case by Recover. Ditch the plastic cover for a more grown up version made of walnut wood and satin-coated polycarbonate shell. Even better, you won't have to break the bank for this stylish case!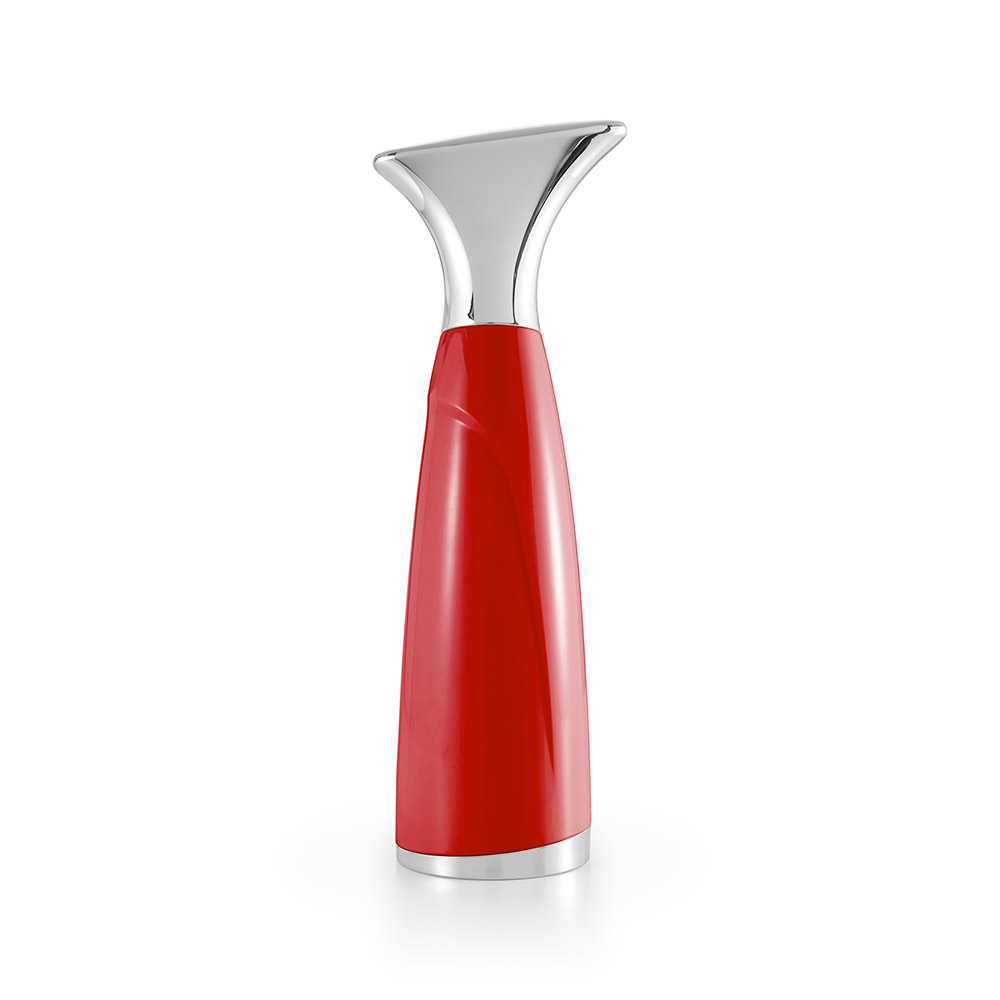 Spoil your Valentine with the coveted Beats by Dr. Dre.There's no better time than Valentine's to truly go all out for the music man in your life. Whether he's a traveler, or homebody these headphones will make your Valentine one happy man.
For Her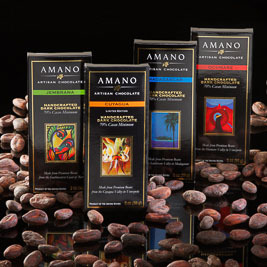 Ladies love beauty gifts and this Too Faced trio is no exception. She's sure to achieve the perfect Valentine's date look with this nude gloss, glowing blush and deluxe-sized mascara. Not only is this set universally flattering but she's set to use it all year long.
Have your lady bundle up in style the rest of winter in this Alexander McQueen silk scarf. The trendy skull print will be a hit amongst any edgy and fashionable ladies, while the vibrant red screams Happy Valentine's day. We don't know any lady who wouldn't love this as a gift.
Valentine's day is the day to buy jewelry for the special lady in your life. We love the sentimentality of gifting her this letter pendant necklace with your first initial. A smile is sure to come to her face if you go choose this adorable gift.
If dogs are mans best friend, then shoes are most definitely a woman's. Add to her shoe collection with these stylish and festive heart-shaped cutout booties by Alice + Olivia. She'll be feeling glamorous in these sexy yet adorable pair of killer heels.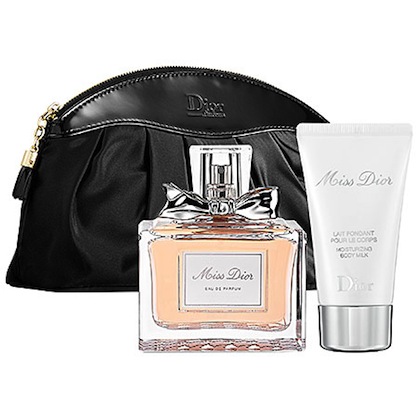 There's something blissfully romantic about receiving perfume from your significant other. Valentine's day couldn't be a more perfect day to gift this sweetly seductive fragrance by Christian Dior. This perfume and lotion set even comes in an elegant cosmetic pouch.
Read more Valentine's Day.









Tagged in: tech, beauty, valentines day, gifts, gift guide, valentine's day,