30 Day Challenge: Try Something New Every Day with Jessica
This week completes the 30 Day Challenge and I'm proud to say it was a successful experience. It got me out of my normal routine, forced me to get back out into the world and challenge myself. If you presented me with some of these experiences a year ago, I can't say I would have been as open. As the challenge progressed, I found myself more willing to put myself out there, walking a little taller, and taking everything in stride. I look forward to putting this new found confidence to good use in 2013.
#1: Register for a Half Marthon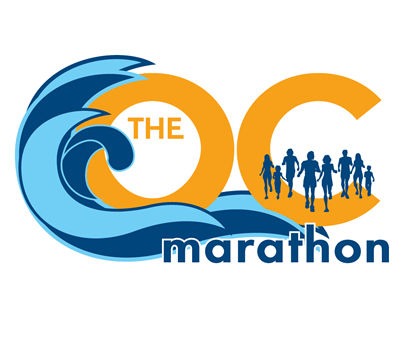 I grew up running track and cross country, but over the years have not been as dedicated to running. I've been wanting to run the OC half marathon for a while now but it's pretty easy to put the thought aside, say you'll register tomorrow and never follow through. I figured once the money came out of my pocket, I'd be forced to stick with it! The race is May 5th, and I'm actually looking forward to getting back into training. I know I'll feel such a great sense of accomplishment finishing this race and given the date (Cinco de Mayo) a celebratory margarita and nachos may be needed.
#2: Go on a Blind Date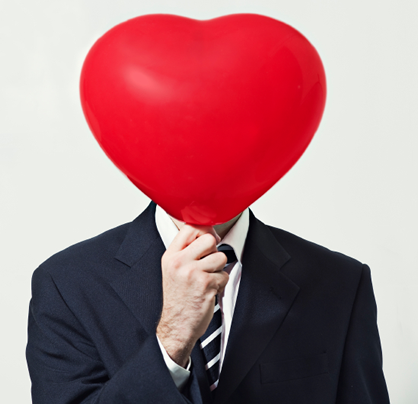 The thought of going on a blind date sounds fun, exciting and nauseating all at the same time. There's always the questions of what to wear, do I look like I'm trying too hard and what can I eat that won't get caught in my teeth. That being said, after speed dating in week two of this challenge, I felt like this was something I could handle. After visiting a matchmaker last week, I received a call from a potential match and a dinner date was set. I went into this truly blind, not even seeing a picture beforehand. I arrived a couple minutes early and waited at the bar for my date. The introduction went smoothly and the conversation flowed. It's actually pretty easy to talk to someone you know nothing about because there are so many topics to cover! I must say, he was quite the gentleman and I can see why we were matched together, however, the romantic connection simply wasn't there. Back to the drawing board.
#3: Facial
It's hard to believe I am 26 and have never experienced a spa facial! I now know what I have been missing out on all these years. Like most spa experiences, this was the ultimate in pampering and relaxation. Included in the treatment was a parrafin hand dip, scalp, neck and shoulder rub and foot massage. With the winter weather getting to my skin, I also opted for an added vitamin C peel to help with dryness. Upon leaving the spa, I felt relaxed, rejuvenated and happy knowing my skin had a healthy glow. While facials can be pricey, this is something every girl should indulge in every now and then. Bonus: At a upscale spa, you are able to enjoy all the other spa amenities, so make an afternoon of it!
#4: Belly Dancing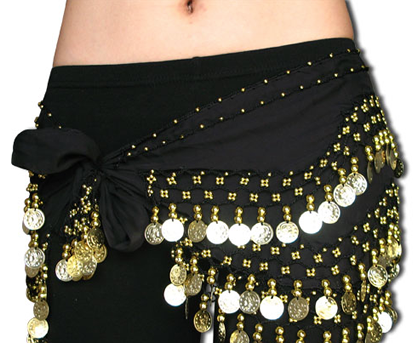 Anyone that knows me can tell you I love to dance. It's a creative outlet, a way to burn calories and makes for a fun night out with friends. I once went to a mediterranean retaurant with a belly dancer and wanted to try it ever since. She moved through the crowd with such grace and ease in a subtly sexy way that can only be explained when seen. I often have trouble letting loose in classes such as these, but I did my best to let go and get into the moment. This particular class drew inspiration from modern music so we danced combinations to Rihanna, Maroon 5 and other popular artisits. I definitely need to go back and refine my technique, but it was really fun learning the basics!
#5: Detox Body Wrap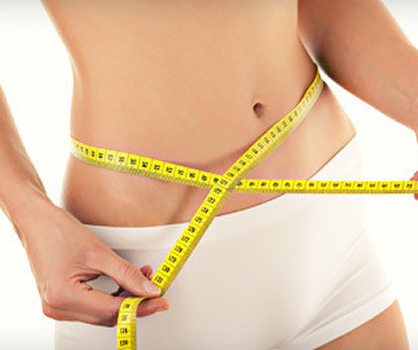 Another attempt at detoxification, I was excited to try a detox body wrap. Claimed to promote stimulation of the lymphatic and circulatory systems to detoxify the body from harmful toxins and increase metabolism, they also relieve muscle fatigue and stress. With multiple treatments patients even start to see inches being lost! This particular wrap uses infrared heat technology to heat the core so calories are burned during this 45 minute sweat session. I felt a little claustrophobic at first, but the herbal scent and heat shortly put me in a relaxed trance. After completing the session, my body felt stimulated and left my skin toned and supple! If you're looking to squeeze into a dress for a big event, give this a try for an added boost of confidence.
#6: Random Act of Kindness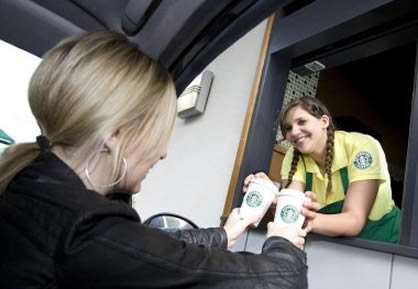 It's always rewarding to do nice things for other people, and often times when these acts are performed we recieve recognition, a smile or a pat on the back. I love hearing about random acts of kindness for purely altruistic reasons and thought I'd partake in the joy by paying for someone else's lunch at a drive-thru. While this is such a simple gesture, the thought of surprising someone and putting a smile on their face made me feel good. It was only a seven dollar meal, but you never know the person's situation. Maybe they had a bad day, got fired, missed a car payment or broke up with their boyfriend. Maybe they were having the best day ever and that was the icing on the cake. Either way, it never hurts to do a nice thing.
#7: DIY Clutch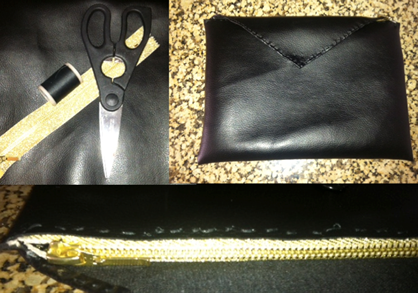 DIY is all the rage right now with the popularity of Pinterest featuring everything from accessories to furniture. I thought I'd try my hand at DIY by making a simple black clutch. I didn't actually follow any sort of pattern or instructions for this, which may have been my downfall. I bought my supplies from a fabric store and started cutting and sewing with an envelope style clutch in mind. The first half an hour proved to be an enjoyable experience, but I lost patience shortly after. The foldover flap ended up too short and a little crooked, but maybe that gives it character? I think I'll stick to buying clutches from here on out.
Read more 30 Day Challenge
Tagged in: wellness, fitness, 30 day challenge, diy, beauty, dating, health, detox, oc marathon,