LUX Giving: 5 Companies That Give Back
It's that time of year when we all start to get a little more giving. We like to think the holiday season brings out the best in everyone and we applaud companies that join in on the giving back. Even better when we find a brand whose sole intent is on giving back, à la TOMS shoes. What you may not realize is how many great companies have followed suit and offer stylish pieces for a good cause! These five companies are some of our favorite finds.
Warby Parker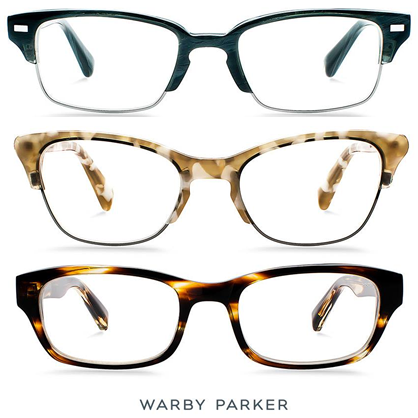 Have you heard about Warby Parker's Buy a Pair, Give a Pair program? Known for their chic frames, the company has tapped into a unique platform that TOMS made famous except with their own twist: buy one pair of glasses and they provide a pair to someone in need. Giving those in need access to eye care is something we can get behind- oh and did we mention how cute their frames are? Snatch up a pair of your own and help someone out in the process.
Pura Vida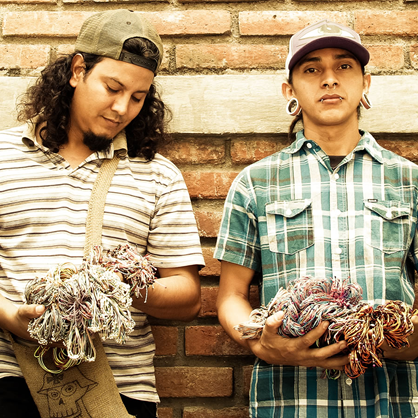 What started out as a trip to Costa Rica for two Southern California men turned into the launch of a successful business: Pura Vida. The original men behind the bracelets, artisans from Costa Rica, now have 30 full-time employees to assist them and the products are sold in hundreds of surf shops. The purchase of one bracelet will help provide a full-time job to an artisan in Costa Rica with a portion of proceeds going to the Surfrider Foundation.
Noonday Collection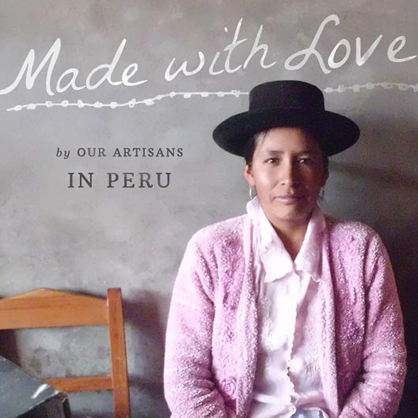 Support Noonday Collection and support an artisan from an underdeveloped country. Every piece that's sold on the company's site is handcrafted by an artisan whose wage is paid by Noonday Collection. Thus, a purchase made goes towards the wage of a worker in need. Check out their collection of jewelry for a colorful statement necklace or some playful beaded bracelets.
WeWood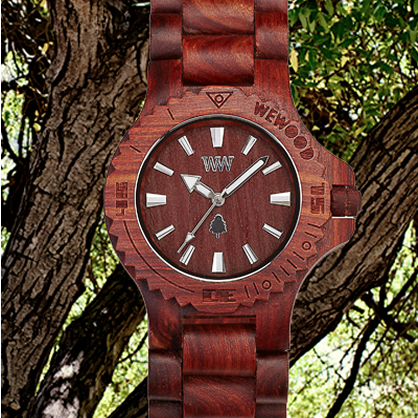 We're always on the look out for an addition to our arm candy party and WeWood's watches would be a welcome addition. Free of artificial and toxic materials, the WeWood watch is about as natural as they come. Similar to Warby-Parker's plan, once you've purchased a watch, a tree is planted in return. Their pieces come in a variety of colors and styles, see which one suits you.
Mend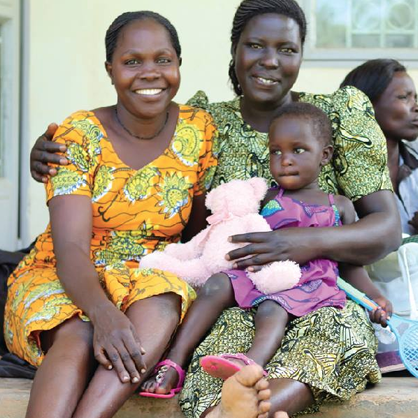 Mend is an extension of the organization Invisible Children (remember KONY 2012?) This company is improving the lives of Ugandan women affected by Joseph Kony and the LRA by providing them an opportunity to sell high-quality bags. Each bag purchased affects the life of one of these women in an economic sense, of course, but it also improves their skill set as they make these high-quality bags.
Tagged in: charity, causes, accessories, philanthropy, giving back,