Try It: 5 Summer DIYs
Who doesn't love a great money-saving DIY? Put your creative hat on and get crafty this summer with a couple of fun do-it-yourself projects. From fashion statements to home décor, we've scoured the web for five that are a must try.
Lace Shorts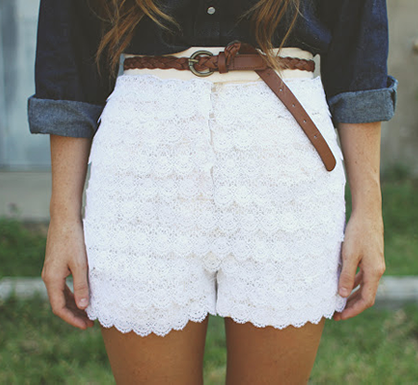 Photo via Sincerely Kinsey
Create a boho chic vibe and save a few bucks in DIY layered lace shorts to go with your favorite seasonal tees and blouses. Shown in white here, from Sincerely Kinsey, these can also be recreated using denim shorts or black ones for an evening look. A high-waisted pair evokes a vintage vibe.
Chevron Wall Art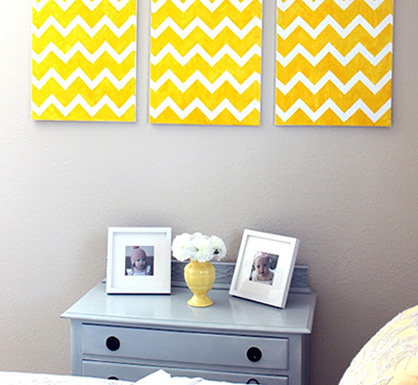 Photo via Momma Rake
You don't have to spend a fortune to redecorate for the season. Brighten up your walls for summer the DIY way with Chevron wall art from Momma Rake. This simple design can be recreated in any color and on multiple canvases to create fun, geometric patterns. Head to your local craft store and pick up some paint, canvases and duct tape and you're good to go.
Berry Ice Cubes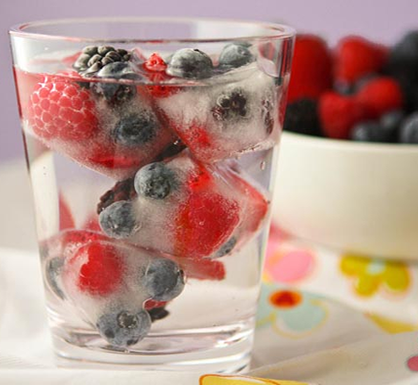 Photo via Pip & Ebby
Simple and perfect for all your favorite summer beverages, try this berry ice cube recipe from Pip & Ebby for a sweet addition to water, cocktails, spritzers and more. As the ice cubes melt, the fresh berries add a hint of natural flavor. You can also try this with lemons, mint and just about any other kind of fruit!
All Natural Bronzer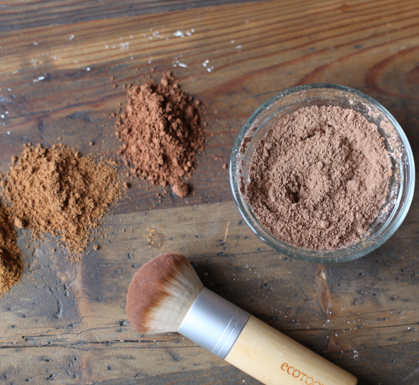 Photo via Free People
Stop spending big bucks on bronzer and try making this eco-friendly version using natural ingredients you can find in your kitchen! You can use this organic powder for sun-kissed cheeks or mixed with lotion for an all-over body glow. Play around with different amounts of each ingredient to create your desired color.
Gladiator Wrap Sandals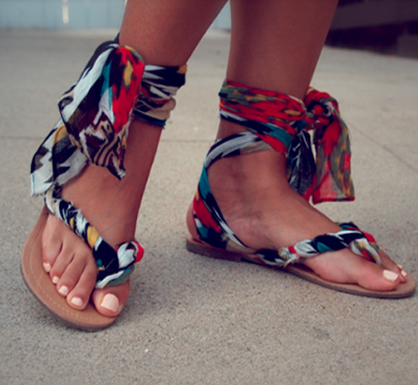 Photo via Glitter 'N Glue
Transform a pair of ordinary flip-flops into colorful wrap sandals for summer with this DIY from Glitter 'N Glue. The key is a great scarf. Whether you opt for floral, tribal, lace or a fun geometric pattern, a light fabric works best. Buy a few different scarves and swap them out depending on your mood!
Read more Summer 2013
Tagged in: sandals, diy, beauty, shorts, art, crafts, bronzer,