LUX Travel: 5 Secret Seaside Getaways
During summer, the beach is always where the fun's at! But have you ever pictured yourself on a distant island in a hammock with cocktail in hand away from it all? Now's the time to make that dream come true! These five far-off and remote seaside destinations are never touristy and practically hidden to most. From the beaches of the Mediterranean Sea to the Black Sea, travelers can indulge in some genuine R & R when they travel off to any of these five secret seaside getaways.
Gozo, Malta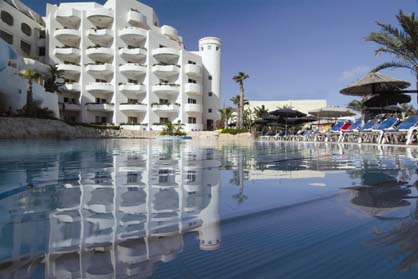 Just four miles north of the Mediterranean Sea is the island of Malta, perfect for visiting anytime of the year. Malta's hilly sister island, Gozo, is certainly a travel treasure during the summer. Surrounding the green isle is a shimmering sea and the small fishing town, Xlendi, filled with friendly natives. Visitors can get tons of rest and relaxation at the family-run San Antonio Guesthouse in Xlendi featuring 13 terraced rooms.
The Hamptons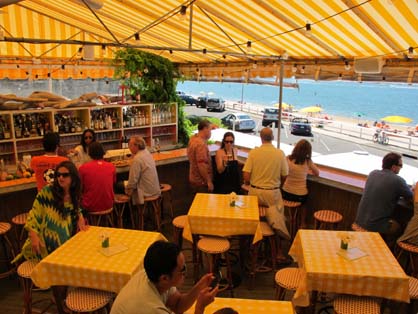 Travelers can get away from city life and spend some time on the beach by themselves or with loved ones when renting a beach house or cottage on the white sandy beaches of the Hamptons. If they need a bit more company, they can stay at the Sunset Beach Hotel to be among the island's elite in the beach party atmosphere after spending the day alone by the tranquil sea.
Caye Caulker, Belize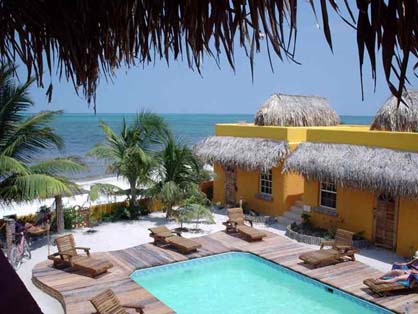 Located just a half-hour boat ride from the mainland of Belize, Caye Caulker is located right by a five-mile long coral strip with stunning barrier reefs and two nature preserves. Belize guests in need of some quality one-on-one time with themselves can stay in the oceanfront huts at the Seaside Cabanas. The gorgeous clear-blue waters will put guests at ease while the fiery red and orange palette of the huts will cheer them up at the first glance.
Sozopol, Bulgaria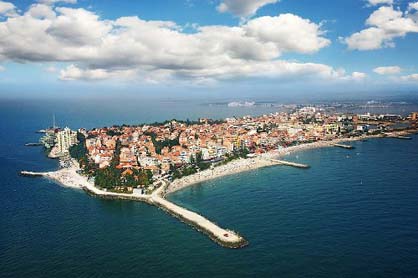 Sozopol, Bulgaria is known as the St. Tropez of the Black Sea. A luxury destination with a laid back feel, this coastal beach town is home to sparkling seas and even attracts some of the most famous celebrities looking to get away from it all. Visitors looking for a more modern spot along the coasts should reside at the Hotel Logotero. This design hotel offers a sleek look, the comforts of a beach house and a view of the Black Sea to die for!
Sumbawa Island, Indonesia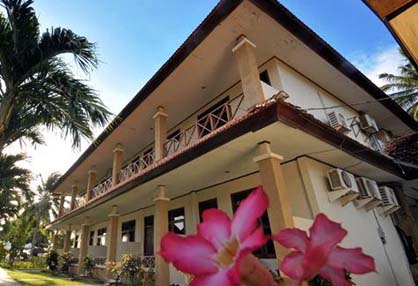 If travelers are looking for an alternative to the over-touristed Bali, they can go to the serene Sumbawa Island. Known as a mecca for surfers, Sumbawa Island offers all visitors a long stretch of sand to themselves. Guests will stay at the only hotel on the island, Aman Gati Hotel, and can watch the sunset and even surfers hang ten from the view of their own window.
Read more LUX Travel
Tagged in: guides, lux travel, luxury travel, hamptons, oceanfront hotels, secret seaside getaways,