LUX "It" List: five tips for fitness and health
It's important to take care of yourself, mind, body and soul. For nutrition and fitness, a great way to stay motivated is to keep up-to-date in the latest health trends and news. Whether it's a gluten-free, processed-sugar-free banana pancake recipe, a deep 30-day detox, or replenishing some important nutrients, these bloggers have outlined ways to maintain your health and bring out your best self.
Photo Courtesy of Grit and Glamour
1. Grit and Glamour is taking on a thirty-day detox regimen called Whole30. In her post "Whole 30: Halfway Through," she reveals the tremendous effects of the cleanse so far, including weight loss, higher energy levels and better sleeping patterns.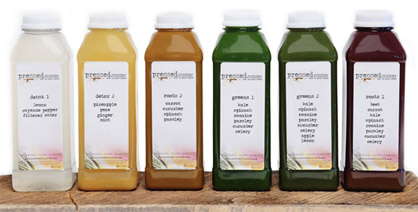 Photo Courtesy of Downtown Chic
2. LA local Christina Schuller of Downtown Chic shares her favorite spot to get her juice fix in downtown LA in "Juicery."
Video Courtesy of Blogilates
3. Fitness instructor Cassey Ho of Blogilates shares a quirky and entertaining video on how to cook 100% natural, gluten-free, dairy-free and processed-sugar-free banana pancakes. The recipe calls for just one banana and two eggs. Cassey claims that her "easiest pancake recipe in the world" is a "major food-gasm!"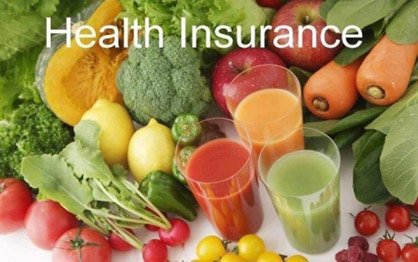 Photo Courtesy of The Skinny Confidential
4. The Skinny Confidential is a great blog for interviews and recipes to keep you fit, healthy and inspired. "Ninety percent of life is showing up" exhibits fifteen foods that boost your metabolism, as well as motivational pictures, thoughts and quotes.
Photo Courtesy of Peace Love Nutrition
5. Peace Love Nutrition outlines six important nutrients that most people are lacking and provides examples of foods that will replenish each one in "6 nutrients you aren't getting enough of."


Tagged in: exercise, fitness, lux it list, healthy recipes, fitness blog, health blog, fitness blogger, health and fitness,