A World of Luxury in London
Finding and buying the perfect property can be quite the task and many search the world in an attempt to find the right place. Luckily for these discerning buyers, it only takes one stop in London at the Luxury Property Show to find what could otherwise take years.
Since its launch six years ago, the Luxury Property show continues to be the only event in Europe solely dedicated to luxury property. Showcasing only the finest properties on the international market, this show is perfect for those looking to buy, sell or network with like-minded industry professionals. The typical homes displayed are: waterfront homes in Australia, Dubai, the Caribbean and Panama; Asian penthouses; prestigious golf villas in Portugal, Spain and Florida; French chateaux; luxury apartments in New York, London, Moscow and Monaco; European mountain and lake resorts; English country manors; ski lodges in The Rockies and the Alps; and the finest villas in Tuscany.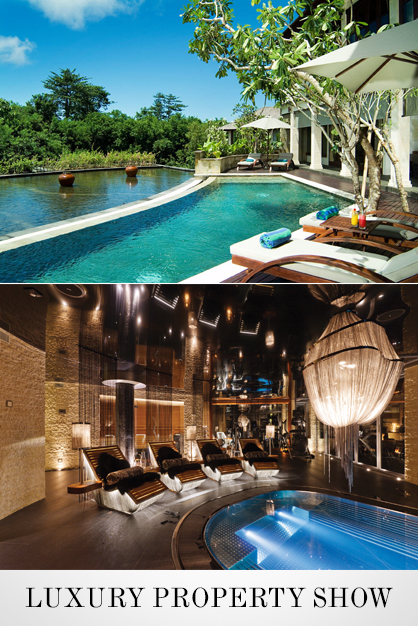 Not only will event-goers get an around-the-world view of the crème de la crème of properties and estates worldwide, but they will have the opportunity to meet with specialists in the high-end property world, such as architects, builders, law firms, interior designers and financial institutions.
The event will be hosted by TV property expert, best known for BBC shows, "To Buy or Not to Buy," "Put Your Money Where Your House is," and "Britain's Dream Homes," Melissa Porter. At the show, she will not only be a panelist discussing all aspects of buying and selling as well as relocating and renovating, but she will also take time out to talk to visitors individually about her life in the property world. It will all take place at the Hurlingham Club, one of London's most prestigious venues. "The Hurlingham Club is such a fantastic destination and the quality of exhibitors at the show has been incredibly selective, so hopefully guests will be able to find their dream home," said Porter.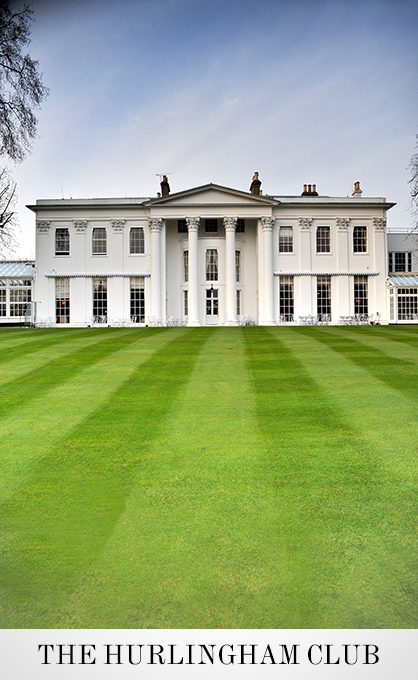 With fall already here and winter nipping at our heels, the desire to be indoors is stronger than ever and now is the perfect time to reflect on where you live — better yet, where you want to live. With so many estates to choose from, the Luxury Property Show has something for every luxe desire.

Tagged in: london, luxury, london 2012, luxury apartments, hurlingham club, melissa porter, luxury homes, luxury property show,