Blogger Spotlight: Channing O'Neill's five summer fashion picks
Stylist Channing O'Neill is the founder of Channingstyle.com as well as the blog Ccfashiondiary.blogspot.com. She uses her experience and connections as a stylist along with her keen fashion sense to curate Channing Style where she carries fashion forward beach brands like Merritt Charles, Tavik Swimwear, Tyler Rose, Knots, Upper Class Label and many more to come. Channing shared her top picks for an end of summer fashion fix and teamed up to offer a bikini by Free People and Tavik giveaway!
Here are Channing's key essentials for a day at the beach: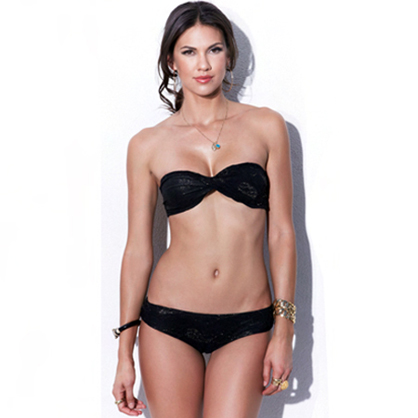 1. Tyler Rose's go to black bikini is a best seller. The black and gold paisley gives it a hint of color, and the top is a great piece for layering under summer dresses.
2. Epicuren makes a lightweight sunscreen that leaves just a hint of shimmer on the cheekbones.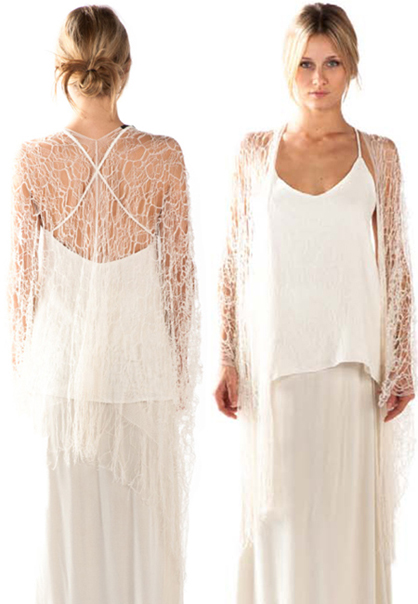 3 This lace cardigan is a specialty piece by Merritt Charles. Our clients love to invest in this piece because it's beautiful and timeless.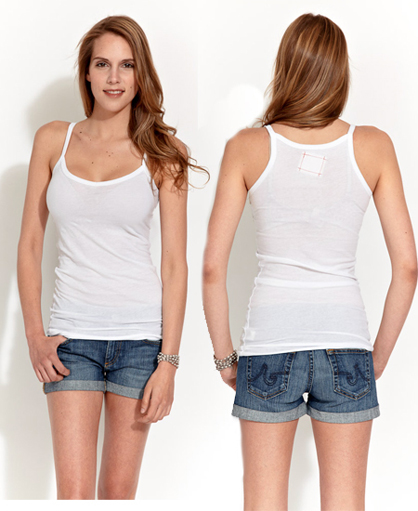 4. The Daftbird Thin Strap tank in white is a great closet staple for layering, and is machine wash friendly.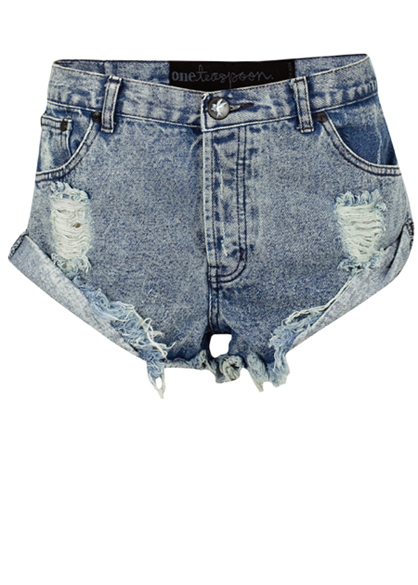 5. These One Teaspoon Hawks Jean Shorts are the best high-waisted shorts around. They are a throwback to the roller-skating days.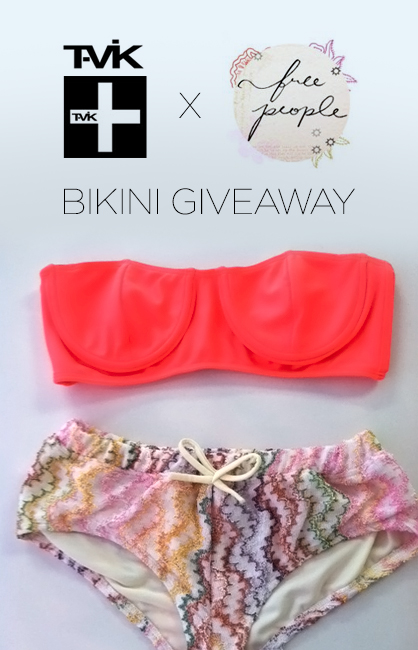 LadyLUX + ChanningStyle giveaway:
One winner will receive this Free People + Tavik bikini from ChanningStyle (M bottoms, L Top). Here's how to enter:
1. Like ChanningStyle on Facebook
2. Follow @CCFASHIONDIARIES on Twitter
3. Comment under the picture HERE with why you want to win this suit
Winner will be announced Tuesday September 4th by 12PM. Good luck!

Tagged in: fashion, summer fashion, beach fashion, beach attire, beach style, summer fashion 2012, channing o'neill,