Blogger Spotlight: Friend in Fashion
Today's blogger of the week is the adorable Jasmin from Friend in Fashion! The Australian native travels the world from New York to Milan, documenting her stylish outfits and fashionable musings through beautiful photography.
Learn more about the lovely lady behind the blog!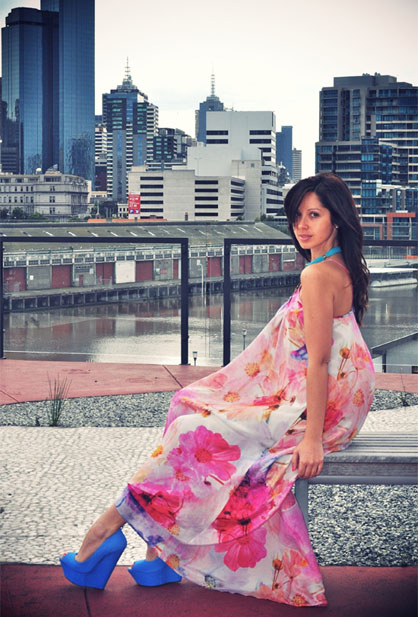 Courtesy of Friend in Fashion
LadyLUX: How would you describe your personal style?
Friend in Fashion: Tailored and feminine with a vintage twist.
LL: What is your favorite trend of the moment?
FIF: Absolutely has to be neon! I just picked up the most perfect neon jeans which I can't take off! Perfect for a warm summer in Australia.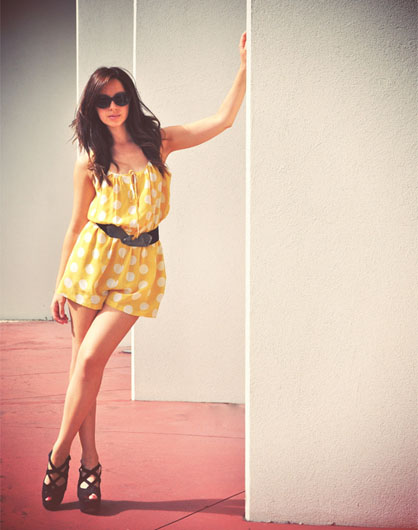 Courtesy of Friend in Fashion
LL: Share something your readers might not know about you...
FIF: I absolutely love to travel! Last year, I was lucky enough to spend 12 months travelling the world, experiencing some fabulous fashion, sights and sounds! I also had the opportunity to live in Vietnam for a short time, which was an amazing life experience.
LL: What designers are you inspired by?
FIF: I've always been inspired by the world haute couture. Designers like Oscar de la Renta and Chanel are a huge inspiration, but I equally admire and love uncovering local, emerging designers.
LL: Where is your favorite place to shop?
FIF: Definitely online! I love the variety and convenience of online shopping. Market HQ is an Aussie online must and Shopbop is my International go to. I'm also a vintage lover, so you can't beat a weekend of thrifting goodies from local markets and op-shops!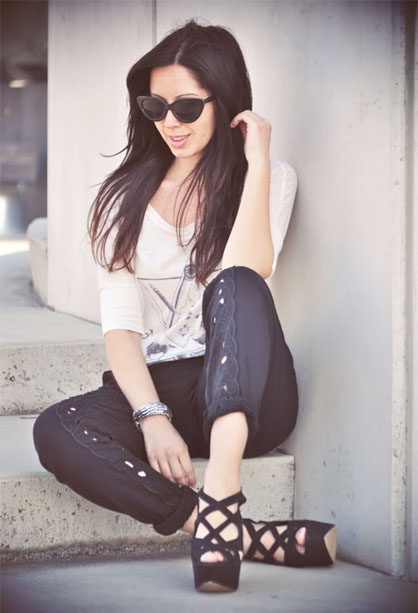 Courtesy of Friend in Fashion
To keep up with Friend in Fashion and Jasmin's online adventures, follow at @friendinfashion and LIKE on Facebook.
Tagged in: fashion, blogger spotlight, blogger of the week, style, friend in fashion,