Blogger Spotlight: O My Heart!
Today's blogger of the week is the lovely Kate from O My Heart! The chicly clad fashion writer offers readers a daily dose of style inspiration through outfit picks, trend reports, and current obsessions!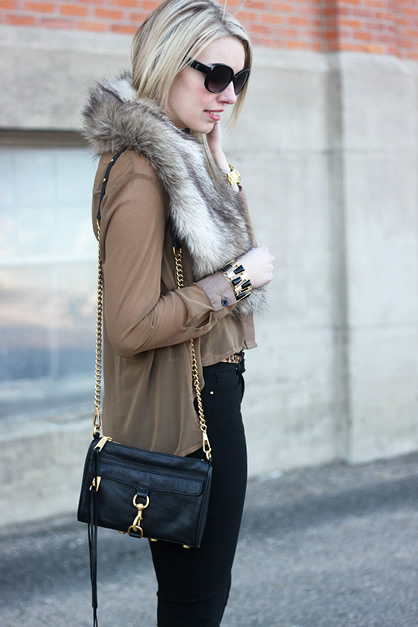 Courtesy of O My Kate!
LadyLUX: How would you describe your personal style?
Kate: I would describe my style as very feminine and classic with a little bit of prep thrown in here & there.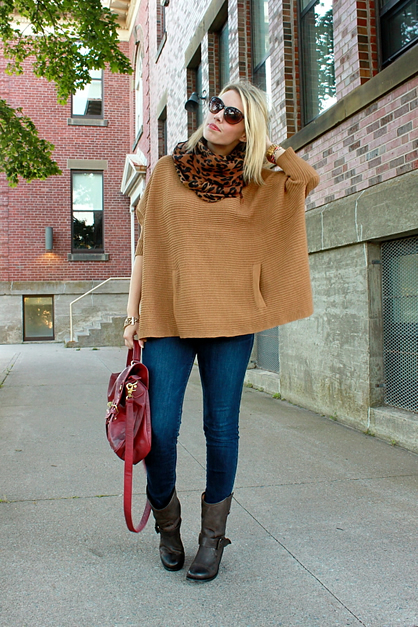 Courtesy of O My Kate!
LL: What are your favorite trends of the moment?
K: I'm completely in love with the nautical trend, and always have been! Also, lately I can't seem to get enough of big black & white stripes paired with neon accents!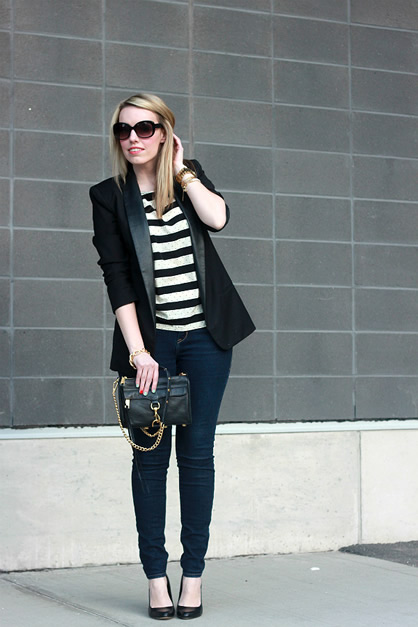 Courtesy of O My Kate!
LL: What fashion designers are you inspired by?
K: I'm a huge fan of Tibi, and lately I've also fallen head over heels for Shoshanna and their super feminine dresses!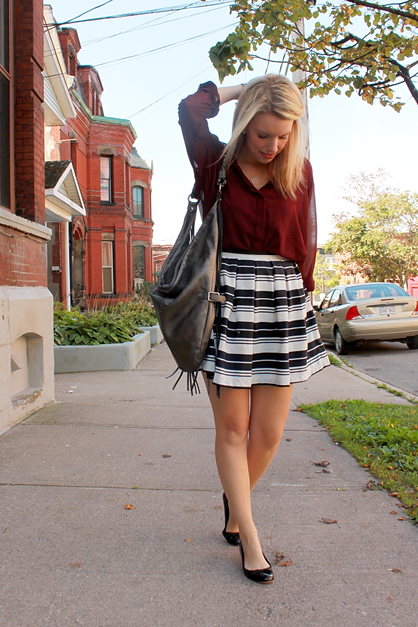 Courtesy of O My Kate!
LL: Tell us something your readers may not know about you.
K: I'm kind of known for my sneezes - it's a tiny little "achoo" but it happens about 6 times in a row every time!
LL: What do you hope to accomplish in 2012?
K: In terms of my blog, I just want to keep working on it & see where it takes me! I don't have a set plan, but just continue to work & grow & enjoy all the experiences it brings me!
To keep up with O My Heart! and Kate's online adventures follow @omyheartkate.
Tagged in: fashion, interview, blogger of the week, q&a, canada, kate, style blog, o my heart,