Blogger Spotlight: Style & Pepper
Today's blogger of the week is the incredibly chic Jessie of Style & Pepper. Through her lifestyle blog, readers can gain fashion tips, learn healthy recipes, and discover fun DIY projects.
Get to know the lovely lady behind the blog!
LadyLUX: How would you describe your personal style?
Style & Pepper: Head-tilting, high-contrast & quirky.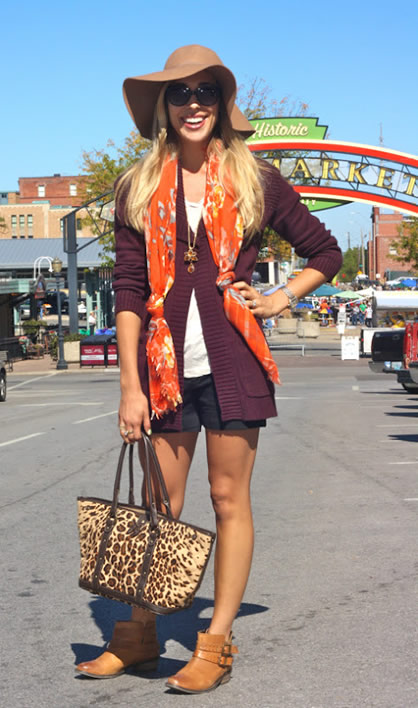 Courtesy of Style & Pepper
LL: What inspired you to start a styling business?
S&P: I was beginning to be approached by many of my blog-readers and friends for help in this area, and that was when I realized I could make it into a career! I love helping people look great and feel better about themselves in the process.
LL: Share something your readers may not know about you.
S&P: I played competitive sports all the way through elementary/high school, and would probably still play in intramural sports if I had the time!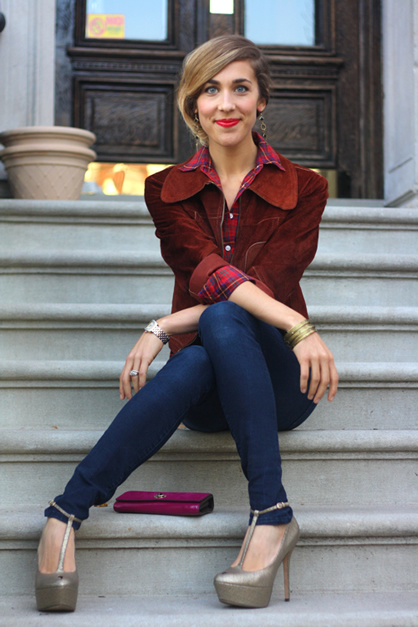 Courtesy of Style & Pepper
LL: We know you like to eat healthy and create your own recipes. What is your favorite thing to cook?
S&P: Tough one! I DO love to cook... my latest favorite to make is Tilapia Parmesan with Goat Cheese Polenta and Roasted Veggies! That's what we had last night for dinner, haha.

LL: What is your favorite part about creating content for Style & Pepper?
S&P: I love coming up with the outfits I share, of course, but more recently (as I've begun to add more actual text to my posts), I've really loved getting back into the swing of writing again. My journalism degree has come in handy throughout my entire career, but I don't always get a chance to sit and pen my thoughts, but am thankful that I've been able to have a space to do that on S&P. (I'm even more thankful that my readers tolerate it!)
Courtesy of Style & Pepper
To keep up with Style & Pepper and Jessie's online adventures, follow @styleandpepper and LIKE on Facebook.
Tagged in: interview, blogger spotlight, blogger of the week, q&a, style and pepper,