Fall 2013: The "IT" List
From "love" necklaces to bags to crush over, Fall 2013 has the accessory to fit your fashion passion. With no further ado, here is the "IT" shoe, bag, and bauble of the season.
Shoe: The Python Patchwork Sandal By Marc Jacobs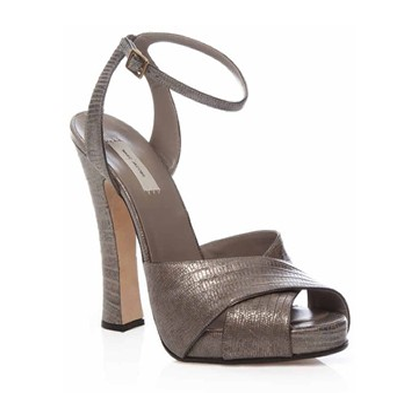 Marc Jacobs has done it again. The master clothing craftsman has created something we drool over: chic shoes — the Python Patchwork Sandal, to be exact. These are made for the femme fatale, the working girl who goes out after work, and especially the girl who spares nothing to look good, head to toe. At close to $2K a pair, these are not for the feint of wallet, but then again you pay the price for investment dressing, no?
Bag: The Little Crush by Burberry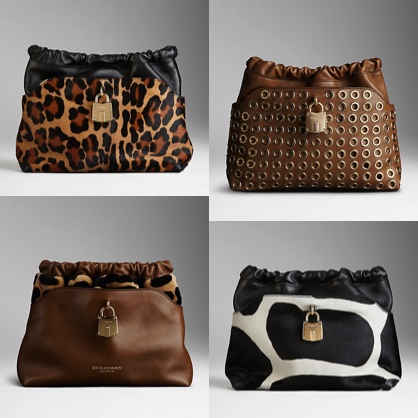 We have a crush on The Little Crush by Burberry, and hear that the love is spreading far and wide. It's genius really; a bag you can grab at a moment's notice, without worrying that the rich Corinthian leather will be marred to any degree. Fashioned from animal prints, mink and leather, or even studs all over, it'll be the bag you reach for again and again. For those who fall hard, there is a Big Crush too, complete with handle and drawstring for sure shoulder bag style.
Bauble: Lanvin Stephanie Necklace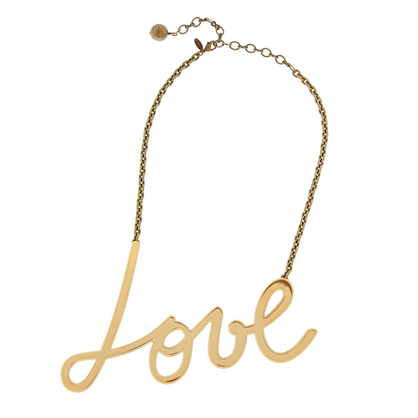 Who couldn't fall in love with the Lanvin Love Necklace? Just when you thought nameplates and I.D. bracelets were a thing of the past, along comes the storied French design house with a modern twist on an old favorite. Wearing your heart on your sleeve is one thing, but having "Love" emblazoned across one's chest is another entirely.
See what else is trending for Fall 2013
Tagged in: handbags, accessories, shoes, fall 2013, bags,