Fall LUX "It" List
Fall is here! That means crisp air, cozy sweaters, hot drinks and pumpkin spiced treats. These five autumn-themed blog posts embrace the change of seasons and highlight the best of fall!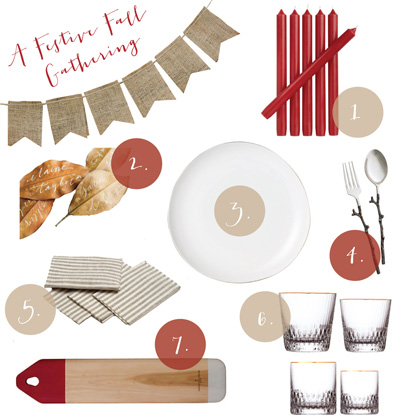 Photo Courtesy of This Heart of Mine
1. This Heart of Mine dedicates an entire series of blog posts to autumn. "Falling into Fall" features guest bloggers who post about fun seasonal DIY's, recipes and more!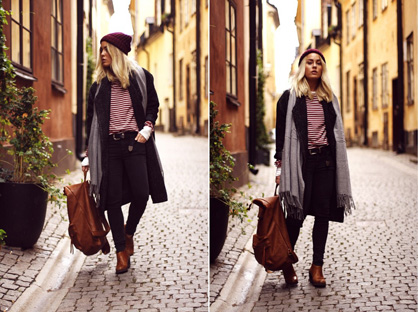 Photo Courtesy of Angelica Blick
2. Angelica Blick celebrates fall with her "Autumn" outfit. Complete with scarf, layers, oxblood and ankle boots, it's any girl's dream ensemble for the season.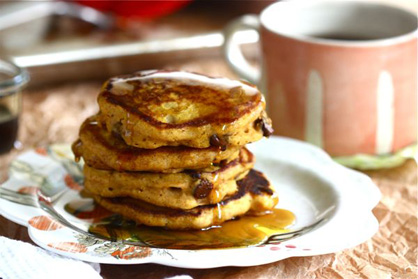 Photo Courtesy of Cozy Kitchen
3. "My best Fall recipes" on Cozy Kitchen provides recipes like pumpkin chocolate chip pancakes, seedy pumpkin bread, squash soup and pumpkin sandwich cookies that will be sure to get you into the fall spirit!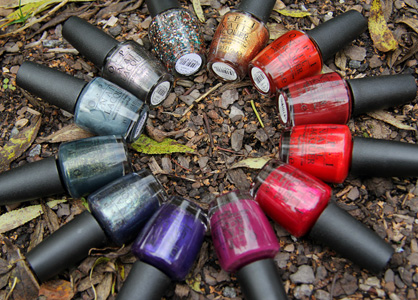 Photo Courtesy of Rodeo.net
4. Rodeo.net selects fall nail colors that feature the James Bond themed "OPI's Skyfall collection." The collection is named after the Bond movies and includes 12 shades of brilliant fall tones.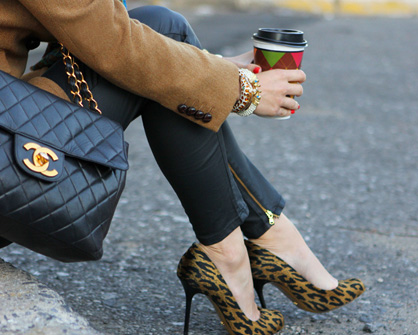 Photo Courtesy of Brooklyn Blonde
5. Brooklyn Blonde loves the idea of a hot cup of tea, a chunky scarf and a few simple layers. She demonstrates the best way to incorporate all three in "Hello, fall."
What are some of your favorite things about fall?
Tagged in: bloggers, fall, autumn, fall fashion, angelica blick, fall colors, autumn inspired fashion, autumn fashion, fall blog posts, lux "it" list,