5 Beauty Ideas for Valentine's Day
Whether you're celebrating Valentine's Day with a special someone or with your girlfriends, you will need a beauty look to complete your ensemble. We have compiled five makeup looks to complement however you choose to spend your day/evening.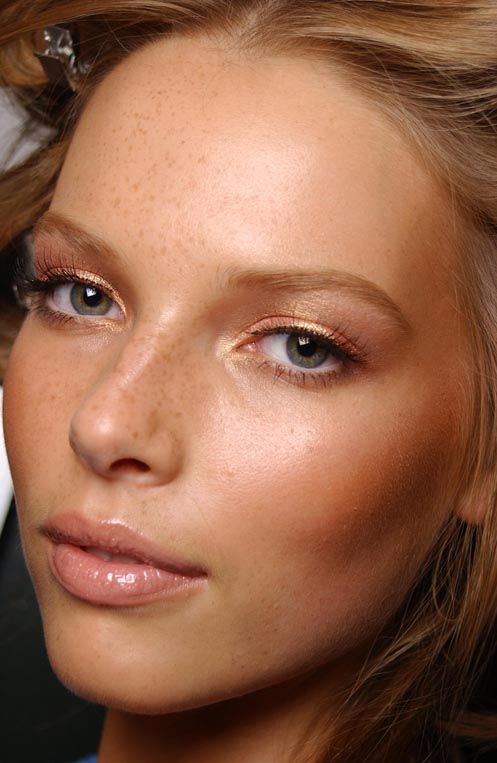 Embrace your inner goddess on Valentine's Day with a sun-kissed look. Use a tinted moisturizer instead of foundation for a weightless feel, and seal with a translucent powder. Finish with a couple brushes of bronzer on the apple of your cheeks, a swipe of light shimmery gold eye shadow, mascara, and a nude or light pink lip balm, stick or gloss. Create a tousled hair look and you'll transform into Aphrodite, Greek goddess of love and beauty.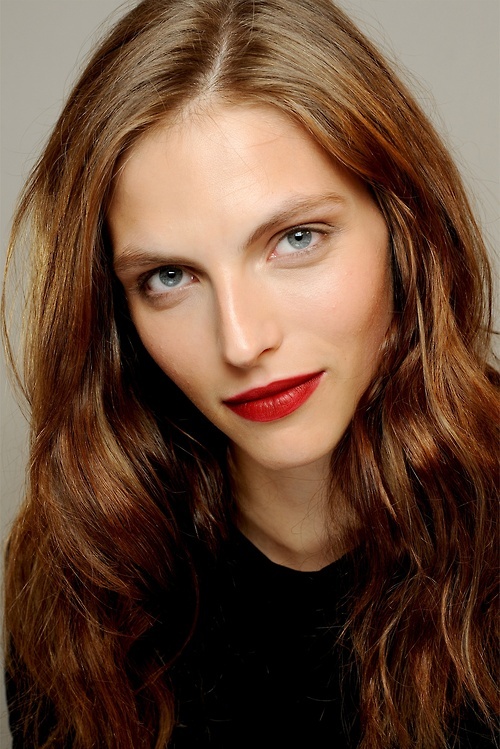 Like a statement handbag or necklace, you can wear statement lips for a bold look. Use a foundation that has a matte finish, a barely-there neutral colored blush, no eye makeup, and complete with a standout lip color such as crimson red, fire red, deep red, fuchsia, pink or anything else pigment-rich. Style your hair and you're done.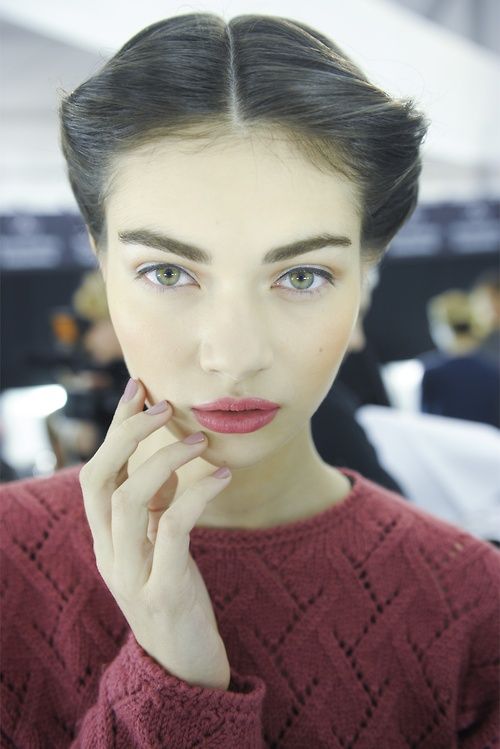 If you are a hopeless romantic seeking a beauty look fit for a princess searching for her Prince Charming, try this romantic beauty look. Use your favorite foundation sealed with powder, a mauve shade of pink for blush, a frosted pink eye shadow on just the lids, a thin line of eye liner and a coat of mascara, a plum pink lip stain, and finish with twists or braids in your hair as your carriage awaits.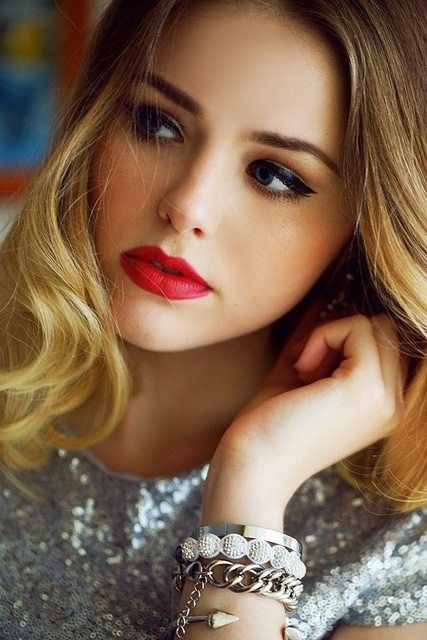 If you plan to go a bit more glitz and need an equally glamorous beauty look without being over the top, try a retro look of bold eyes and bright red lips. You will be emanating vintage Hollywood glamour with Marilyn Monroe flirty nature, Bridget Bardot's sassy eyes and Elizabeth Taylor's flawless red lips. Use a long-lasting liquid foundation finished with powder, optional neutral eye shadow from the lids barely extending under the brow arch, liquid eyeliner to create a dramatic wing look with batty lashes with volumizing mascara or false lashes, and fill in your lips with a neutral lip pencil shade, finishing with a matte or glossy red lipstick or lip gloss.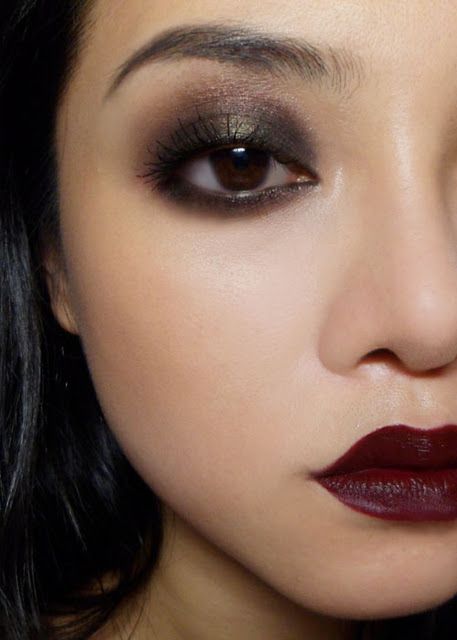 Create a darker film noir version of the alluring Hollywood glamour beauty look with a sultry smoky eye and dark lips. After applying foundation and powder to your face, use a dark hue or black eye shadow and blend in metallic gold and bronze shades to create the smoky eye. Finish with mascara and an oxblood-hue lipstick.
Read More Beauty.
Tagged in: lux beauty, makeup, beauty, valentines day, valentine's day,