Wellness Wednesday: 5 Foods That Protect You From The Sun
We all know the importance of protecting our skin from the sun, but did you know you can help block UV rays from the inside out? Go beyond your SPF and look in your produce aisle for skin-saving foods. Fill up on the following five items for an added dose of sun protection all year long.
Kale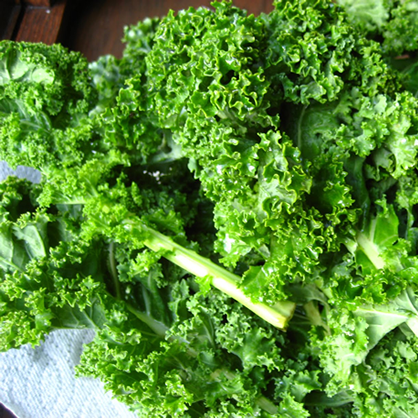 Build your diet around leafy vegetables such as kale for damage-free skin. Packed with polyphenols and carotenoids, kale's antioxidants help protect your skin from sun damage and reduce the negative effects of UVB radiation. Kale and other greens may also help reduce the risk of squamous cell skin cancer by 50 percent.
Try it: Kale chips are a delicious raw snack and a fun way to enjoy this vegetable. Check out our top three favorites.

Watermelon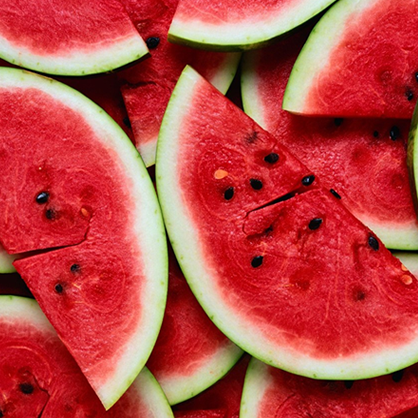 Your favorite summertime treat also protects you against skin cancer. High in lycopene, this red carotenoid helps to block UV light and rid the body of free radicals. Tomatoes are most well known for being rich in lycopene, but few people know that watermelon boasts 40 percent more than tomatoes!
Flaxseed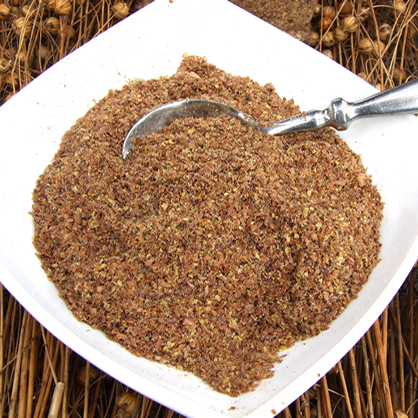 Load up on omega-3 heavy-hitter flax seed to protect your skin from sunburns and deadly forms of skin cancer such as melanoma. With incredible anti-inflammatory properties, these compounds protect cells from free radical damage. For the fish eaters out there, cook up some salmon for your daily dose of omega-3s.
Spirulina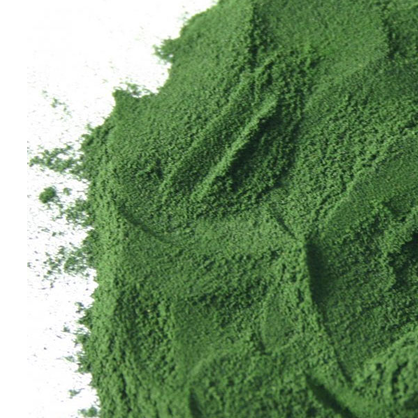 Super food spirulina is packed with vitamins and minerals to ward off free radicals and contains a carotenoid called astaxanthin. Significantly more powerful than vitamin E, it protects the skin from UV radiation. Spirulina is also known to increase the metabolism of the skin for faster cell turnover and healing.
Mixed Berries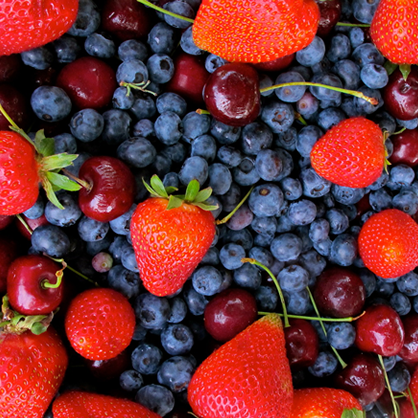 Get your fill of mixed berries for a diet rich in antioxidants and potent pigments known as anthocyanins. One of nature's most protective compounds, they help provide SPF protection while reducing the risk of skin cancer. Bonus: Berries are known as beauty fruits!
Read More Wellness Wednesday
Tagged in: wellness, food, wellness wednesday, skin, nutrition, beauty, health,