LUX Travel: All About Healthy Hotels
Health and wellness tourism is on the rise! More hotels are planning to promote healthier lifestyles and amenities featuring special wellness suites. These health-conscious rooms are popping up in hotels all around the country that will help travelers create a better sense of self during their stay. Here are some of the hottest, new hotel features that are setting the bar high when it comes to being healthy. Next time you need to travel in the middle of your diet plan, don't sweat it. Stay at hotels that offer programs to boost fitness, healthy eating and even sleeping!
In-Room Amenities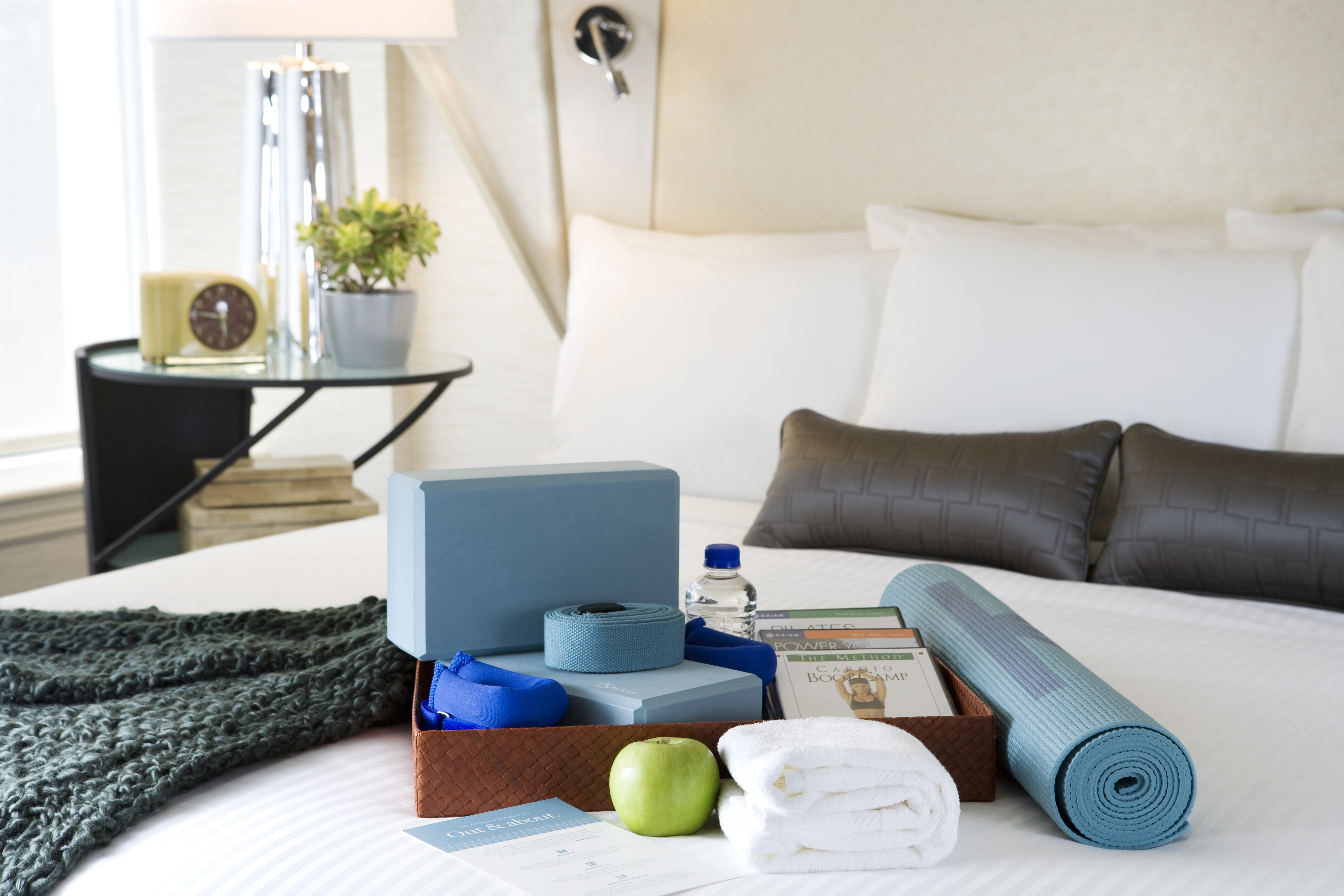 Photo Courtesy of Affinia Hotels
Hotel rooms are becoming healthier in ways unimaginable. The MGM Grand Las Vegas offers 42 StayWell rooms featuring lighting designed to regulate melatonin levels with blue lights to reverse the effects of jet lag, dawn stimulator alarm clocks, advanced air purification systems to reduce toxins and pollutants, filtered tap water and even a vitamin C-infused shower heads. The Affinia Hotel in Chicago, New York City and D.C. encourages guests to get plenty of exercise during their stay. They deliver a Stay Fit Kit right to your room, complete with exercise DVDs, weights, a yoga mat, a towel and even an apple and water bottle for a post-workout snack.
Hotel Fitness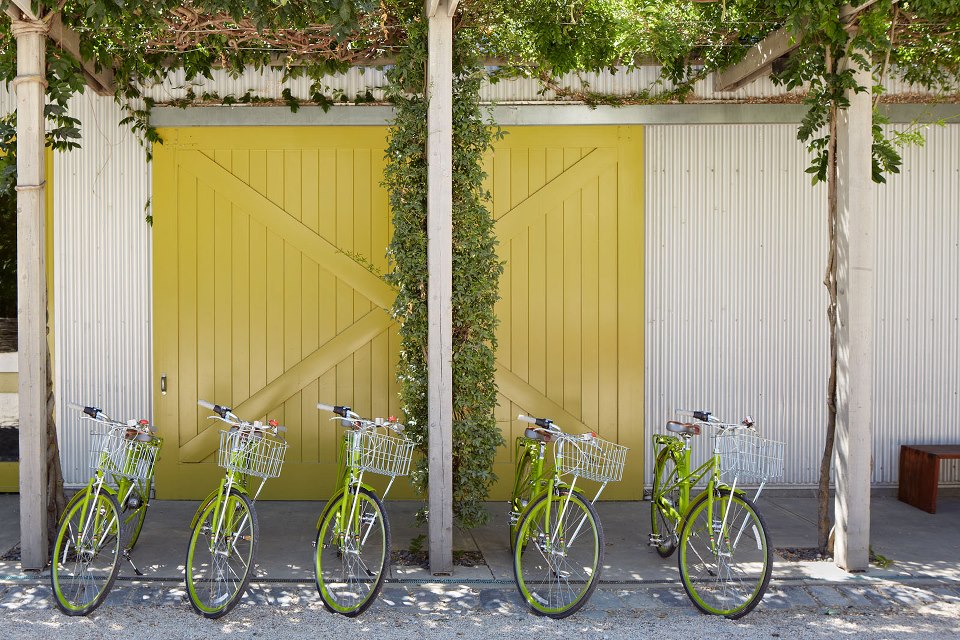 Photo Courtesy of H2Hotel
When it comes to a healthy hotel gym, it's more than just getting on the treadmill or elliptical for an hour or two. Hotels are now offering other fitness options including in-room exercise machines and group classes such as Zumba, Pilates and yoga. The H2Hotel offers outdoor amenities such as public bike rentals to help guests get out of their room and get fit while cycling along the beautiful outdoor trails.
Healthy Hotel Food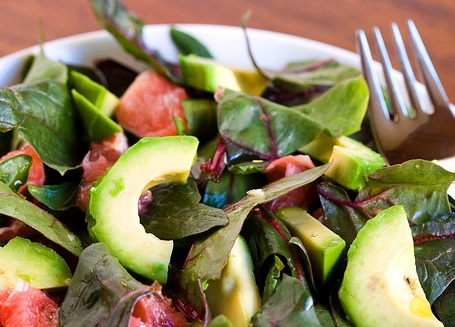 Photo Courtesy of Fit2goblog.com
Hotels are even changing up their meal options. By replacing salty snacks and mini bars treats with nutritious foods and beverages, guests don't have to stray from their healthy eating regime. Hotel restaurants are offering healthier meal options and altering their cuisine ingredients as more vegetarian, vegan and ayurvedic meals and snacks are provided. Guests can even try a light cocktail while lounging by the pool if they are counting calories.
Wellness Evaluations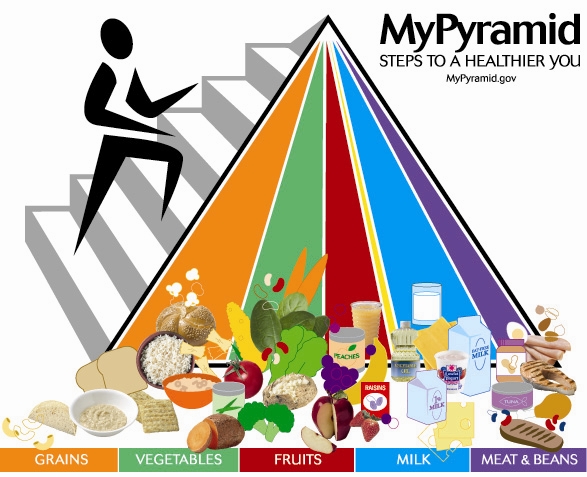 Photo Courtesy of MyPyramid.gov
Resorts like the Fairmont Scottsdale Princess and Canyon Ranch properties in Tuscon, Miami Beach and Lenox offer on-site meetings with nutritionists and exercise physiologists to help guests determine their daily caloric needs, metabolic rate and body fat composition. Guests can also sign up for state-of-the-art spa and relaxation treatments for the ultimate wellness vacation.
Read more LUX Travel
Tagged in: wellness, lux travel, health, travel, hotels, healthy hotels,