LUX Travel: Hidden California Treasures
Many travelers have done it all in California, from the famous sites of Hollywood to the bustling streets of San Francisco. But what about the beautiful places that are not exposed as often? Explore, refresh and reflect when you visit some hidden Californian treasures. Here are California's best kept secrets that are must-see places for the adventurous soul. It's the perfect time for California natives to go out and explore their own backyard!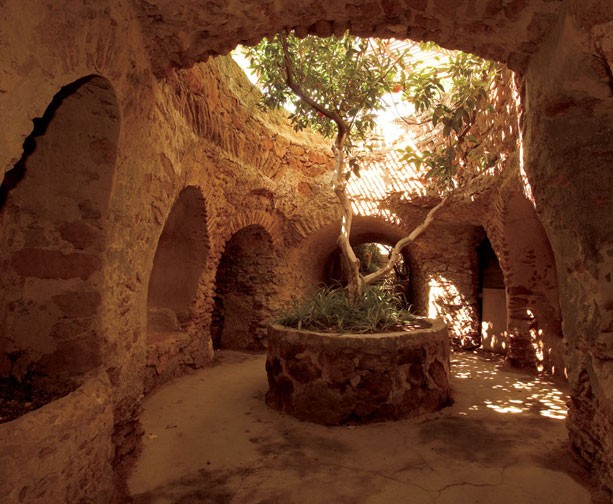 via Underground Forestiere
Considered Fresno's best kept secret, the Forestiere Underground Gardens is a beautiful hidden treasure of California consisting of hand-excavated farmland transformed into a spectacular maze of underground caverns and tunnels by the Sicilian immigrant, Baldassare Forestiere. In 1923, Forestiere had carved out over 10 acres of connecting tunnels, rooms, patios, grottos and a simple earthen home that sheltered him from the Fresno heat. Reminiscent of the ancient catacombs, the tunnel areas also feature fruit-producing trees, shrubs and vines growing underground. Carrying on the Forestiere family legacy, the Forestieres have opened up the underground tunnels for all to explore and experience the wonder firsthand.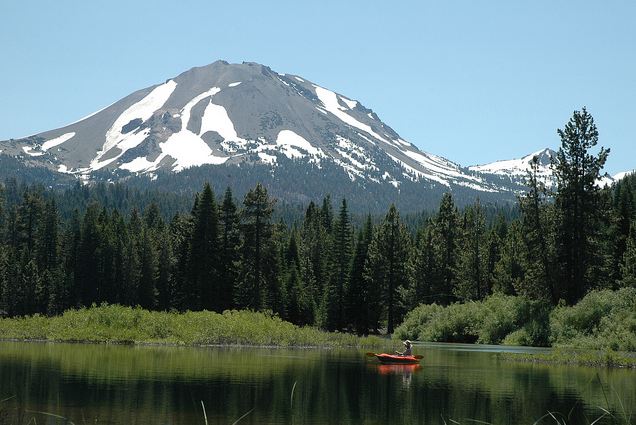 via Lassen Volcanic Park
We bet that some travelers have never heard of volcanic lands right here in California. Lassen Volcanic National Park is home to over 30 volcanic domes, multiple hydrothermal areas and lush mountain landscapes. Situated in Northern California, the park's mission is to provide opportunities for visitors to learn about volcanism and other park phenomena. Home to smoking fumaroles, meadows freckled with wild flowers and clear mountain lakes, this land of steaming peaks tells the story of its eruptive past while hot water still molds the lands. Visitors will surely love all of the geysers and other boiling springs.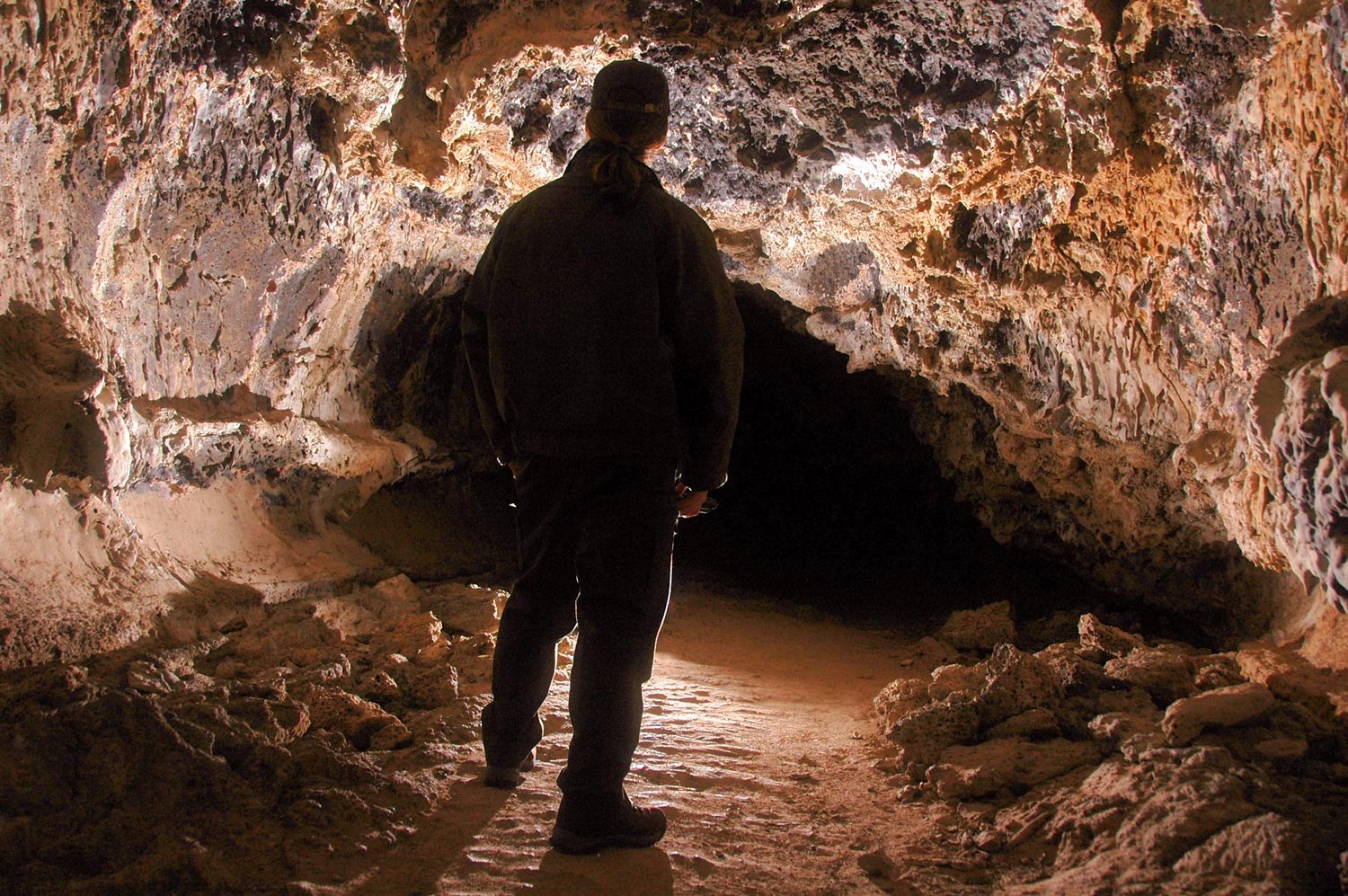 via nps.gov/labe
Another Californian treasure worth seeing is the Lava Beds National Monument. These lands are filled with the geological and historical turmoil of volcanic eruptions, caves, rock art sites, historic battlefields and campsites. For the last half-million years, the Medicine Lake shield volcano eruptions have created a rugged landscape marked with diverse volcanic and lava features. Created from lava flowing and cooling around the park, there are over 700 caves waiting to be explored. Monument visitors will also learn about the Modoc Indians that used to inhabit these lands and discover their extensive collection of awe-inspiring rock art, pictographs and petroglyphs throughout the Lava Beds landscape.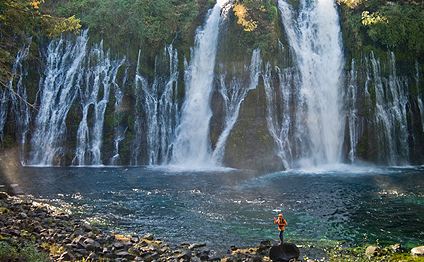 via Shastacascade.com
Travelers can escape their fast-paced city life when they discover the Shasta Cascade region. Covering twenty percent of California, this region offers unique experiences for everyone to explore and enjoy, from glistening lakes and world-class rivers to scenic drives and back country trails. Perfect for the outdoor enthusiast, this paradise offers multiple beautiful yet hidden sites. Apart from the gorgeous Mount Shasta, the beautiful sites continue with Lake Shasta and some of the most scenic waterfalls of California, including Mossbrae Falls, McCloud River Falls and Burney Falls.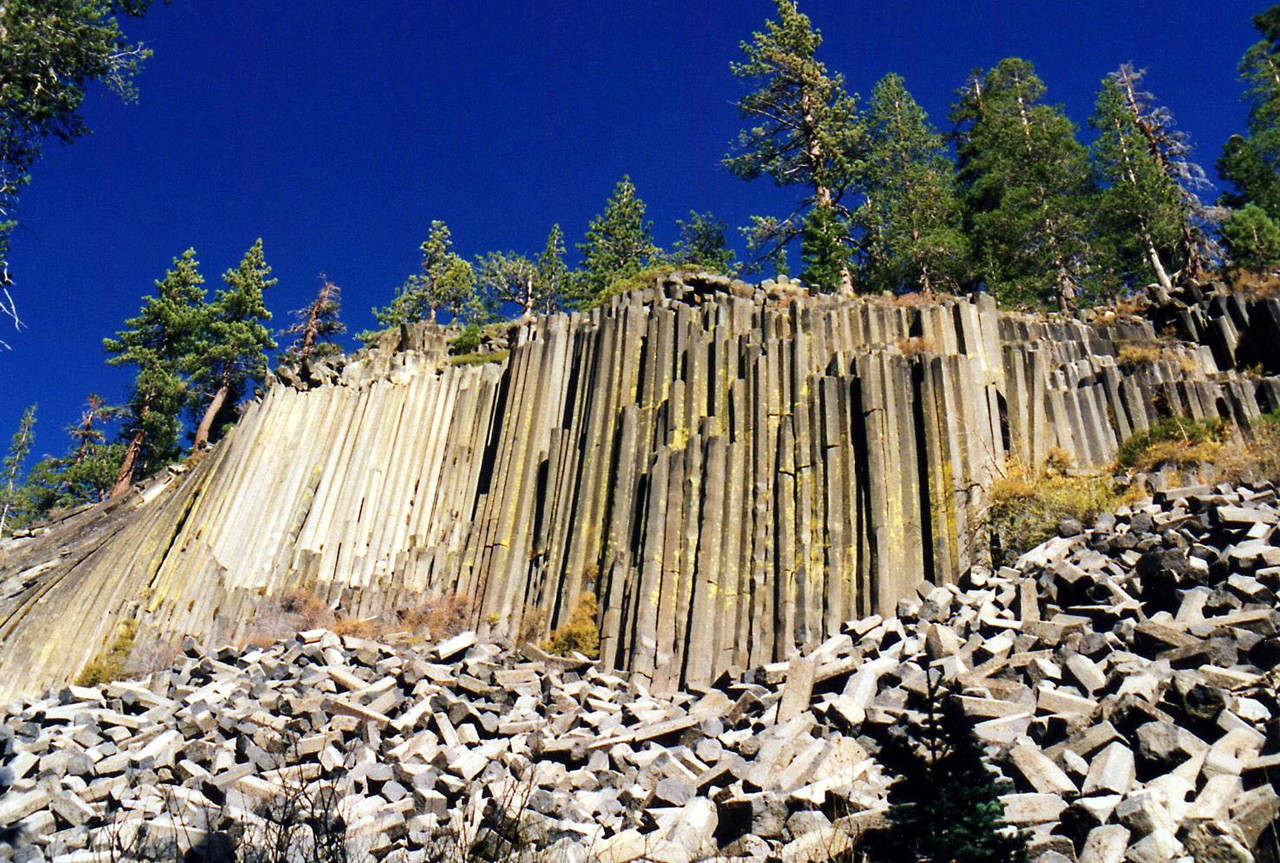 via nps.gov/depo
Outdoor travelers may desire to witness an unusual landmark besides a national park with sweeping views. The Devils Postpile is a rare geological site that ranks as one of the world's finest examples of columnar basalt. Located near Mammoth Mountain in California, the site's columns tower over 60 feet high, displaying unusual symmetry. Its formation began when basalt lava erupted in the valley of the Middle Fork of the San Joaquin River and mixed with glacial debris. The mass of ice and lava exposed a sheer wall of fallen columns that now lie fragmented and uneven on the talus slope below. Those willing to get an up close and personal view of the site can hike to the top of the Postpile to reveal the cross sections of the posts and interesting ice effects.
Tagged in: guides, lux travel, california, travel, luxury travel, travel guide, forestiere underground gardens, hidden treasures, shasta cascade, mt lassen, hidden treasures of california, devils postpile, lava beds,