How to Think Like an Athlete
Make the most of your workouts
Get the most out of every workout by thinking more like an athlete. Athletes are focused and goal driven with solid expectations and plans to get the most of out of each performance. It's important to properly manage your time and schedule your workouts, for instance.
It can be especially tough for women to schedule workouts, since childcare and other outside factors can affect their available time even more than men.
Regardless, here are eight tips to help everyone set priorities and maximize their workouts.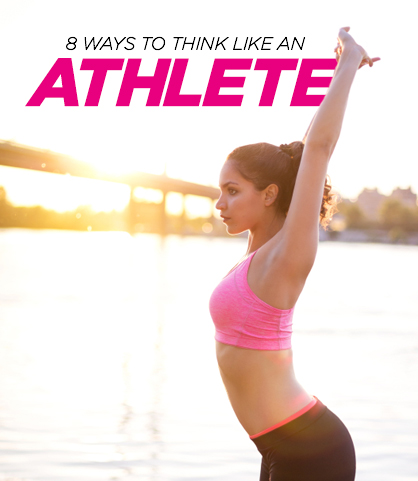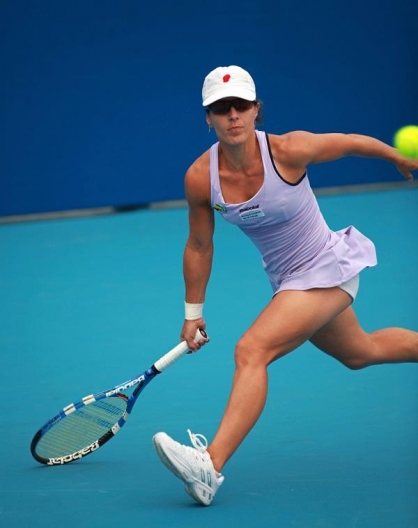 Defining your goals is a top priority
Joanne Blackerby, ACE-certified wellness coach and owner of Spirit Fitness Training in Austin, Texas, has tips for thinking like an athlete:
Define your goals - Get your head in the game and your body will follow. Approach your workout with clear and measurable goals and have a plan to get you there. Measurable goals allow you to track progress, whether weight loss, endurance, strength or otherwise.
Stick to the plan - Change comes thorough determination. Stick to your plan. Put your best in every workout.
Practice makes perfect - Respect the process of change and be patient. Impatience leads to poor adherence. If you don't adhere to a plan, you won't reap the benefits.
Fuel your body - Proper nutrition is essential to performance. You wouldn't water down the gas you use in your vehicle, don't settle for less than adequate fuel for you body. Your body is your vehicle.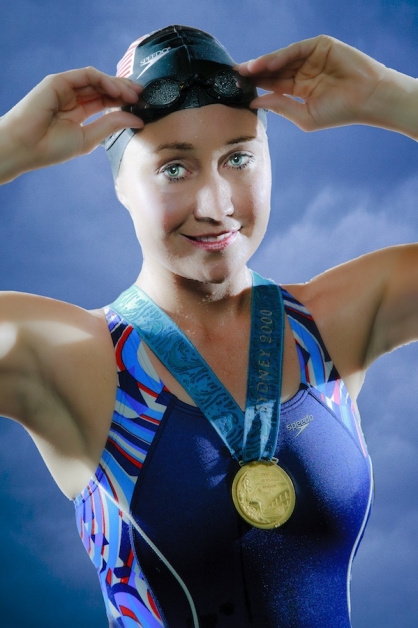 Advice from an Olympian
And who better to give advice than a top athlete? Olympic gold medalist Misty Hyman (pictured to the left) won a stunning upset victory at the 2000 Sydney games when she came from behind to break the American record and won the 200-meter butterfly. Recognized as a pioneer in the sport for her innovative underwater dolphin kick, she won 13 U.S. and five NCAA national titles.
Hyman shares her best tips to think like an athlete:
Continue to learn - Challenge yourself to learn from someone you admire and respect.
Strive for excellence - Make excellence the norm by creating a culture of excellence in your family, in your office, or on your team. Sometimes all it takes is one or two leaders who set examples of excellence and encourage others to do the same for themselves.
Stop equating work (and working out) to misery - If we have the right mindset the hardest of work can be incredibly satisfying, entertaining, and maybe even fun.
Appreciate how good you are - Many times we focus on what we could do better. While it is important to learn from our mistakes and failures, it is equally important to acknowledge and celebrate our successes. Take some time to celebrate and give yourself credit for what you've done well.
Hyman said, "All we can do is the best we can do with what we've got ... that night in Sydney I swam a 2:05.88. It was the best race I ever did in my whole life, and that was all I had control over. I had no control over what the other girls in that race were going to swim. 2:05.88 could have been bronze or eighth. All any of us ever have control over in life is that we do the very best we can with what we have been given."
Tagged in: exercise, workout, fitness tips,