LUX City Spotlight: Istanbul
When researching top places to visit, the ancient city of Istanbul must make the list for its old-world feel, ornate palaces and the beautiful Bosphorus. An up-and-coming travel destination, this east-meets-west city becomes more popular every year. In honor of Turkey Day, we're sharing the classiest hotels, most superb sites and tastiest eateries of Istanbul, Turkey!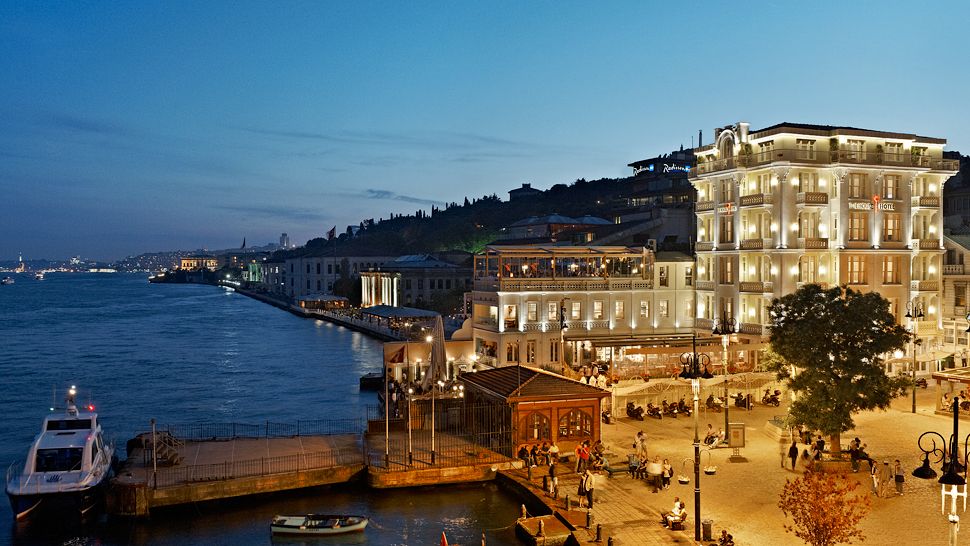 via Kiwi Collection
When searching for a luxury hotel in Istanbul, travelers will discover that all of them are gorgeous. Designed with travelers in mind and built for a king and queen, the Four Seasons Hotel Istanbul is a mansion-esque hotel that will make all of your Turkish dreams come to life. Featuring an airy fusion of traditional Ottoman architecture and contemporary furnishings, this jewel of a hotel just seems to get better as guests melt away their cares at the spa and gaze at the tour boats cruising along the shores of the dazzling Bosphorus.
The House Hotel Bosphorus provides a prime location in Ortaköy and features a unique blend of charm and luxury. In this 19th century landmark turned chic boutique hotel, all rooms and suites are effortlessly stylish but still cozy. Guests can head to the upstairs restaurant and lounge to dine and drink fabulously while taking in remarkable views of the Bosphorus.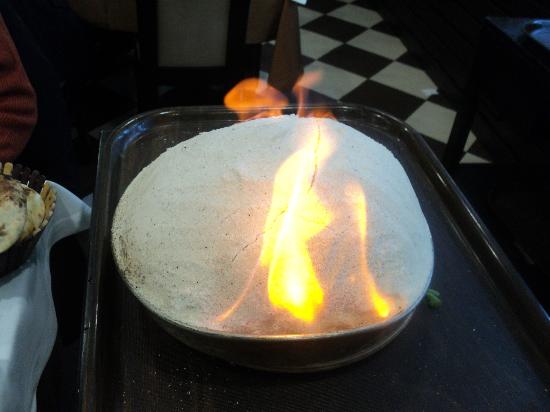 via Tripadvisor.com
For a true Turkish taste, travelers are in for a treat when they visit either of these top restaurants of Istanbul. Featuring both humble and high-end cuisine, Agatha offers French, Italian and Turkish cuisine combining traditional Turkish ingredients with international cooking techniques. Dinner guests can watch the chef prepare meals in an open kitchen while they peruse their seasonal degustation menu that is changed every month.
Another Turkish restaurant that will heighten guests' culinary pleasures is Akdeniz Hatay Sofrasi offering Mediterranean, Middle Eastern and Turkish food. Known for blending different cuisines of the region, the restaurant is celebrated for its dish of chicken or lamb leg stuffed with rice pilaf, packed in rock salt and cooked for two hours. The chef then crushes the salt crusts, revealing the entire chicken or lamb leg seasoned and ready to eat.
via Destination360.com
In the vibrant city of Istanbul, the streets are throbbing, the restaurants are bustling and the nightclubs are pumping. Tourists will enjoy sightseeing when they visit any of the regal palaces like the Hagia Sophia, a great symbol of art history and Christianity; the Topkapi Palace, a beautiful church; and the famed Blue Mosque, known for its graceful minarets and cascading domes.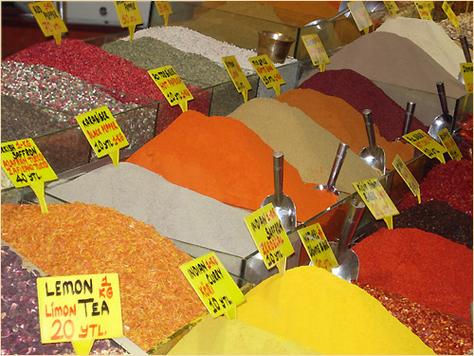 via Istanbultoursguide.net
Also a must is a visit to a Turkish bazaar filled with frugal finds and especially a spice bazaar bursting with amazing scents and vivacious colors. A delightful ending to an Istanbul visit is a river cruise along the Bosphorus to take in the culture of the city.
Tagged in: guides, lux travel, luxury travel, city guide, city spotlight, turkey, lux city spotlight, bosphorus, four seasons istanbul, house hotel bosphorus, istanbul,