Turn it Up Tuesday: Justin Timberlake Edition
After transitioning from The Mickey Mouse Club to boy band sensation and movie star, Justin Timberlake is returning to music with the highly anticipated album, "The 20/20 Experience." Inspired by his recent marriage to actress Jessica Beil, the album was released today. In honor of the debut, we take a look back at the career of a man who seems to be able to do it all!
1989 Lip-Synching Contest
His first taste of fame, 8-year-old Timberlake performs at a local lip-synching contest and wows the crowd with his rendition of a New Kids on the Block tune.
1993 The New Mickey Mouse Club
Timberlake wins a coveted spot on The New Mickey Mouse Club, joining Britney Spears, Christina Aguilera, Ryan Gosling and JC Chasez.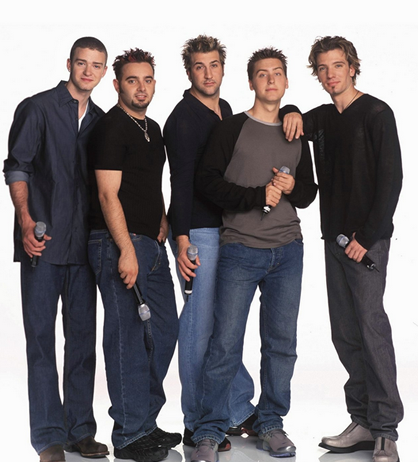 1995 'N Sync
At 14 years old, Timberlake teams up with JC Chasez, Chris Kirkpatrick, Joey Fatone and Lance Bass in Orlando, Fla. to form the American boy band 'N Sync.
2000 Hits & Love
'N Sync's album "No Strings Attached" sells 1.1 million copies on the first day and a record-breaking 2.4 million within the first week! They earn Record of the Year for "Bye, Bye, Bye" and three Grammy nods. Justin and Britney Spears are officially a couple.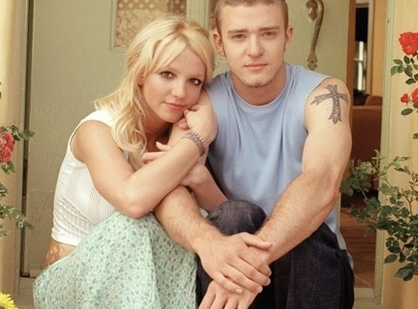 2002-2003 Split & Solo Fame
The famous couple splits. Justin releases his first solo album, "Justified," that includes songs "Like I Love You" and "Cry Me a River," thought to be an accusation toward his ex-girlfriend, Spears. He goes on to record with the Black Eyed Peas, Nelly, Snoop Dog and Charlie Wilson. His tour with Christina Aguilera is named the "Sexiest Tour on Earth" by the Rolling Stones.
2004 Movies
Timberlake takes a role in his first feature film, "Edison," with Morgan Freeman, which goes straight to video. He goes on to film three more movies including "Alpha Dog," "Black Snake Moan," and "Southland Tales."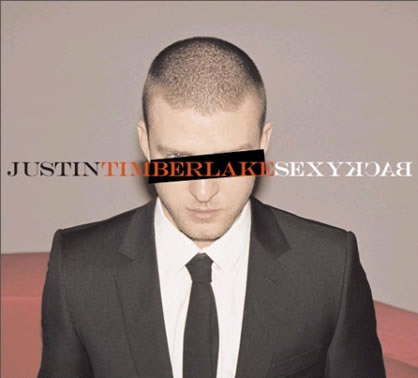 2006 SexyBack
The singer wins two Grammys for Best Dance Recording for "SexyBack" and Best Rap/Song Collaboration for "My Love."
2007 New Love, Emmy & 2 Grammys
A relationship with Jessica Beil begins in the U.K. where he is touring. His SNL music video "D*** in a Box" with Andy Samberg wins a Creative Arts Emmy and in 2008 Timberlake wins two Grammys for Best Male Pop Vocal Performance.
2010 Films
Timberlake reunites with ex Cameron Diaz in Los Angeles for their new film "Bad Teacher." In October he goes on to play the former Napster co-founder Sean Parker in The Social Network that earns a Best Picture Oscar nod.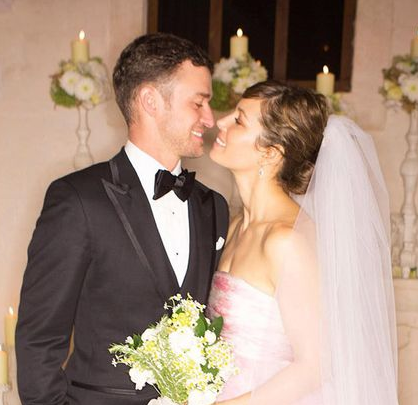 2011 Engaged
After splitting up for five months, Timberlake and Beil reunite in Toronto and in the new year Timberlake proposes to Beil! They are wed in 2012 at an intimate ceremony in southern Italy.
2013 Suit and Tie
After a seven year hiatus from music, Timberlake debuts "Suit & Tie" and reveals that he will release the much-anticipated new album "The 20/20 Experience" that debuts today! Songs "Mirrors" and "Pusher Love Girl" are already fan favorites.
Confirmed by Timberlake, The 20/20 Experience will have a Volume 2 with 10 additional songs to be released later this year.
You can find Justin's new album available in stores today here and listen below.
See more Turn it Up Tuesday
Tagged in: turn it up tuesday, music, playlist, justin timberlake, the 2020 experience,