LadyLux 2010 Home Guide
Summer is here and that means time to toss out the old and bring in the new. Before fall rolls around with the same old routine, spruce up your home from head to toe – from bed and bath to the great outdoors! LadyLux has put together our 2010 Home Guide with an array of products and nine sections to tempt every lux shopper.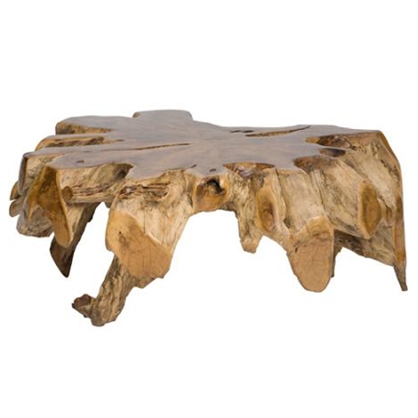 A Green House: Eco-living is totally chic. Connect your home with nature with some recycled, reused, eco-friendly products. My favorite? The Teak Root Coffee Table by High Fashion Home is rooted in great design, yet uses an actual treetrunk instead of plastics or processed materials.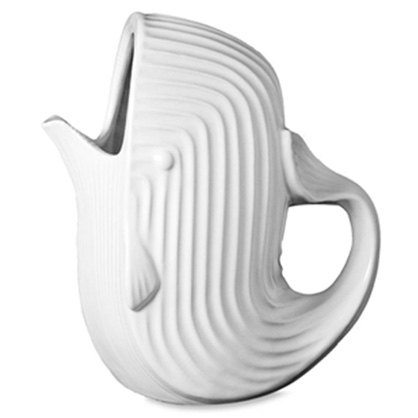 Epicurious: The part of the house that usually gets the party started is the kitchen. Who wants to sip a martini or eat a delicious meal in a room that isn't up to par? Get your quests chatting with this playful Whale Pitcher by Jonathan Adler…Perfect for a cool summer cocktail!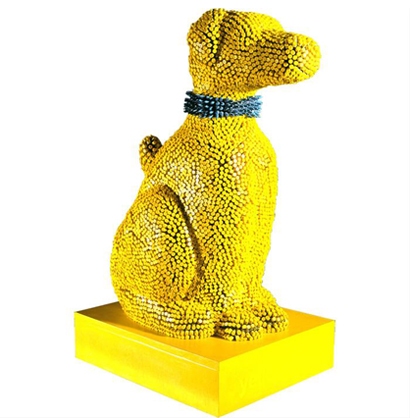 Glamourlux: Although you always need to stock up on staples, it's important to accessorize your home – a vase here and a sculpture there—to give your home a bit of personality. The Crayon Dog Sculpture by Herb Williams will definitely add a pop of color and make your space stand out from the rest.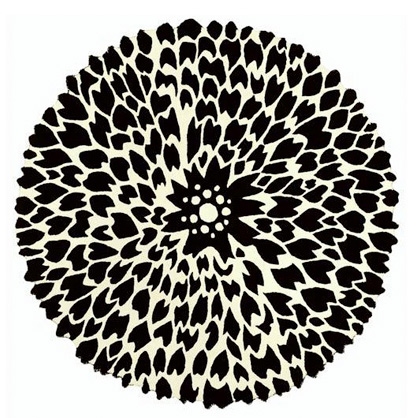 Heavenly Havens: At the end of the day, the boudoir is where you lay your head to rest. Therefore, it's the last place in your home that should be out of style! Skip the paint or a new armoire and invest in a festive rug, like this velour one by Missoni, for a quick bedroom fix.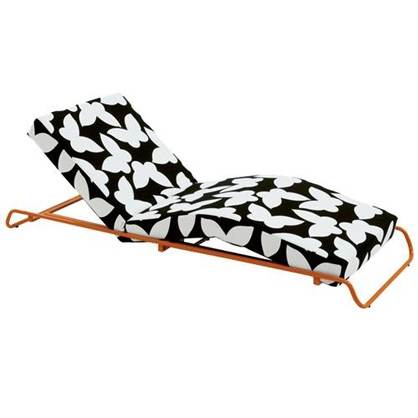 In Bloom: Is your backyard too "blah" for a barbeque? Outdoor areas are often neglected and can be great party space when the casa gets crowded. Comfortable furniture, such as the Jalabar Lounger, will get guests lingering until you have to pull them off the patio!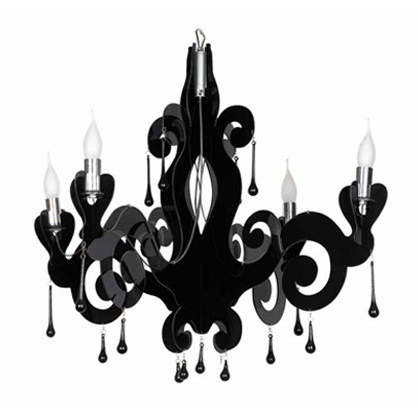 Lux Living: Sometimes your living room can start to a look a little too comfortable. Up the style factor in your living areas with a great table, painting, lamp, or sofa. Personally, I'm a fan of the Riete Pendent chandelier from Inside Avenue. It'll add a dash of modernism and goth to any room.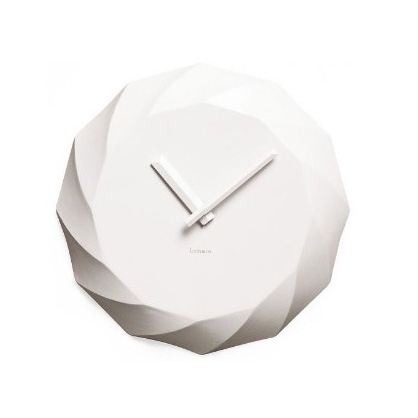 Lux-o'nomics: It's easy to get carried away when you're styling your home. However, never shy away from a good bargain. Whether you're hitting a local flea market or IKEA, there are plenty of places to search for products on a budget. MOMA has a great store that offers cutting edge minimalist design, without breaking the bank. Check out their Rose Wall Clock for under $200.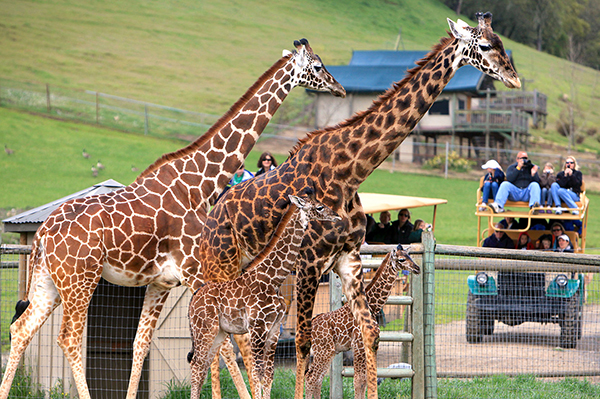 Post Tots: There might be other members of the fam in need of a little makeover. Are you over that floral wallpaper in the kids room? Is it time to throw out the astronaut blanket? Tots can be posh too! It's easy to replace a few pillows, add new lighting or put a cool rocking chair. The kids will love the Giraffe Sconce, which features the tall animal poking his head out of a silk shade.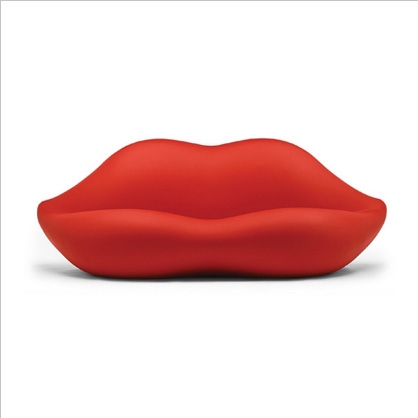 Obsessions: Some items you buy don't fall in any category. All you know is, you have to have them. That's our obsessions section. It might be a great couch for the den (how about some Mae West/Dalí inspiration?), a sassy mirror or chandelier. One thing runs constant—each product is totally one-of-kind.