L'Oreal Melbourne Fashion Festival Continues with Top Aussie Designers
As the week comes to a close, the L'Oreal Melbourne Fashion Festival is in full swing, presenting one after another of the crème de la crème of top Aussie designers. Not always the first location thought of when fashion is considered, this festival is aiming to change that opinion of Australia. From Brenda Spender to Tigerlilly, the designs are coming out stronger than ever and are really emphasizing Land Down Under as a fashion force to be reckoned with.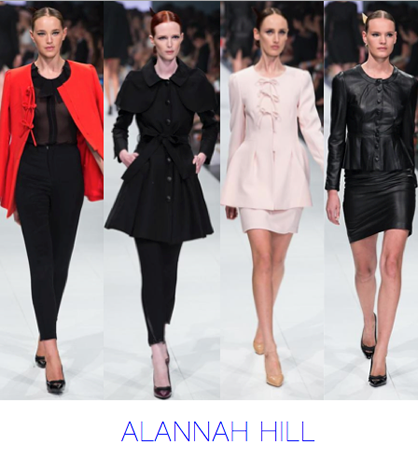 One of Australia's most reputable fashion icons, since her namesake line debuted in 1997, Alannah Hill presented her fall and winter 2013 collection, making clear why many consider her the queen of Aussie fashion. Showcasing the best of the designer's girlish design style, the collection featured ladylike coats with an understated gothic flair and a rich color palate of reds and blacks. Inspired by Hill's most recent travels to New York City juxtaposed with the old-world classicism of Florence, Italy, the collection ranges with bejeweled evening wear, lux leather, metallic knitwear, cashmere coats and silk dresses that are fit for a queen.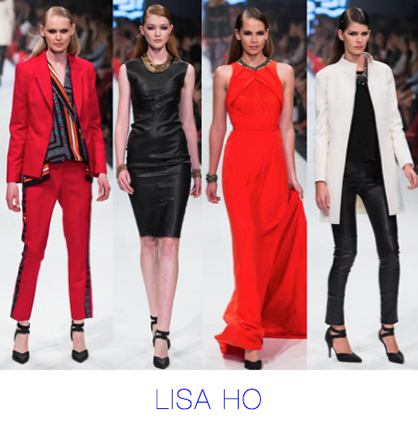 The Lisa Ho autumn and winter 2013 collection followed a trend making its way through the fashion festival, a bright spin on the cold season. With rich reds, oranges and botanical prints sauntering down the catwalks, this collection caught the attention of the fashion savvy. Though, what really set this collection apart was it's impeccable tailoring, especially in the blazers and jackets.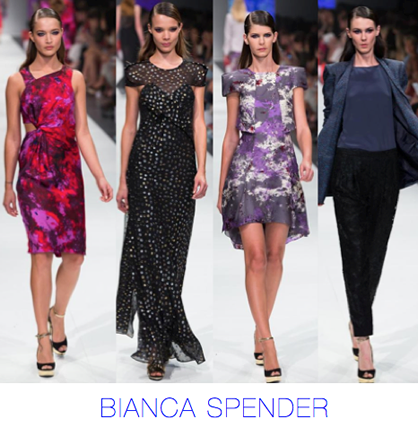 Known for her modern clothes that mix structure with fluidity, The Bianca Spender autumn and winter 2013 collection was a beautifully crafted collection. Another collection to follow suit with the bright colors, it weaved floral designs and metallic accents throughout the line. From flirty cocktail dresses to tailored trousers, this collection speaks to working women with style.
Read more LUX fashion

Tagged in: fashion week, runway, australia, melbourne, fall and winter 2013,