L'Oreal Melbourne Fashion Festival Kicks Off with Top Australian Designers
With New York, Milan, London and Paris Fashion Weeks completed, it's clear that fashion season is completely underway. Now, the Land Down Under is showing off its top designers' fall and winter 2013 collections at the L'Oreal Melbourne Fashion Festival (LMFF).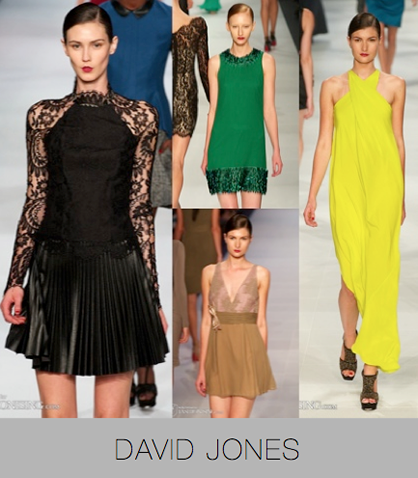 Opening the week-long festival and setting the bar high was David Jones, featuring top Aussie-bred supermodels Samantha Harris, Montana Cox and Jessica Gomes. This fall and winter 2013 collection maintained the trends and styles seen throughout the world including leather and bold prints. However, what set this collection apart from is the use of bright, bold colors throughout the collection. Inspired by humble, everyday objects including stamps, pencils and old style typewriters, this collection is anything but ordinary.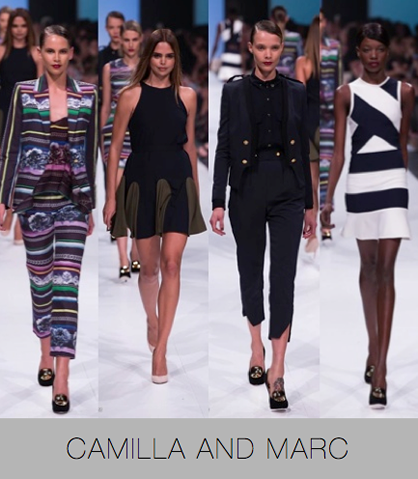 Camilla and Marc is a designer that has recently made a splash in the fashion world, and has been spotted more regularly on Hollywood red carpets. After its most recent collection debuted at LMFF, it's clear that this designer is going to be more than just splashing, it's going to make waves. With exquisite attention to detail, the cut, fit and structure of each piece call to a new level of simplicity—even so far as to have a bit of a masculine flair—though the collection as a whole is inspired by the Japanese concept of wabi-sabi (grey florals and origami colors) and decorative techniques, making for a beautiful balance of masculine and feminine.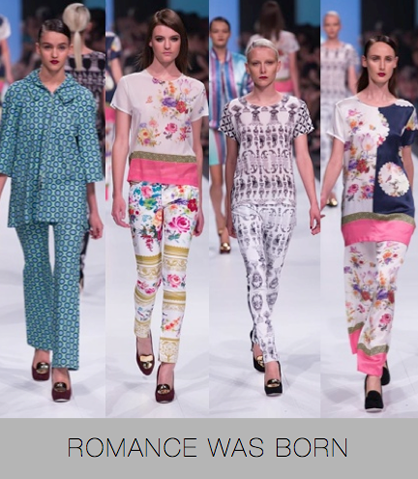 If there's one trend Australian designers do well, it's creating breathtaking collections out of colorful prints, and if there's one designer that represents this statement as fact, it's Romance Was Born. In the fall and winter 2013 collection, the previous LMFF Designer Award winner sent cheery colors and florals down the runway with blue lagoon being the prominent color of choice. This was an welcomed change from the trends in New York, London and other cities who had a predominately dark color palate. Usually a designer to push boundaries, this show lacked the theatrics that the designer is known for. However, theatrics were not needed as the explosive designs that walked down the runway spoke for themselves.

Read more LUX fashion
Tagged in: fashion week, australia, melbourne, australia fashion, australia fashion week, australian fashion week, fall winter 2013, l'oreal melbourne fashion festival,