LUX Beauty: 5 Eco-Friendly Products
We've become a lot more conscious of the food we put inside our bodies, but what about what we put on our bodies? It's important to keep in mind that the makeup and skincare products we use on a daily basis also do our body good. Now that living a clean lifestyle is on the rise, more and more beauty products are following the organic trend and are producing eco friendly products. Check out these five organic lines that will do your skin just fine.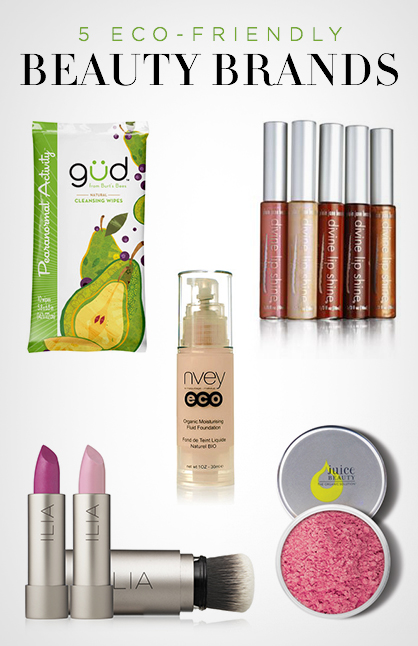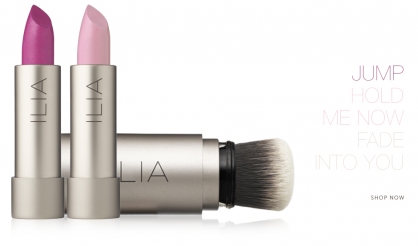 The beauty brand has a full cosmetics line complete with lipsticks, eyeshadows and powders. All products are organic and natural, even the packaging is eco-friendly as the lipstick case is made of recycled aluminum. Each product is also certified as 85 percent organic, which is pretty darn good if you ask us. After some pretty rapid growth, the cosmetics brand now offers over 44 pieces and is available in more than 15 countries.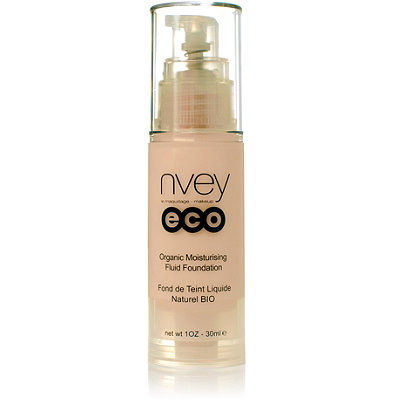 Nveu is another cosmetics line that offers green beauty products. While their products are indeed organic, they still pack the same punch in color and longer wear than other beauty brands. The beauty line is free from chemical ingredients such as parabens and synthetic fragrances. Also very important is that the brand does not test on animals. Now this is one eco-friendly company.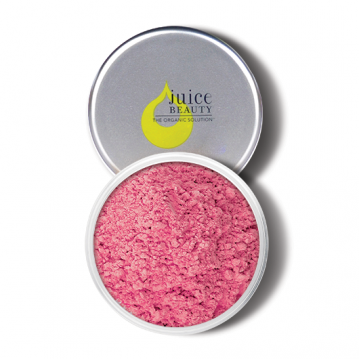 Juice Beauty offers skincare and makeup that's certified as organic. The skincare line uses a certified organic juice base in its products which actually does wonders for the skin. They offer some pretty insightful reasons to implement an organic makeup routine and with this beauty line it wouldn't be hard to make the switch.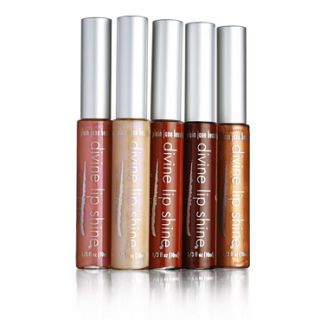 This up and coming brand was a favorite of ours at the BeWell Expo and they are indeed a sustainable and eco-friendly company. One of the goals is producing products that have minimal impacts on the ecosystem, starting with the packaging that uses recycled plastic and glass. The ingredients in the products include cocoa powder and shea butter, and the line uses organic products, too.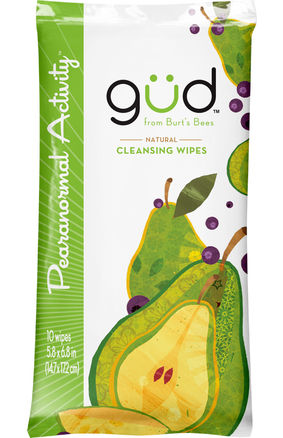 We're suckers for good makeup remover wipes, and its even better when they are eco-friendly. This new line from Burts Bees is called gud. The line is advertised as being free of parabens, phthalates or petrolatum. The line also includes shampoo, conditioner and body lotion, in addition to body wipes.
Read more Beauty.