LUX City Spotlight: Tokyo
Travelers should never go without experiencing the hustle and bustle of Tokyo, Japan. As one of the world's busiest cities and newest luxury hubs, this Asian metropolis is a spectacular combination of traditional meets modern Japanese culture. Here are the top choices for places to stay, things to eat and sights to see when touring the captivating city of Tokyo.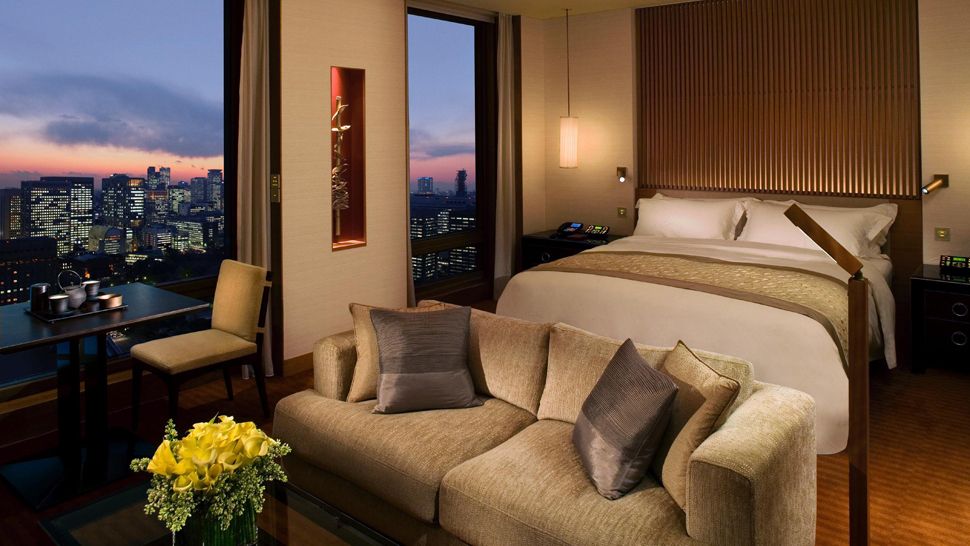 via Kiwi Collection
To experience the true lavish lifestyle of modern Tokyo, visitors must stay in hotels directly in downtown Tokyo. The Peninsula Tokyo is situated in just the right place: across the street from the Imperial Palace where the Emperor resides and close to the shopping capital of Ginza. The Peninsula showcases Japan's design heritage and the people's love for high-tech gadgets, featuring cordless hotel room phones that convert into cell phones and inbuilt flatscreen televisions placed on the marble bathroom walls. Guests will also be soothed with the cool and earthy brown tones and textural elements. The Park Hyatt Tokyo is another favorite among luxury-loving travelers because of its tranquil feel at the center of the thriving city. The luxurious rooms and suites offer modern Asian décor and grand views of the city and Yoyogi Park. Guests will enjoy beautiful views of Mount Fuji as they dine on contemporary Japanese meals.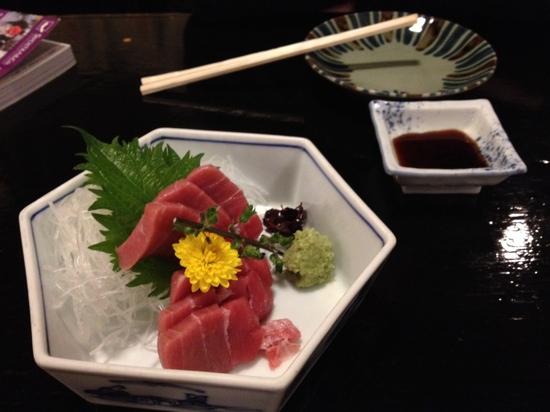 via Trip Advisor
When in Tokyo, travelers must eat some authentic Japanese cuisine to get the full feel of the culture. One of the best-rated Japanese-style restaurants of Tokyo is Aoi-Marushin, known for its tempura menu filled with an assortment of delicate batter-fried fish, seafood and fresh vegetables. The restaurant's location is also ideal because of its close proximity to Senso-ji temple. Sasashu is a traditional-style pub known for stocking the rarest and finest of sake. This restaurant is also known for serving some of the best izakaya food in town and claims to be the only restaurant in Tokyo to serve wild duck. This specialty is brushed with sake and soy sauce and broiled over a hibachi.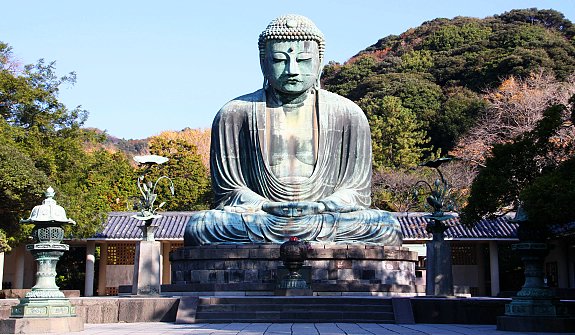 via Japan-guide.com
In addition to the fast-paced corporate side of Tokyo, the city is also home to some very beautiful and iconic Japanese tourist spots. Mount Fuji is always a top contender for most beautiful landscape, and it can be seen from various places around the city. The many traditional temples, shrines and gardens will also help tourists channel their inner peace and harmony. The Sensoji Temple at Asakusa holds the ambiance of historical Tokyo with two Buddhist shrines and the most colorful pagoda of the city. The Kamakura statue is a bronzed, monumental outdoor Buddha statue located at the Kotokuin Temple and is sure to be a favorite, while the Edo Tokyo Museum showcases Tokyo's history and rich culture.
Tagged in: guides, lux travel, luxury travel, travel guide, japan, city spotlight, tokyo, park hyatt tokyo, mount fuji, tokyo peninsula,