LUX Fitness: Sweat in Style
Fitness is crucial for a well-balanced life. For some, it's easy to slip on a pair of tennis shoes and hit the pavement; for others, it takes a little more effort. To get you motivated for a good workout session, we created a guide featuring the best in fashion-forward fitness wear. Because when cute clothes are involved, everything becomes more fun! These looks are not only stylish, but offer comfort and support while you work up a sweat.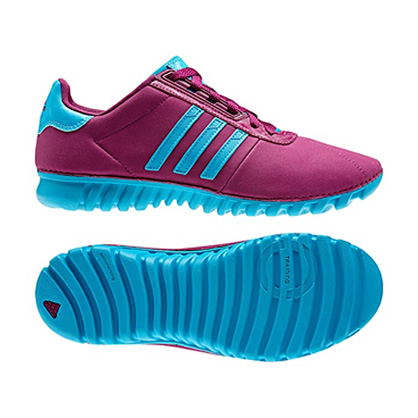 Stay active all day long in these Adidas Fluid Trainer TT shoes, which boast flexible fluid trainer tooling and soft suede uppers for maximum comfort. You'll feel as if you're walking on a cloud.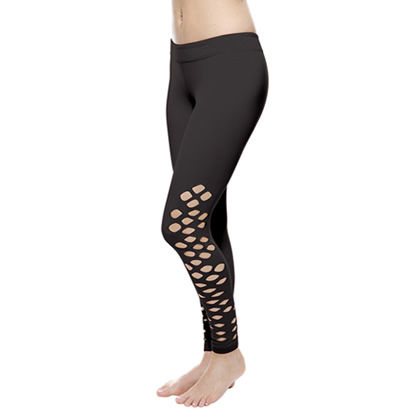 These aren't your ordinary workout pants! Delano's Rihanna Leggings feature edgy diamond-shaped cutouts along the sides. Fashionable and functional at the same time.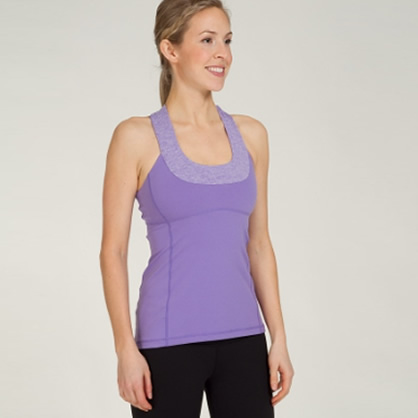 Shake your body freely during aerobics class with this Scoop Neck Tank by Lululemon. Providing support and flexibility, the tank boasts mesh construction in the bra and wide straps that won't dig into your shoulders.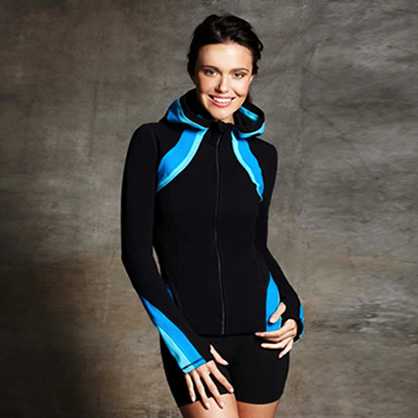 For those cold-weather workouts, this Hoodie by Nancy Rose Performance is ideal. Featuring bold turquoise strips, a warm hoodie and sleek, long sleeves with cutouts for thumbs. Throw it on before you tackle a long outdoor run.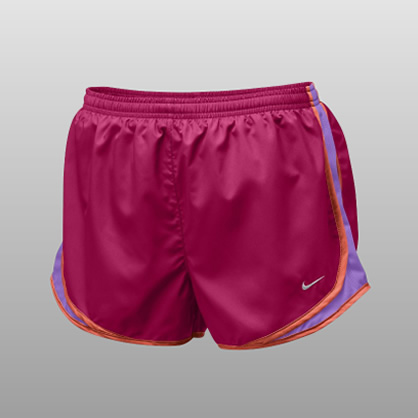 Run with ease in these classic Nike Tempo Track Shorts. With a comfy fit, good breathability and an athletic look, these shorts offer all a runner needs to pound the ground in style.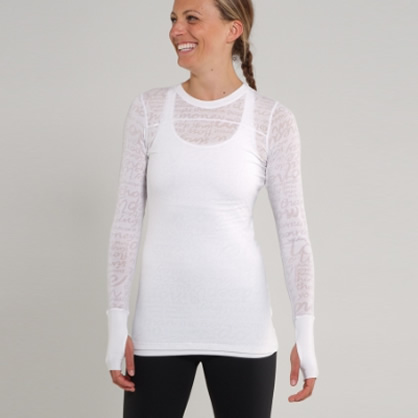 Lululemon's Fresh Manifesto Long Sleeve top is perfect for a morning yoga session. The body-hugging design and stretchy, breathable fabric keeps you feeling comfy.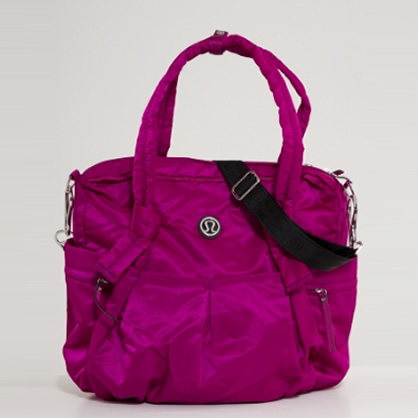 Keep all your gym essentials in this handy yet stylish Triumph Tote by Lululemon. Its multiple pockets, adjustable shoulder strap and removable shoe bag put everything within arm's reach.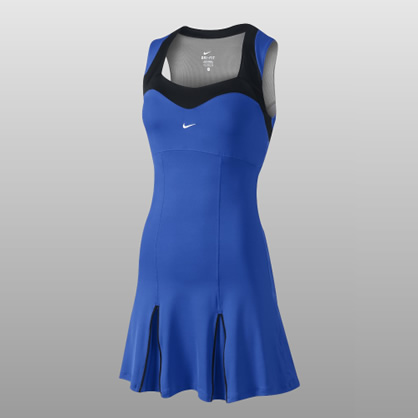 If you're a tennis buff, this Nike Smash Hard Court Dress is a must-have! The body-contouring dress is fitted with detailed pleating, a built-in bra and mesh interior for plenty of ventilation.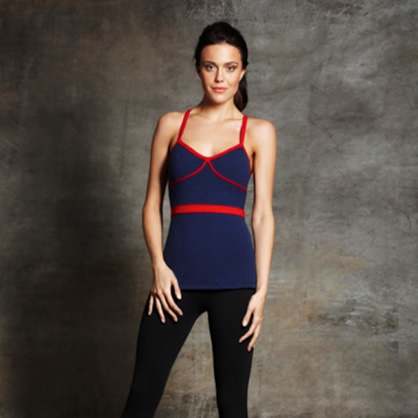 Bring a little nautical flair into your fitness wardrobe with this adorable Piping Tank by Nancy Rose Performance. With a slimming fit and stylish look, you'll be the envy of fitness buffs and fashionistas alike.


Tagged in: guides, fashion, exercise, fitness, apparel, nike, working out, nancy rose performance, addidas, delano, lululemon,