LUX Gifts: Mother's Day
She is there for you when you need a shoulder to cry on, a good home-cooked meal or a babysitter for the weekend. Mothers are irreplaceable, so this year, ditch the usual card and floral arrangement for an extra special gift your biggest fan will adore. From day spa packages to irresistible handbags and luxury bedding to exquisite jewels, she'll be smitten by any of these fantastic selections. We rely on our mothers 364 days a year, so why not give her just one day of pure bliss?

Madame Mathilde Clutch
Dazzle Mom with this adorable, bright pink python clutch, featuring a beautiful pink and green brooch at the flap. The perfect little accessory to bring out on special occasions or fun mother/daughter outings.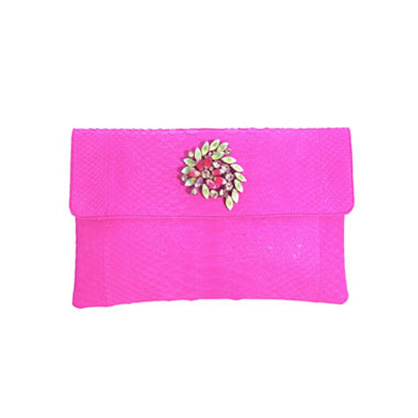 Nicola Yoon Handmade Necklace
Nicola Yoon uses one-of-a-kind jewelry with captivating gems and stones to create delicate, beautiful pieces. Handcrafted by the designer herself, this glamorous necklace is moonstone banded with 24kt gold vermeil and garnet banded with 24kt gold vermeil.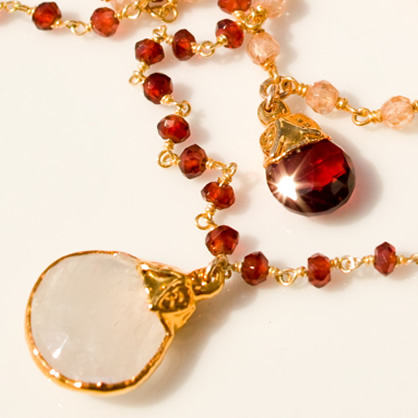 A Day at NYC's Dyanna Spa
Give her the royal treatment with a day at NYC's Dyanna Spa, Manhattan's No. 1 destination for beauty and spa services. Mom will feel like a queen as she receives a luxurious Black Currant Facial, which uses essential oils and nutrients from protein-rich berry extract. She can also indulge in a decadent selection of other treatments including body scrubs, message therapies, mani-pedis and more.

KiraKira Ring
Upgrade Mom's ring collection with this Gold Lapis Belle Epoque Ring. Featuring gold vermeil emerald-cut lapis, this unique cocktail ring is piercing blue with flecks of gold visible in the natural stone.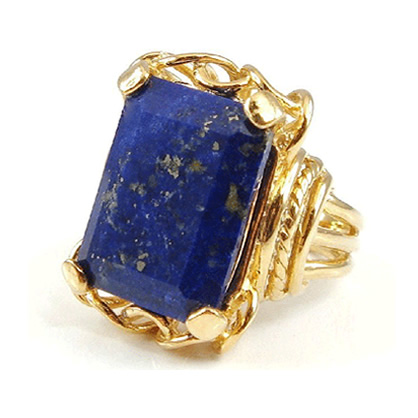 Luxor Linens' Egyptian Cotton
Beautify her bed, bath and boudoir with Luxor Linens' Egyptian Cotton Collection. Providing the finest quality bed and bathware, we recommend its exceptional selection of monogrammed robes, Turkish towels and 800-thread count sheet sets. Mom will be in pure bliss surrounded by comfort and luxury.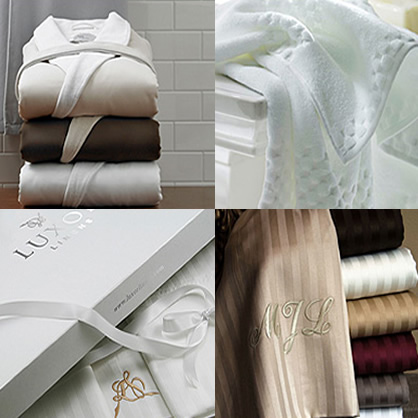 Rebecca Minkoff's Circle Quilt Swing
Rebecca Minkoff's Circle Quilt Swing isn't the typical "Mom bag." This gorgeous purse is classic and sophisticated in design, with soft, quilted genuine leather and light gold hardware.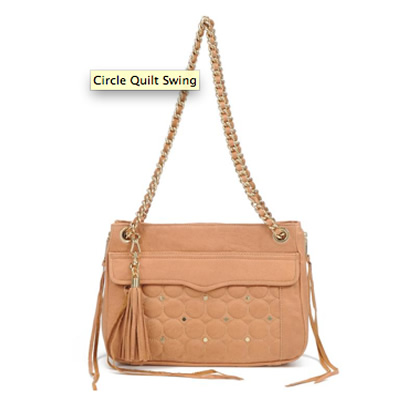 Young&Ng Comb
Crown your Mom with this beautiful Antique Gold Hair Comb from Young&Ng's headpiece and jewelry collection. Art meets fashion with this tasteful and refined origami-like comb – a gift that Mom can treasure for years to come.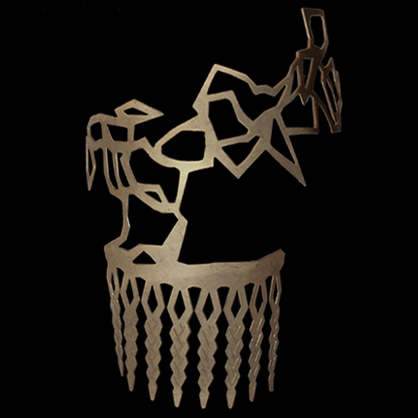 Dream Shoe Shopping Experience at Ruia Shoe Boutique in NYC
Remember those countless hours Mom waited while you shopped your way through the mall? Well, give back by presenting her with a Dream Shoe Shopping Experience at Ruia Shoe Boutique in NYC! Bond over cocktails and enjoy a girly movie while picking a pair from Ruia's irresistible selection of the chicest footwear.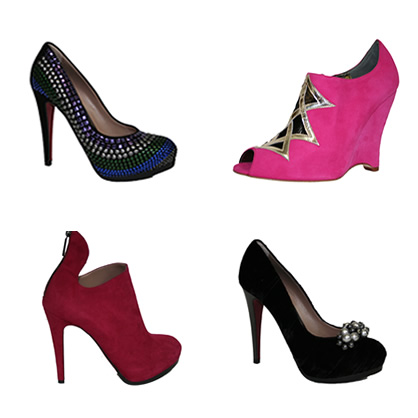 Kat Burki Bath & Body Collection
Pamper your mother with this luxurious, all-natural Avocado & Cucumber body crème from renowned interior designer Kat Burki's new Body, Bath & Boudoir Collection. In addition, present her with a soothing Freesia & Pink Grapefruit soy candle. Providing warmth and calm, this citrusy and floral combination will be a nice pick-me-up for Mom.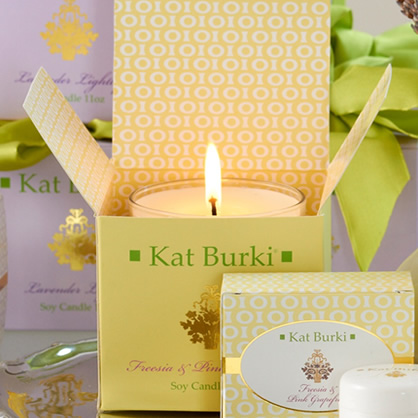 Cassidy Randall's Southampton Tote
Cassidy Randall's new line of high-quality leather and suede bags is perfect for the woman on the go. Practical and stylish, every bag is multipurpose and entirely adaptable. Mom will love The Southampton tote, which features brown Italian embossed fabric with a latch for scarf decoration.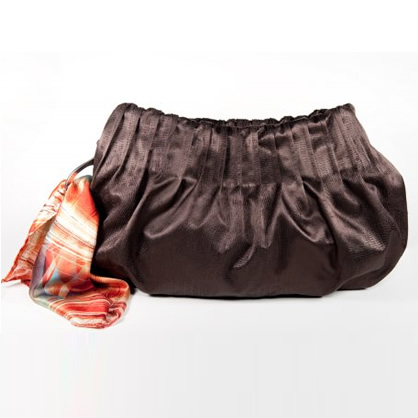 Tagged in: rebecca minkoff, gifts, cassidy randall, dyanna, nicola yoon, madame mathilde, kat burki, luxor linens, young&ng;, mother's day,