LUX "It" List: Top 5 Charities
LUX Giving
An integral part of LadyLUX is giving back to the community. That's why this week's "It" List is dedicated to five of our favorite charitable organizations that make it easy to do that which is most LUX: Give back to those in need.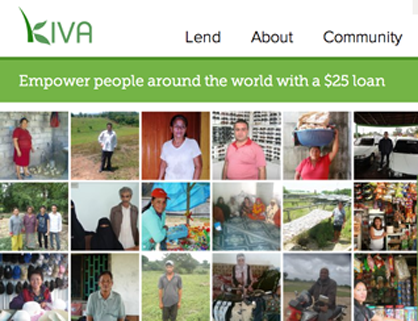 Photo Courtesy of Kiva
1. Kiva enables anyone to make a business loan to borrowers across the world. Once the loan is received, the giver receives progress updates via email. The money gets repaid and becomes available again as a "Kiva credit," which can then be used to fund another loan.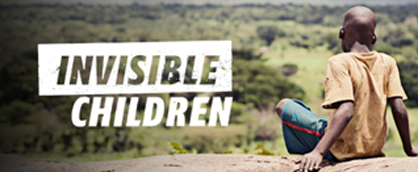 Photo Courtesy of Invisible Children
2. Invisible Children works to protect civilians, encourage defections and rehabilitate former LRA child soldiers.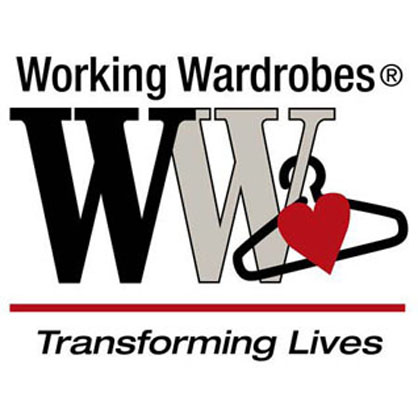 Photo Courtesy of Working Wardrobe
3. Working Wardrobes provides career training, job placement and wardrobe services for clients with a wide range of backgrounds, including Welfare-to-work, alcohol and substance abuse, domestic violence, transitional homelessness, catastrophic illness and other life crises.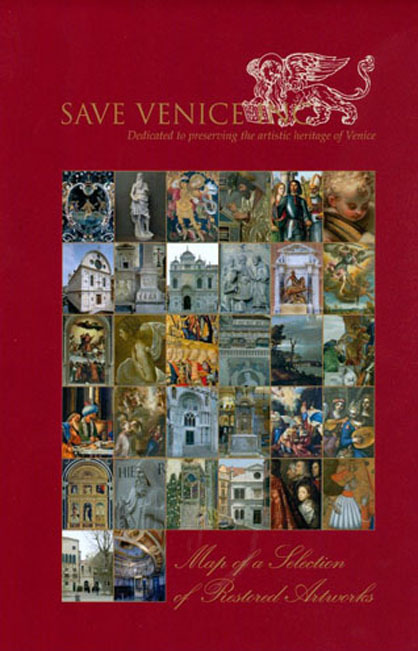 Photo Courtesy of Save Venice
4. Save Venice Inc. is based in New York with an office in Venice and has raised more than 20 million dollars to restore over 400 works of art and architecture in Venice.

Photo Courtesy of The IS Foundation
5. The IS Foundation aims to empower, educate and collaborate with people and projects to positively impact the planet and its creatures.

Tagged in: charity, blogs, charities, it list, charity blog, blog posts,