LUX "It" List: Top 5 Wedding Posts
Wedding Season is in full swing! In celebration of summer love, this week's "It" List is dedicated to blog posts about the day every girl dreams of. We've rounded up our favorite posts on blushing brides and dapper grooms as they plan their wedding attire, bridal showers, receptions and décor.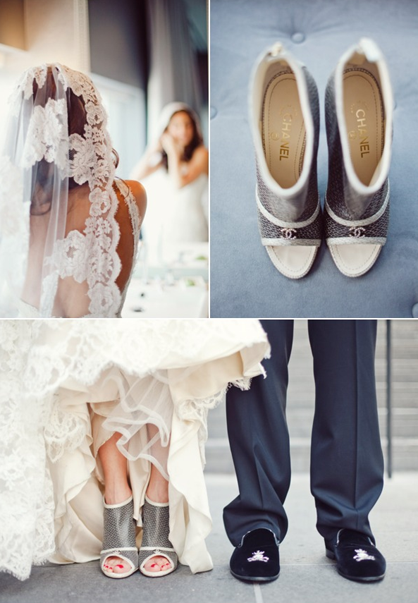 Photo Courtesy of Style Me Pretty
1. From the Chanel booties to the embroidered veil, this "Austin Wedding" on Style Me Pretty screams LUX.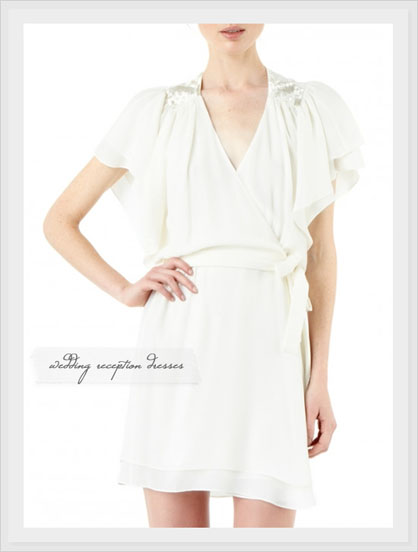 Photo Courtesy of The Wedding Chicks
2. The Wedding Chicks have rounded up the perfect "Wedding Reception Dresses" for any type of bride, from boho to cowgirl.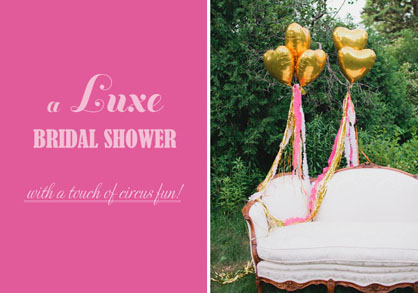 Photo Courtesy of Green Wedding
3. With the bright pink and gold color palette, the "Luxe Bridal Shower" on Green Wedding Shoes pops with circus whimsy and sophisticated fun.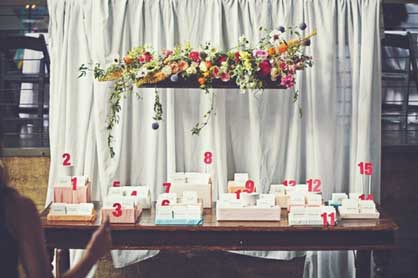 Photo Courtesy of Bustled
4. The floating centerpieces on Bustled's "Look Up" create a fairytale ambiance perfect for the wedding reception of any girl's dreams.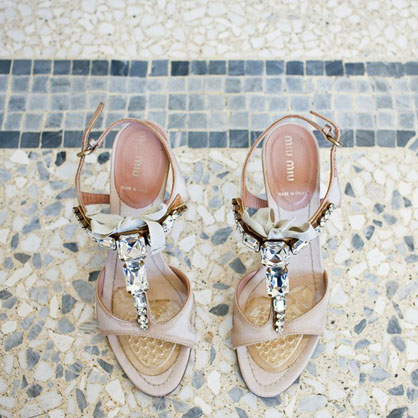 Photo Courtesy of The Cinderella Project
5. With these glitzy shoes in The Cinderella Project, the bride won't have to choose between 'Bejeweled and Bows,' 'because every girl deserve a Cinderella story."
Tagged in: fashion blogs, blogs, bridal shower, link roundup, wedding dress, wedding reception, link love, top 5, wedding bloggers, top 5 blog, wedding blog,