LUX Style: 2012 Olympics
The highly-anticipated Torch Ceremony is only a couple days away! As you prepare for the London games, get in the spirit with these Olympic-inspired fashions that combine sport and luxury. With our selection of designer duds, you will be looking like a world class champion in no time!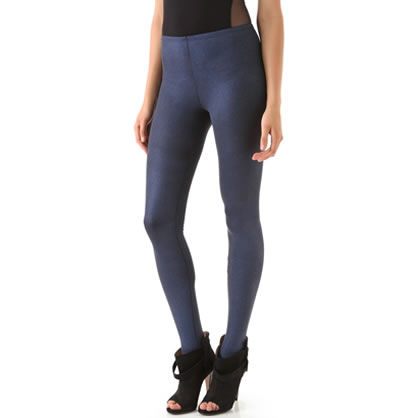 Show off your toned legs in these svelte Aiko Duff Lacquered Leggings. A glossy coating glimmers on these jersey leggings, crafted with heel cutouts and a raw hem.
This DVF satchel is the fashionista's take on the athlete's bag. Roomy and soft, the Drew satchel has a detachable key-ring tag and patent leather handles. The shoulder strap adjusts through looped sides.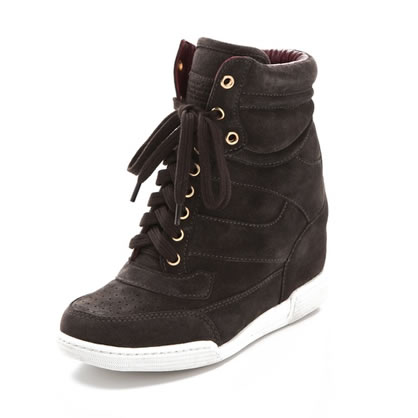 Carry the swagger of a gold-medalist in these must-have Marc by Marc Jacobs sneakers. Featuring soft black suede and gold trim on the lace-up closure with a hidden wedge heel.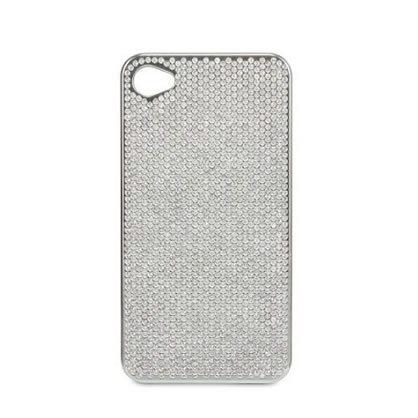 Stay aligned with Olympic color scheme by dressing up your phone in this dazzling 2Me iPhone case. Featuring all over swarovski crystals that sparkle and shine just like the silver medal!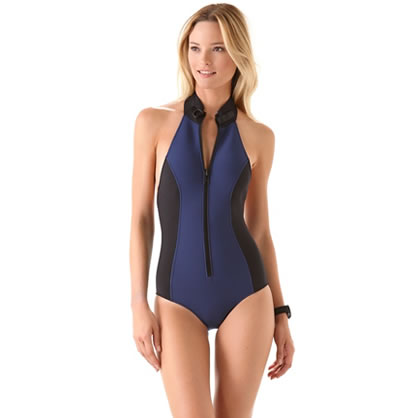 Take a dip in the lap pool wearing this sleek Lisa Marie Maillot suit. Two-two neoprene panels give the halter one-piece an elongated look. An exposed zip closes the front and a Velcro® strap secures the top.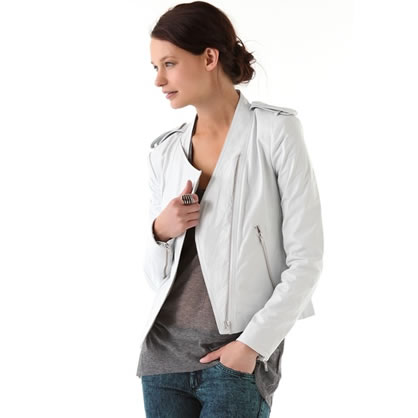 Pair your Aiko leggings with this edgy, biker-chic Theysken's Theory jacket. Distressed white leather gets a sleek glazed finish and a notched stand-up collar for a winning look!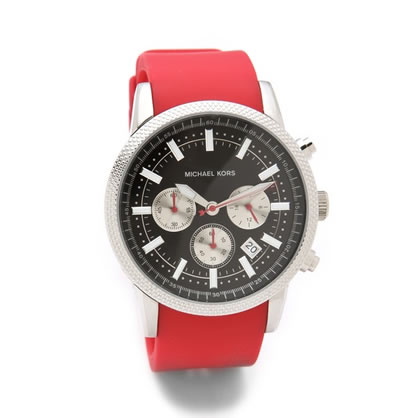 Keep track of time like a pro with this coveted Scout chronograph watch by Michael Kors. The stainless steel watch features a circular case and a bright red silicone band.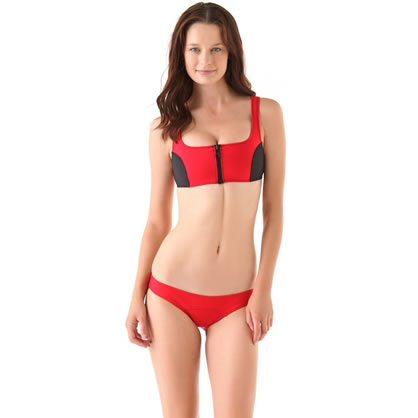 Ooze sex appeal in this sporty bikini set made from matte neoprene. Contrast insets accent the top, which closes with an exposed front zip.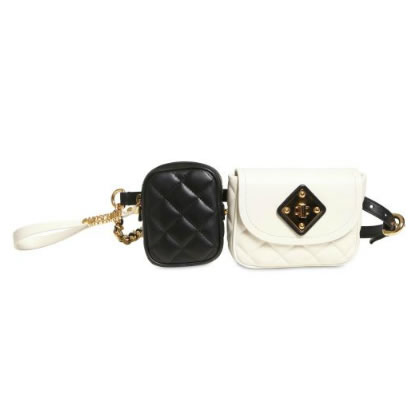 MOSCHINO's Leather belt is a LUX'ed up version of the fanny-pack. Featuring black and white quilted pockets with gold hardware and a chained belt. Perfect for storing your everyday essentials.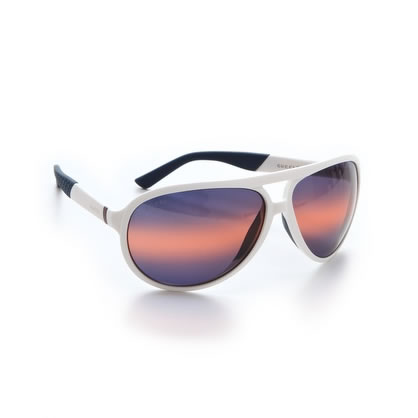 Gucci gives a pays tribute to the London games with a graphic depiction of the city's skyline inside the frame of these resin aviator sunglasses for an ultra cool effect!

Read more London 2012 Olympics coverage.
Tagged in: fashion, lux style, london, london 2012 olympics, sport, style guides, athletic, 2012 olympics, inspired,