LUX Style File: Fall beauty trends
As the hot summer days start to fade away, it's time to freshen up with some fall fashion. But don't forget your make-up bag! LadyLUX has compiled five of the latest trends to update your autumn beauty routine. After trying out these styles, you'll kiss those summer looks goodbye!
Ladylike Make-up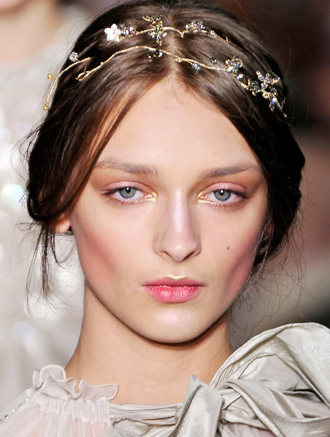 via LadyLUX
For a clean look this fall, make your face glow with ladylike make-up. Create cherub cheeks by dusting a href="http://www.bobbibrowncosmetics.com/templates/products/spp/index.tmpl?CATEGORY_ID=CATEGORY22760&PRODUCT_ID=PROD15725" target="_blank">Bobbi Brown Shimmer Brick in Pink Quartz over your blush for a greater pink shine. Dior's Color Awakening Lipbalm will give you the perfect pout by enhancing your natural lip color. Finish off your gorgeous face with the Lancôme Hypnôse Doll Lashes mascara to produce captivating doe eyes.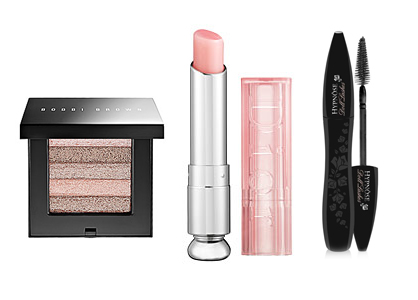 via LadyLUX
Bordeaux Lips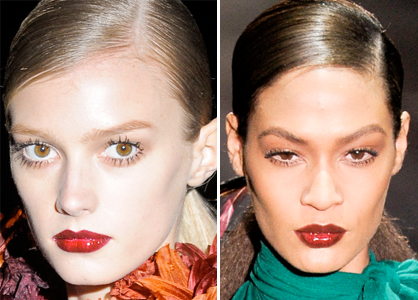 via LadyLUX
Instead of going for a classic Hollywood red, pucker up using the new Bordeaux fall lip color trend. Check out dramatic shades in deep blood reds, wines and plums. Try Nars Pure Matte Lipstick in Terre de Feu for a dark shade, the Chanel Rouge Allure Lipstick in Rouge Byzantin for jewel-toned ruby lips, and the Clinique Chubby Stick Moisturizing Lip Color Balm in Richer Raisin for a sheer plum look.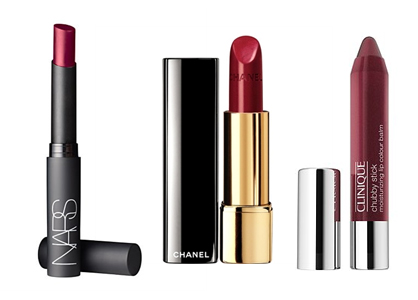 via LadyLUX
Color Eyeliner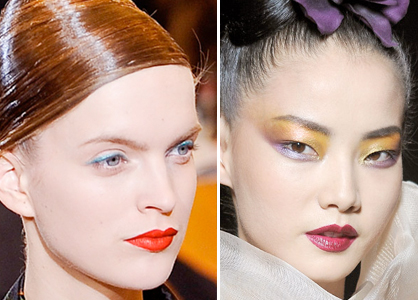 via LadyLUX
If you prefer to keep your face natural but want some punch, try livening up your upper and lower lash lines with some funky liner. Create a metallic shine with the Urban Decay 24/7 Waterproof Liquid Eyeliner in Bobby Dazzle, master smoky purple eyes with the Lancôme Color Design Shadow and Liner Palette in Amethyst Glam or add a burst of color with the Yves Saint Laurent Waterproof Eye Pencil in Amazon Green.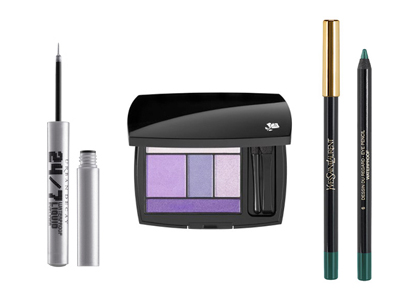 via LadyLUX
Earth Tone Nails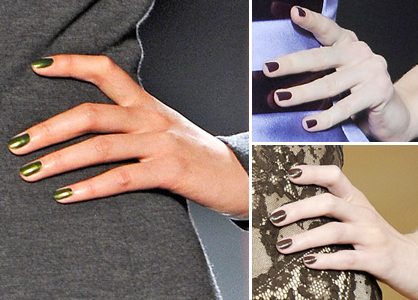 via LadyLUX
The neon nail trend is long gone. Gear up for painting on more naturally colored polishes in deep earth tones. Essie's olive hue Going Incognito, Sally Hansen's dark Navy Baby and the OPI chocolate shade in Suzi Loves Cowboys will ensure your nails are beautiful for fall.
via LadyLUX
Chignon Buns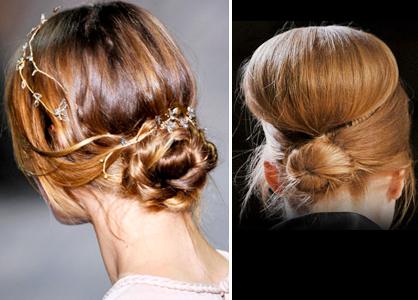 via LadyLUX
For a no-fuss yet glamorous hairstyle, slick your hair back and twist it into a low chignon bun. Add a thin headband or jeweled hairpin for extra décor. Use the Phyto Phytodéfrisant Botanical Hair Relaxing Balm to create a super sleek bun or try the Fekkai Coiff Bouffant Lifting and Texturizing Spray Gel for a more voluminous look. Finish off your chic hairstyle with the Bumble and bumble Does It All Styling Spray for complete hold.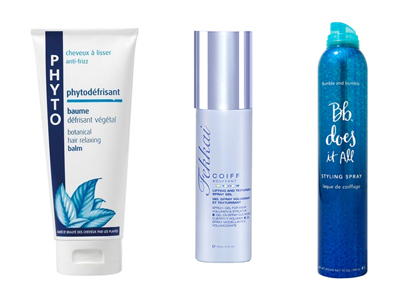 via LadyLUX
Tagged in: trends, beauty, fall, nails, bordeaux, buns, eyeliner, chignon, make-up,