LUX Travel: new luxury travel trends of 2012
Although the economy is still slowly rebuilding, luxury travel is not slowing down anytime soon. Travelers are searching for new life-changing and authentic places and want to enjoy a luxury vacation with their hard-earned money. They are open to different types of trips that are out of the box so they can create lasting memories. Whether it's a new exclusive experience, travel style or popular destination, there are new luxury travel trends that have become more prevalent in 2012. Here are six that will have travelers ready to pack their bags and conquer new lands!
Younger Demographic Travel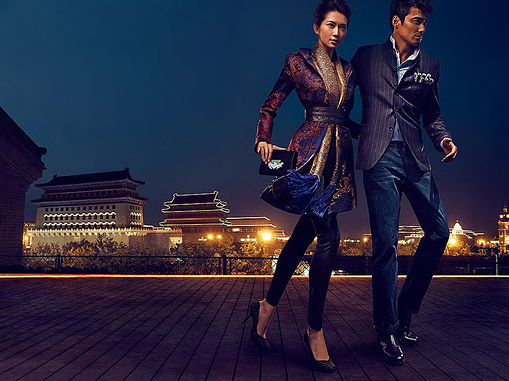 via Chinatraveltrends.com
This year has seen a growth in younger travelers who want to experience luxury vacations while in their prime. This youthful demographic of more affluent tourists in their twenties, thirties and forties are planning adventurous trips to give their children precious travel experiences while still young.
Holistic Travel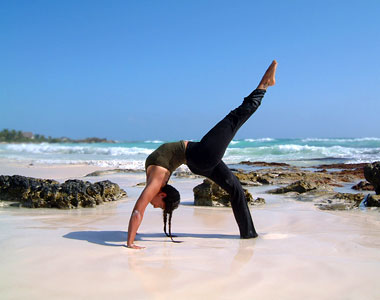 via Concierge.com
Apart from a serene, panoramic view from the room, travelers are searching for new ways to get more out of their relaxing vacation. Mind, body and soul vacations with a holistic healing theme are becoming more and more popular. Travelers leave refreshed, with a new view on life and a better sense of self. For example, many seek out ancient Buddhist temples to energize their chakras and focus on restorative relaxation by learning new meditation and yoga practices. This type of transcendent trip will take guests on a spiritual journey while getting lost within a completely new lifestyle.
Rich & Romantic Travel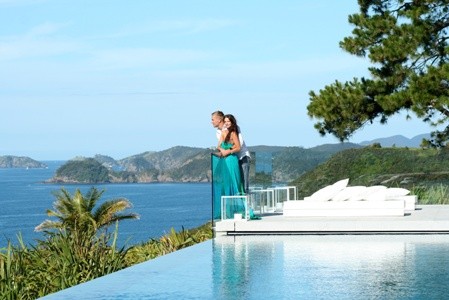 via Luxist.com
Newlywed couples spend big bucks on their honeymoon but many nowadays are splurging even more to celebrate their love. Both wedding and honeymoon getaways are being taken to the next level by bringing their families along with them to these lavish locations. Destination weddings are now being held in far-off lands across the globe and even on remote tropical islands for an ultimate secluded and intimate feeling.
Far Flung Traveling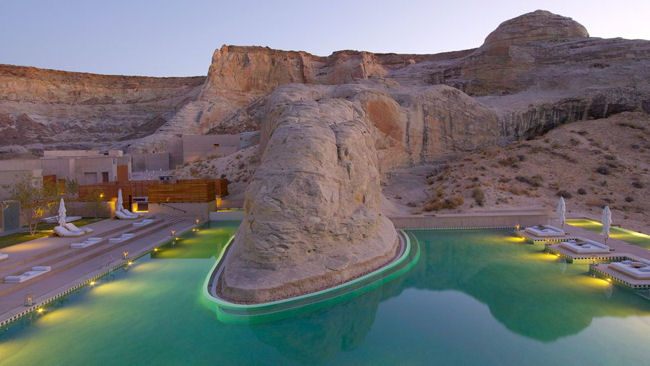 via Luxurytravelmagazine.com
The undiscovered and unfamiliar are rating high on travelers' list of places they want to explore. Tourists searching for new locations are choosing smaller, up-and-coming countries that offer an escape to exotic lands, deluxe accommodations and interesting ethnic foods. Countries that are experiencing incredible growth after long durations of isolation, war or economic hardship are now trending more than ever. Countries such as Bhutan, Colombia, Russia, Vietnam, Cambodia and areas in South America are the hot new places adventurous travelers.
Green Travel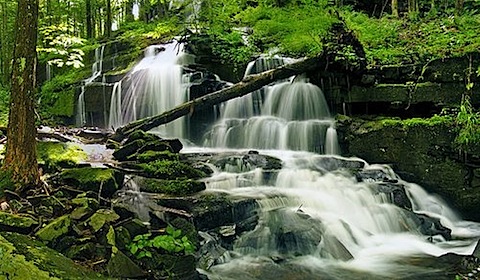 via gogreentravelgreen.com
Eco-conscious travel is going mainstream as more and more people choose green products and lifestyles. Guests are doing their research and staying in resorts that are eco-friendly and give back to the environment. There is a large and growing list of luxury hotels and resorts around the world that feature innovative practices and alternative energy sources.
Adventure and Fitness Travel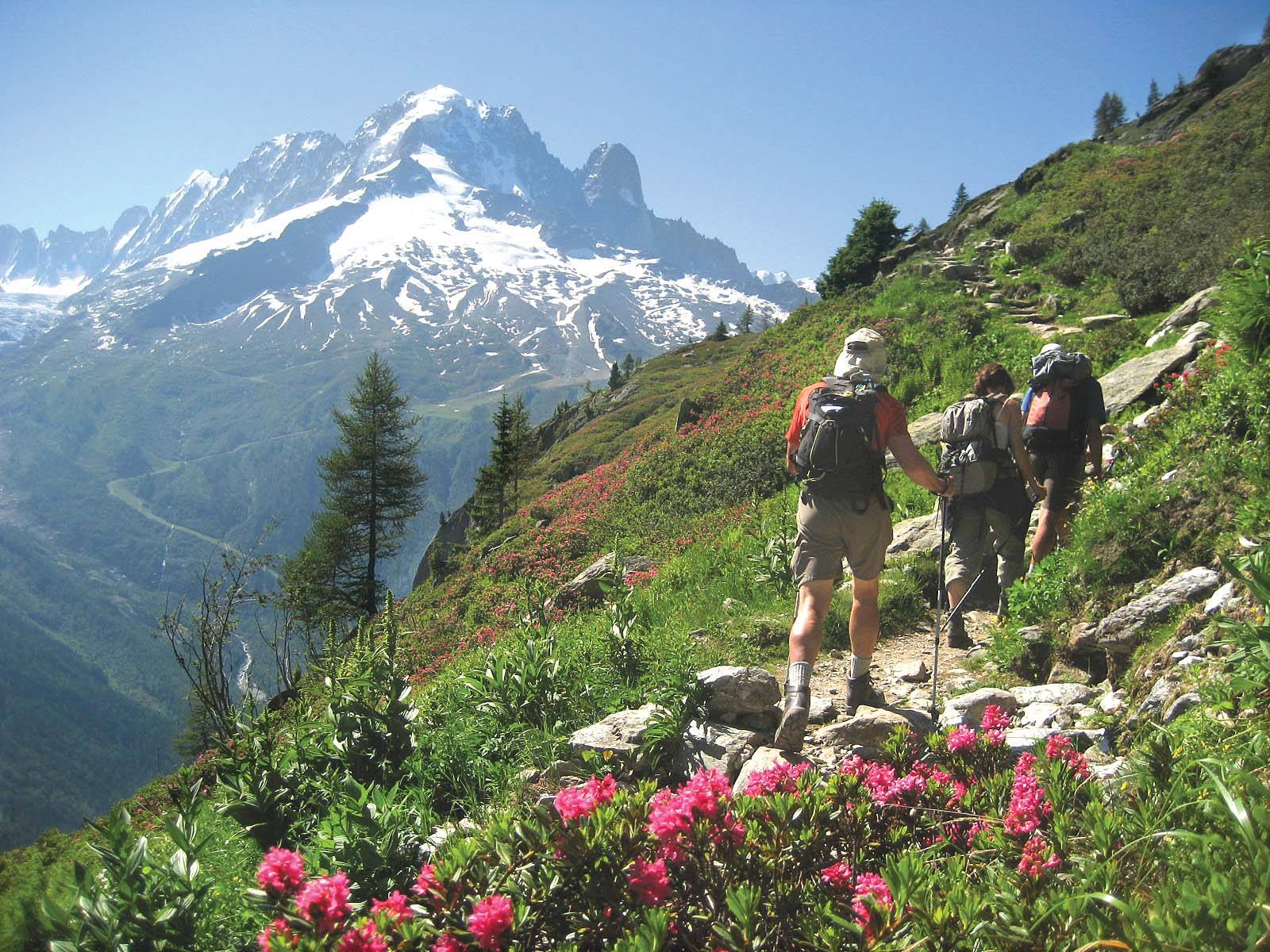 via Luxurytravelmagazine.com
Adventure travel is becoming more and more popular for travelers who want beautiful scenery mixed with fitness and once-in-a-lifetime experiences. Vacation packages like safaris, river cruises, mountain hikes, bike rides, horseback rides and long and extensive backpack excursions are common ones that travelers just can't seem to get enough of. Guests want to stay active and healthy on their trip and choose places that offer many options for day trips and excursions that incorporate sports.
Tagged in: lux travel, luxury travel, fitness travel, adventure travel, new travel trends, holistic travel, romantic travel, unfamiliar travel, top places for travel, green travel,