LUX Travel: Most LUX Hotel Suites
Everyone has dreamed of staying in one of those ritzy hotel suites where the President or a Queen would stay. Here's an inside look into a few of the most exclusive hotel suites out there—and their mind-boggling rates per night. From Dubai and Abu Dhabi to New York City and India, we give you the most expensive, lavish and totally LUX hotel suite experiences to date!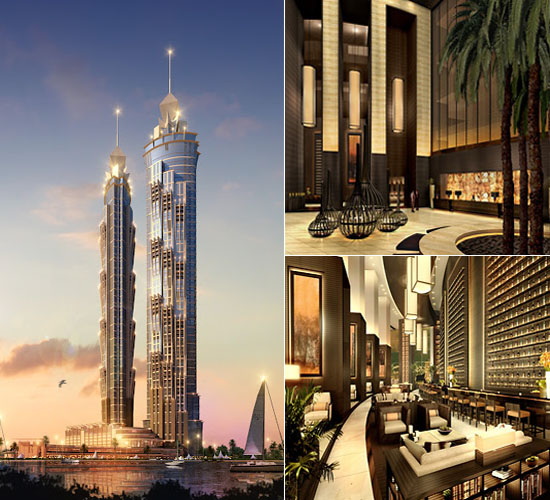 The JW Marriott of Dubai has recently opened the world's tallest hotel! Standing at an astonishing 1,164 feet, the hotel building is a masterpiece with nothing but luxurious accommodations. Spanning two towers, each with 804 rooms, the hotel guest rooms and suites are anything but boring with sweeping views of the entire city for miles.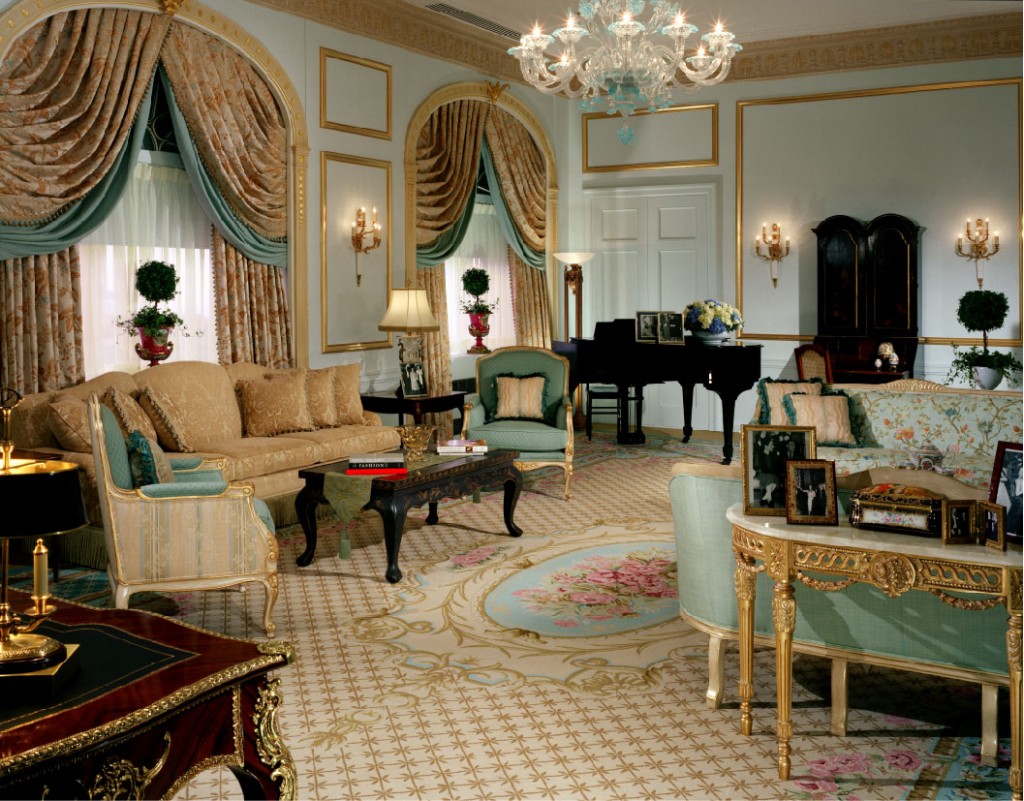 Starting at $10,000 a night, the Presidential Suite at the Waldorf Astoria in New York City is as luxe as can be. With bragging rights of every US president since Herbert Hoover staying here, this suite is the real deal. Each room requires a separate key and flaunts regal décor. There are even artifacts that past presidents have used, such as the golden mirror left by Reagan, a wicker chair used by JFK and a wooden desk donated by Eisenhower.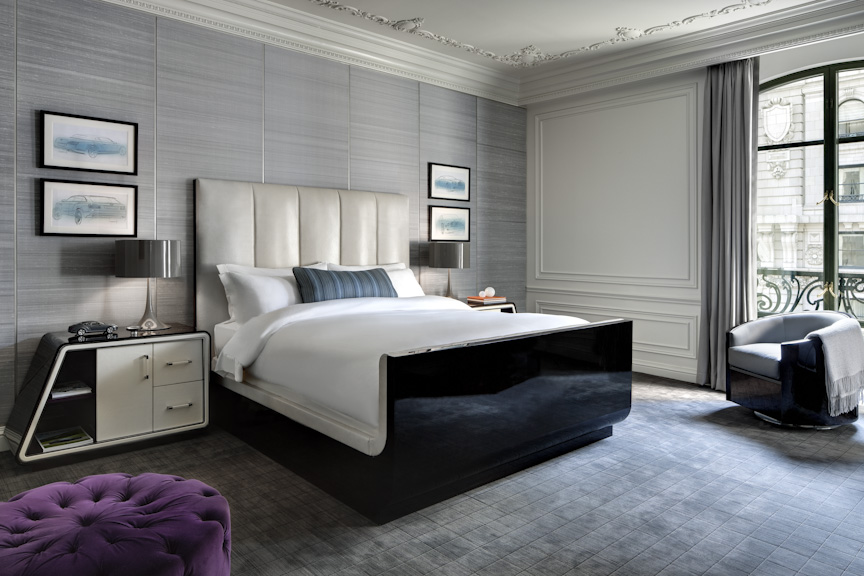 The St. Regis Hotel in New York City offers their exclusive Bentley Suite experience. Costing $500,000 to build, this suite flaunts features of the room made from real parts of the luxury vehicle, like curtains made from seat belts and the bed made from the car's seat leather. Even the light fixtures within the room are headlights from the car. This luxe experience is complete with a 2013 Bentley to drive during your stay. Guests pay $9500 a night.
Jumeirah at Etihad Towers, Abu Dhabi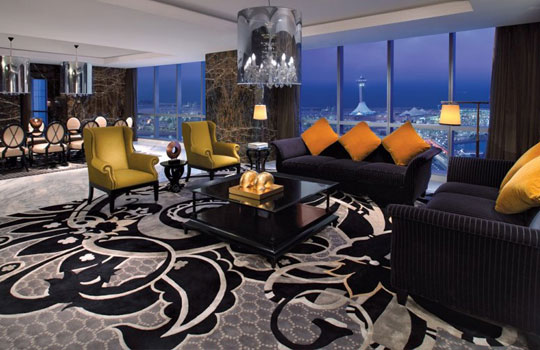 At $18,000 a night, the Royal Etihad Suite within the Jumeirah at Etihad Towers in Abu Dhabi screams exotic royalty. Set on an entire floor of the tower, the suite is complete with four large sitting rooms, two elegant dining areas, four private bedroom chambers and twenty-four hour dedicated butler facilities. Guests will enjoy riding around in an Audi A6 as their airport pickup and a limousine chauffer service during their entire stay!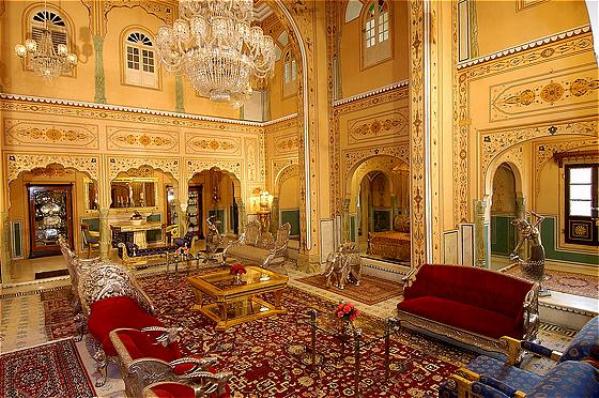 The Maharaja Pavilion at the Raj Palace Hotel in India is the epitome of a royal palace. Set within the most expensive hotel in the entire world, this former Maharaja residence boasts grandeur on too many levels. With over 14,000 square feet, this four-floor apartment is regally decorated in gold leaf, stucco, ivory and mirror work. Extra-luxe features of the suite include a roof terrace, a swimming pool with panoramic views of Jaipur and its very own museum. Guests must spend a whopping $45,000 per night for the experience of a lifetime!
Read more LUX Travel
Tagged in: guides, lux travel, luxury travel, waldorf astoria, hotel suites, exclusive hotel suites, raj palace hotel, jw marriott marquis dubai, luxe hotel suites, st. regis nyc,