LUX Travel: Renewal Retreats
It's a new year, which means a new chance to make all of your travel dreams come true and a chance to renew your mind, body and soul. Better everything about yourself with a luxury yoga getaway, a fitness retreat or health and wellness resort as soon as possible. Here are some special holistic health, exercise and divine retreats for you to take advantage of this year. After these life-changing experiences, you'll be on the road to spiritual success and becoming your best self yet!
Fitness Retreat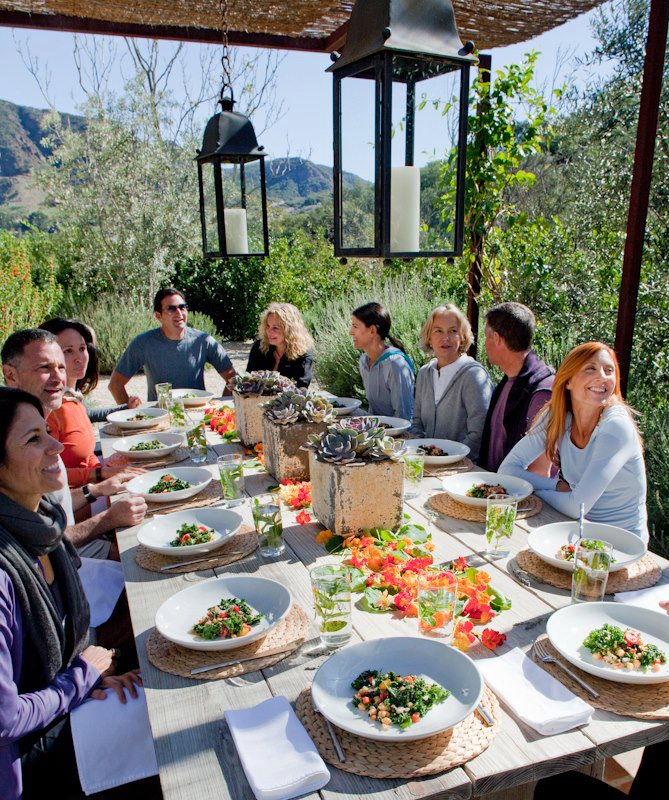 Photo Courtesy of Ranch at Live Oak
Health junkies can get their bodies into shape pronto when they visit the Ranch at Live Oak in Malibu. This all-inclusive one week fitness program is a luxury bootcamp where attendees will gain physical endurance, get rid of unwanted pounds, tone up and detoxify in a healthy and sustainable way. Here, visitors will get off the grid and get in tune with nature when they experience intensive outdoor physical activity and exercise sessions. While staying at the Ranch, visitors will also savor the freedom of being gadget-free, explore the wonders of nature and eat a structured nutritional diet of fresh and natural food. Above all, they will feel well rested and centered.
Spiritual Retreat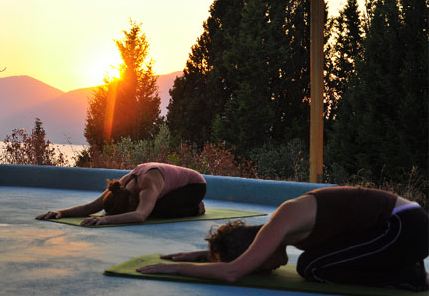 Photo Courtesy of Gayot.com
Spiritual yoga retreats seem to get better and better each and every year while offering the latest in retreat experiences and destination spots. Yoga enthusiasts can unplug themselves from the world and receive the best yoga time possible when they travel to far-off lands in search of beautiful sights to clear their minds. Yoga spots are becoming more interesting and exotic as they extend to oceanfront locations, tropical jungles and even volcanic topography. Aficionados can also stretch to their most difficult positions in some of the most luxurious yoga camps out there.
Beauty & Wellness Retreat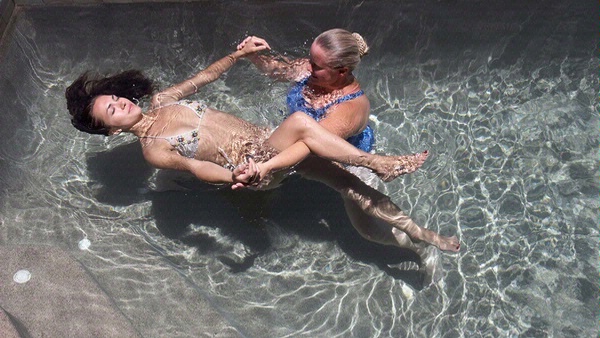 Photo Courtesy of Miraval Resorts
Just north of Tucson, nestled in the Santa Catalina Mountains is a resort famous for its unique type of spa services that incorporate specialty body rituals and massages. Designed with appreciation for the natural beauty of the Sonoran Desert and mountains, the brand new Miraval Life in Balance Spa with Clarins boasts a new menu created to offer guests the most life-enhancing spa treatments. Spa services and treatments include body renewal rituals, specialty massages and intricate bodywork for full rejuvenation. Guests should not miss out on Ayurveda services, including Abhyanga healing massage, herbal body balancing and Shirodhara therapy, where hot oil is poured over the head for compete relaxation and serenity.
Holistic Health Retreat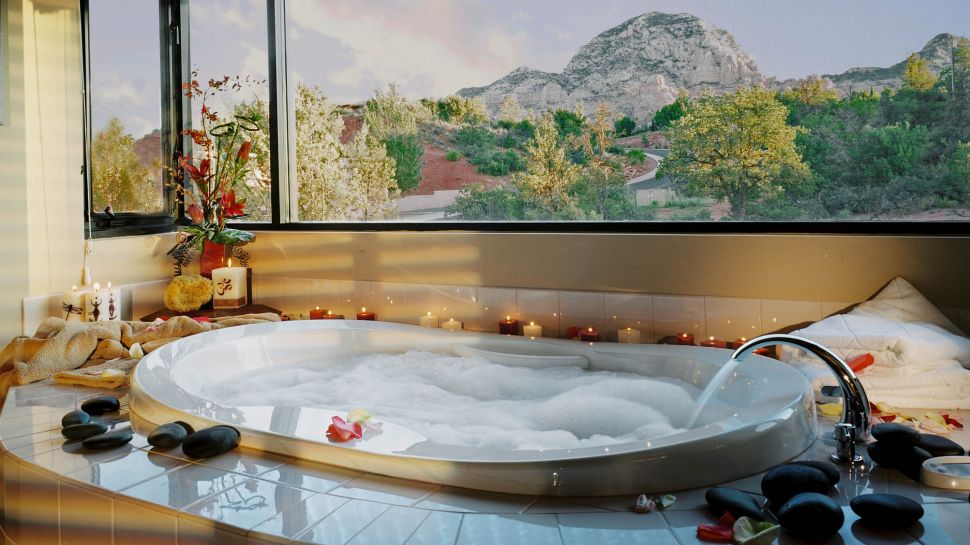 Photo Courtesy of Kiwi Collection
Known for its gorgeous red rock mountains and formations, Sedona is home to some amazing views and luxurious resorts specializing in health, wellness and fitness. The Sedona Rouge Hotel and Spa is located in the heart of Sedona and is truly a diamond in the rough of this special destination. The spa embraces the natural beauty of its surroundings and incorporates it into tension-melting treatments such as spiritual acupuncture, past life regression and guided visualization. The spa even features treatment rooms specially designed by wellness guru, Deepak Chopra. What a plus!
Tagged in: guides, lux travel, luxury travel, travel guide, fitness travel, health travel, ranch at live oak malibu, renewal travel, luxury yoga retreat, sedona rouge hotel and spa, luxyoga, miraval, spiritual travel,