10 Slow Cooker Recipes
Don't let your busy schedule deter you from making a delicious and hearty, home cooked meal. Invest in a slow cooker and it'll do all the work for you! Simply prep the night before and throw everything together before work and you'll come home to a piping hot meal. From Mexican to Italian, here are 10 recipes to get you started:
Creamy Chicken Fajita Soup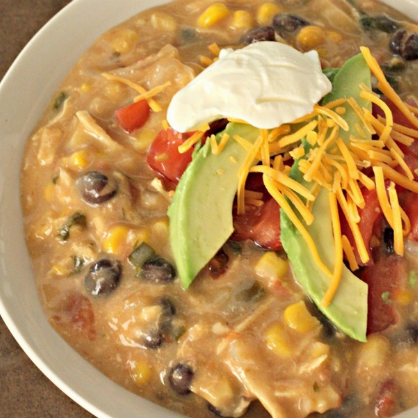 Turn a Mexican favorite into a creamy comfort food with this chicken fajita soup recipe. Cook on high for 2-3 hours and top with avocado, sour cream and cheese.
Honey Barbeque Pulled Chicken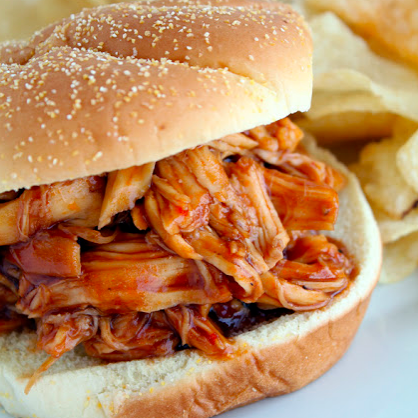 For something the whole family will enjoy, try honey barbeque chicken sandwiches tonight. The sweet and tangy sauce featuring honey, brown sugar and Worchester sauce is finger licking good.
Spinach Artichoke Dip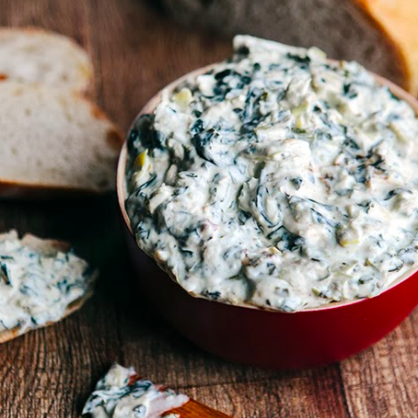 Serve up a filling spinach artichoke dip straight out of your slow cooker for your next party. Featuring three cheeses and sun dried tomato, this crowd-pleasing dip will stay warm all evening.
Cajun Jambalaya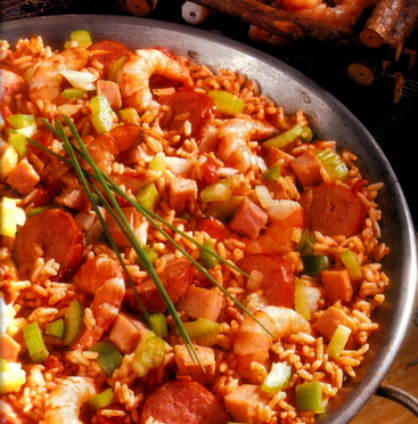 Come home to a warm and spicy dinner after a long day with this recipe for Cajun jambalaya. Seasoned with cayenne pepper, thyme and oregano, it's the perfect winter dish.
Slow Cooker Applesauce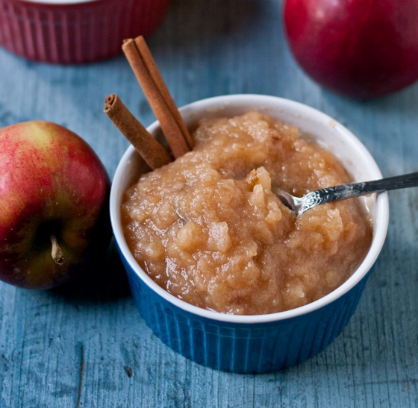 Ditch the store bought stuff and make your own homemade slow cooker applesauce for a sweet treat. Cinnamon sticks, brown sugar and a hint of lemon make this recipe a great dessert or snack.
Tikka Masala
Go the Indian route for an ethnic flair with tikka masala, the slow cooker way. Served over a bed of hot rice, this spicy dish ensures you'll have leftovers for a delicious lunch.
Macaroni and Cheese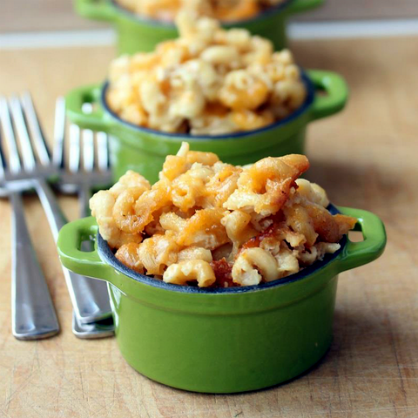 A simple recipe for your favorite comfort food, this macaroni and cheese featuring three cheeses is sure to become a weeknight staple. For a grown up version, top with breadcrumbs.
Tortellini Soup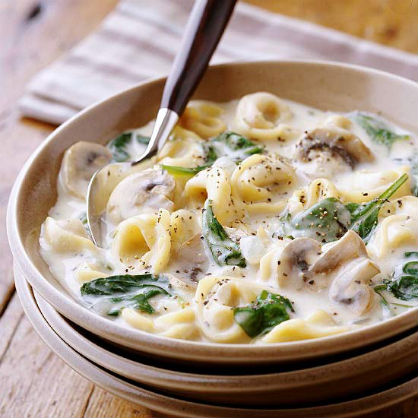 Creamy, cheesy and filled with tortellini, this recipe for tortellini soup is the ultimate indulgence. Combine the ingredients in your slow cooker for 3 hours and you're ready for an Italian delight.
Spicy Meatballs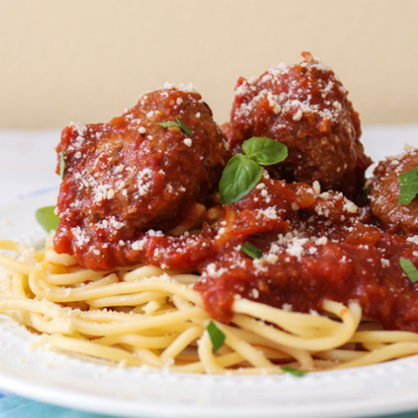 Perfect as a party appetizer or atop a bowl of spaghetti, use your slow cooker for the perfect meatballs. Made with sausage and ground beef, these are spiced to perfection.
Mulled Wine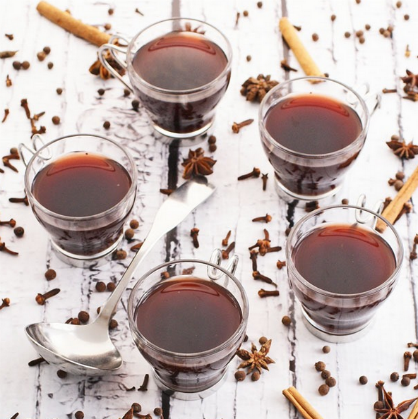 Whether you're entertaining or spending the night in with your sweetie, you can't go wrong with this mulled wine recipe. Using your slow cooker, adjust the settings to keep it at just the right temperature.
See more Recipes
Tagged in: food, recipes, dinner,