LUX Beauty: Spring 2013 Cosmetic Collections
In the makeup world, Spring 2013 is all about illuminating, glistening and vibrant colors. Beauty brands like Chanel, Bobbi Brown, Burberry and Guerlain have unveiled their newest cosmetic collections helping you to create an effortless makeup routine and glowing skin for the season.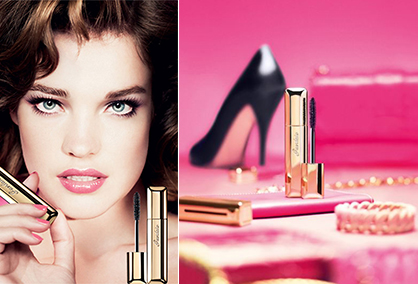 Guerlain introduces its Spring collection to illuminate skin with an angelic halo and lengthen lashes. The beauty brand will help you experience fresh pinks, long lashes with the Cils d'Enfer Maxi Lash Mascara and glowing skin with the legendary Météorites Perles du Perles in a limited edition size.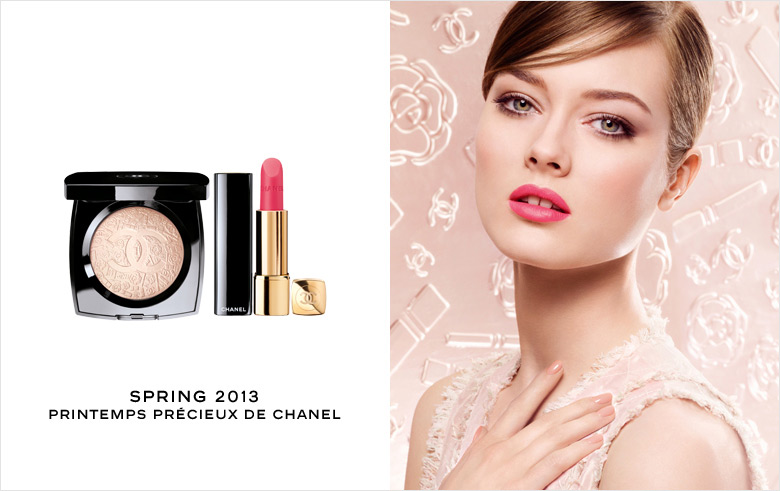 Named after the beautiful Spring season, Chanel's Printemps Précieiux de Chanel 2013 cosmetic collection features a fresh palette of soft pinks and roses inspired by pure simplicity and sophistication. Illuminate cheek bones with the Poudre Signée illuminating powder and paint nails with the light coral Vernis in Fracas.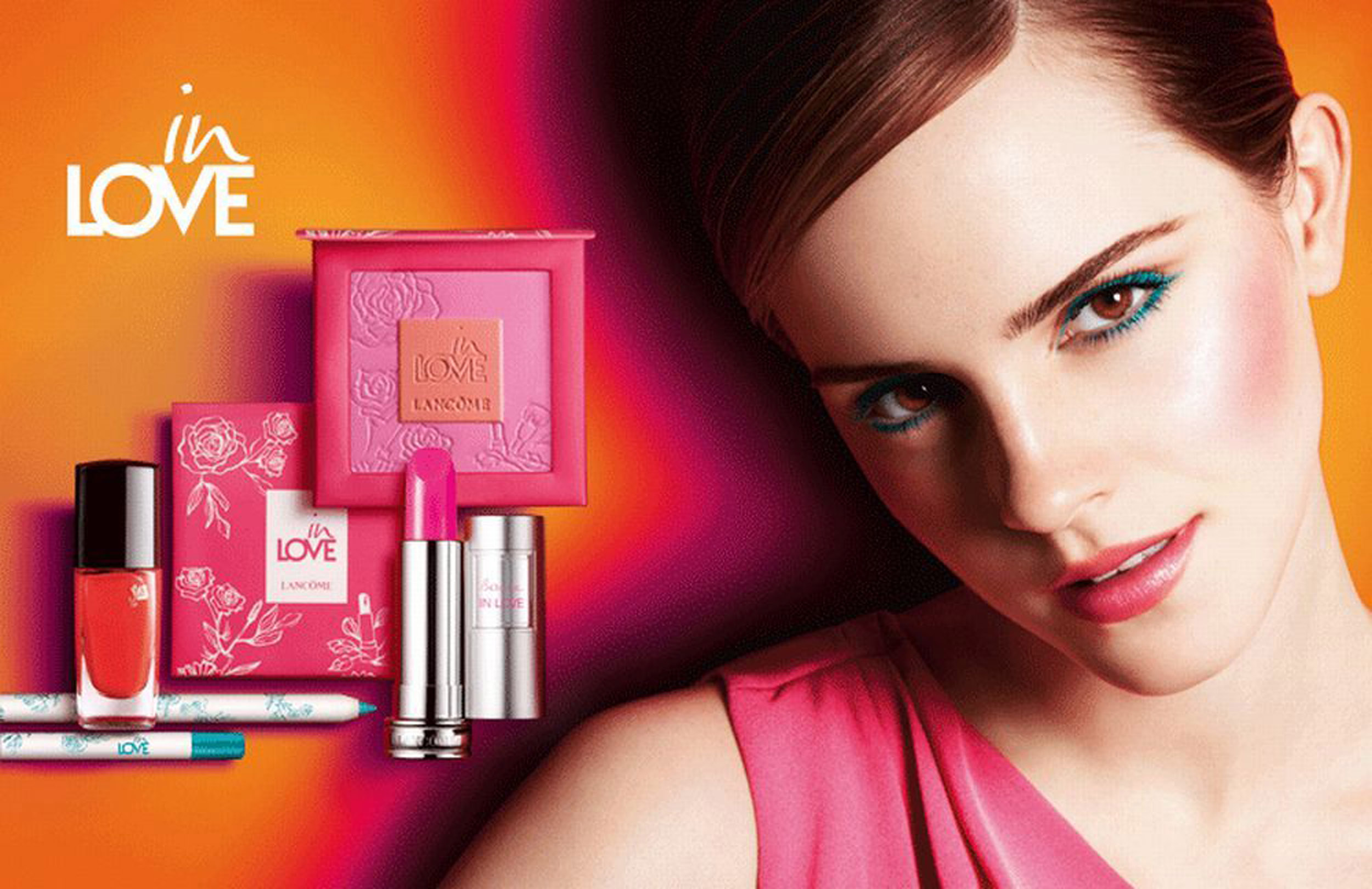 Lancôme brings beauty buffs the epitome of a bright palette of cosmetics perfect for the season. The "In Love" collection captures the colorful wave of Spring colors with easy-wear shades for all skin tones. Embrace springtime city style when using the Baume in Love tinted lip balm and the Blush in Love Peche Joue-Joue.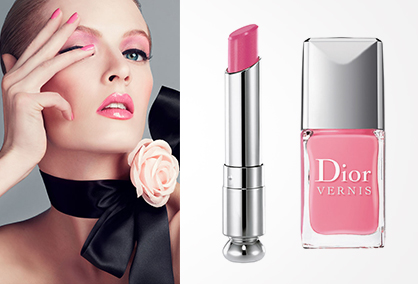 Dior debuts its Cherie Bow collection for Spring 2013 filled with an array of bright and light pink and grey-hued products with a final touch of a bow. Create soft eye color looks with the twin set eye shadow and rosy cheeks with the Pink Happiness shade of blush.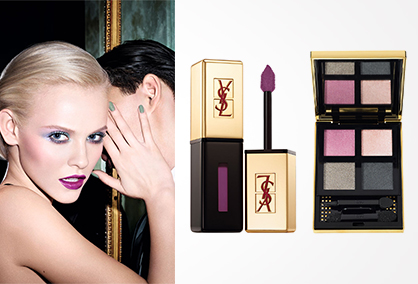 The lushest of makeup pigments and products are unveiled in Yves Saint Laurent's Spring 2013 collection. This jaw-dropping collection offers warm, jewel-toned colors like a breath of fresh air with its eyeliners, mascaras, cream blushes, shadows and Sheer Candy glossy lip balms.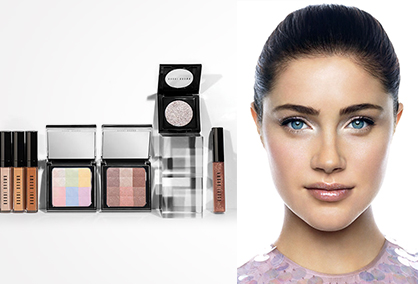 Brighten, sparkle and glow this Spring with Bobbi Brown's shimmering collection to lift your spirits and your skin's natural pigments. Featuring skin illuminators, eye brighteners and light-reflecting colors it's now easier than ever to refresh your look.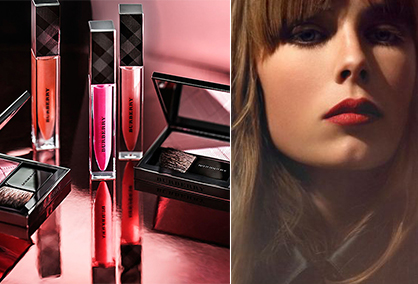 Spring gets bold and airy with Burberry's Spring collection for 2013. Create both dramatic and soft looks with products like the Siren Red lip velvet and the Fresh Glow luminous base.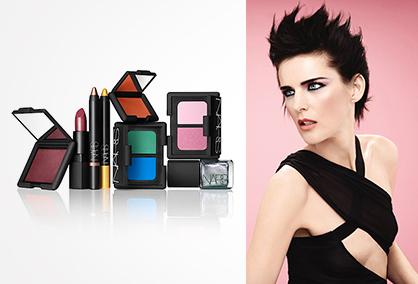 Famed for its high-pigmented products, Nars' Spring 2013 cosmetic collection is nothing less filled with bold and dramatic shades that also work for the season.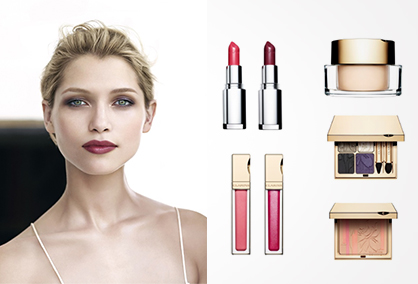 The Rouge Éclat Spring collection from Clarins offers delicate colors of the season where skin gets a petal-fresh finish and eyes can look brighter with romantic hues of iris blossom.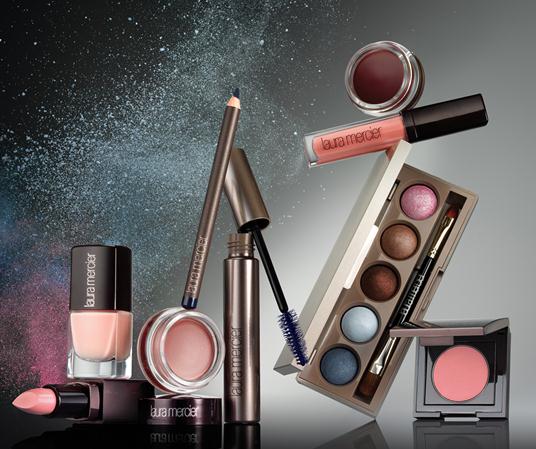 The Arabesque Spring collection from Laura Mercier features a shimmery palette of pretty pastel shades for eyes in the Baked Eye Palette and frosted pink shades of Lip Glace, Cheek Créme and nail lacquer.
Tagged in: guides, lux beauty, makeup, spring 2013, chanel, burberry, dior, cosmetic collections, nars, tarte,