LUX Look: shoes & purses we're obsessed with now!
Handbags and shoes are every gal's must-have accessories. Many of us spend hours on end perusing the endless options. As designer's spring collections become available, we're taking it upon ourselves to highlight our current favorites! Right now, it's all about Ralston and BE&D. These haute items are not only practical and functional, but are a cut above your everyday accessories. From leopard-heel booties to crocodile-patterned handbags, these pieces are the essence of luxury and flair. Don't forget to bookmark, or shop your favorites!
Rock the night away in these stellar Rocketeer heel booties. Featuring a unique cone heel with a zipper cagelike detailing on the heel. Why blend in when you can stand out?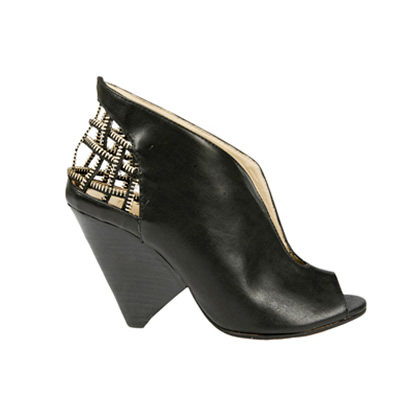 The glazed leather and turn-lock closure give this Gable Bag a classic look. The versatile purse will complement any outfit, leaving you with a chic and sophisticated façade.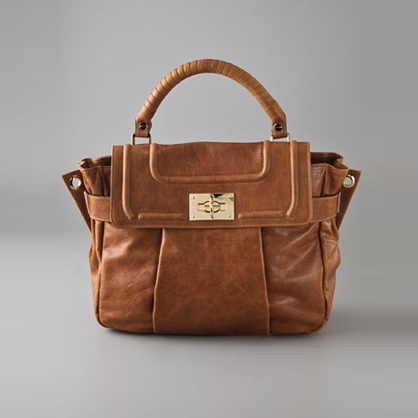 Step in the right direction with these Berkeley Printed shoes. The leopard ballet flat is adorned with chains and ruby red jewels, the perfect way to jazz up your casual wear.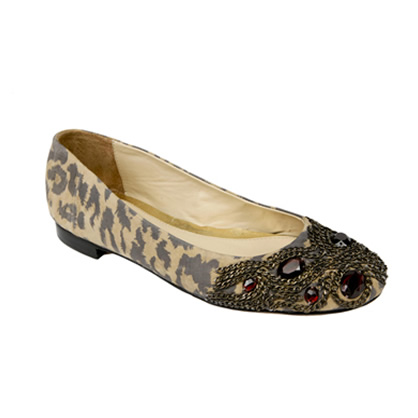 The Gianna bag is ideal for day or night. Featuring a refined crocodile pattern, this leather handbag comes in a luring ruby red and is complete with gold tone hardware.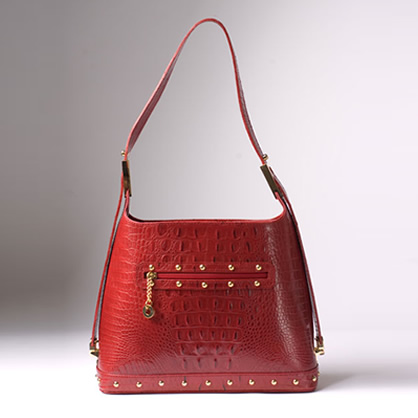 Need a handbag that is not only stylish but offers ample storage? Well, this Teague Bag is perfect! Featuring box pleats at the front and back with wrapped leather banding and fine chains at the strap.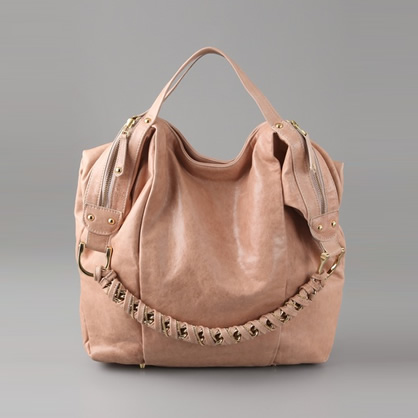 Take a walk on the wild side with these leopard Frankie platform wedges. Embellished with silver studs, this edgy wedge laces in the front with button detailing on the back.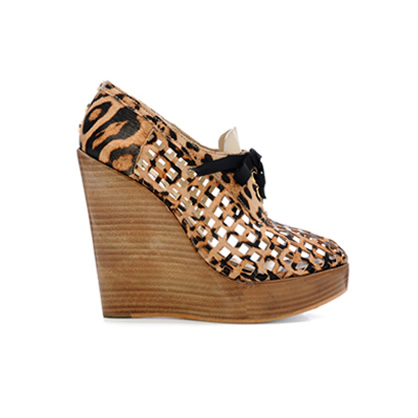 Ralston Raquel leather handbag
We are obsessing over the cool crocodile pattern on this Raquel leather handbag. Be the model of uptown chic when toting around this luxury bag. Choose from three luscious colors: caramel, espresso brown and black.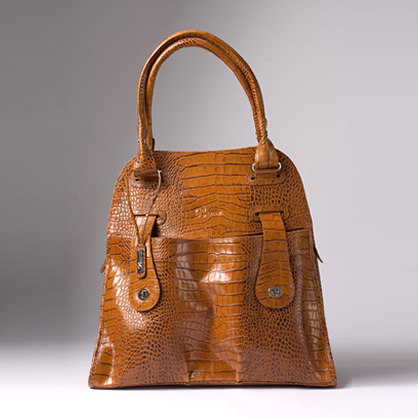 BE&D Leopard Jordan crossbody bag
Every fashionista needs a mini crossbody bag. It's the perfect size to store all your essentials, without weighing you down. This Leopard Jordan is a great option: Not only is it on trend stylewise, but it is also convenient.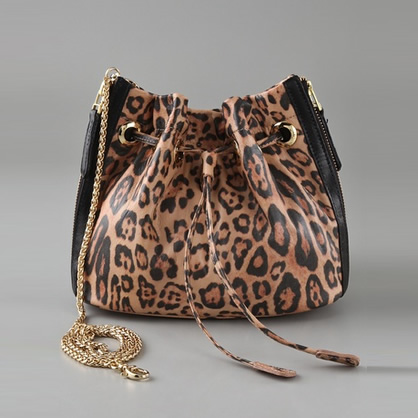 These Abbott Stamped heels are the perfect shoes for springtime. The leather cutouts keep them casual yet cool. Featuring piercing detail and a cone heel silhouette. Pair them with a white maxi dress for an effortless look.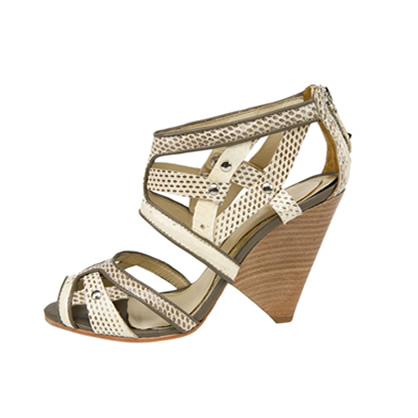 Ralston Cindy Cheetah Print handbag
This Cindy Cheetah Print handbag is a great way to liven up your attire. The bold bag features a fierce cheetah print with stylish exterior zipper pockets and multiple compartments to store all your must-haves.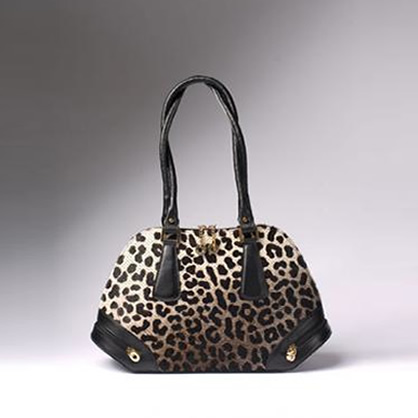 Tagged in: handbags, shoes, spring, heels, wedges, purses, ralston, be&d,