10 Revamped Recipes of The Sugar Cookie
Everyone's favorite holiday treat, the sugar cookie, is getting a makeover this year. Ditch your old recipe for a revamped version of this traditional dessert with tasty renditions including cinnamon, red velvet and peppermint. Get inspired with these 10 ideas:
Candy Cane Sugar Cookies
Get your fill of peppermint this season with this candy cane sugar cookie recipe using crushed candy canes as a topper. The secret is in the peppermint and marshmallow frosting.
Chocolate Sugar Cookies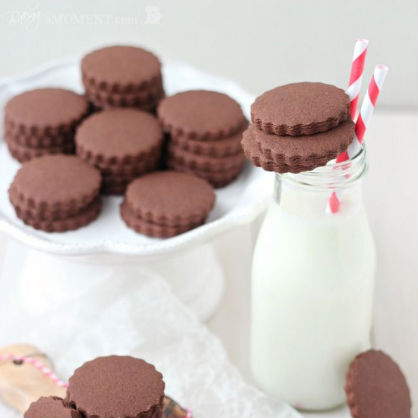 Soft and tender in the middle with crisp edges, these chocolate sugar cookies may become a new holiday favorite. Flavored with natural cocoa powder, use festive cookie cutters and sprinkles to decorate.
Red Velvet Sugar Cookies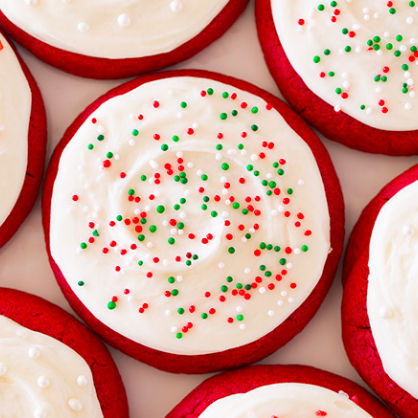 Not just for cakes and brownies, introduce red velvet into your sugar cookie repertoire this year to try something different. This decadent recipe features a cream cheese frosting you'll want to eat right from the bowl.
Brown Sugar Cookies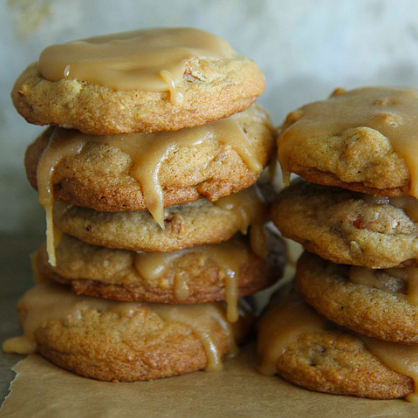 Warm up your kitchen with the smell of brown sugar and pecans with this mouth-watering sugar cookie recipe you'll want to make year round. The best part – they're smothered in a caramel glaze.
Pumpkin Sugar Cookies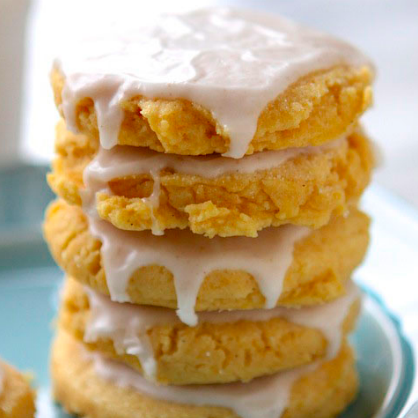 Known as fall and winter's superstar ingredient, pumpkin can even be worked into your sugar cookies. The perfect mix of spicy and sweet, the author warns these may be addicting. Topped with a powdered sugar glaze.
Christmas Swirl Sugar Cookies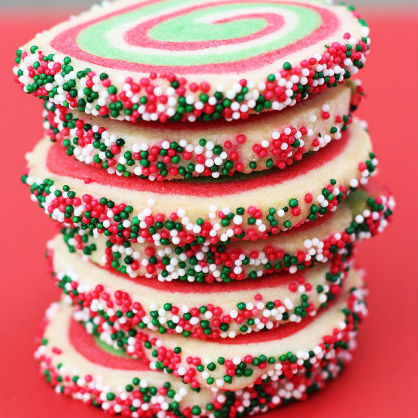 Put a fancy spin on your traditional sugar cookie recipe with Christmas swirl cookies. A great afternoon project for the kids, red, green and white dough creates a fun holiday treat. Complete with sprinkled edges.
Cinnamon Roll Sugar Cookies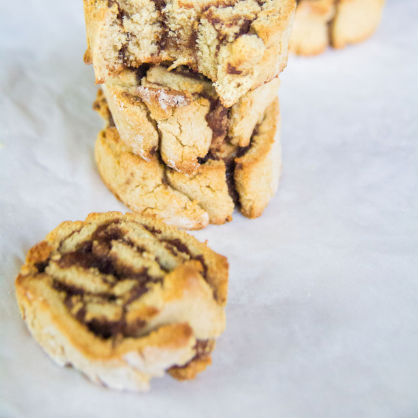 Part cinnamon roll, part cookie, this sugar cookie recipe mixes the best of both worlds. Filled with brown sugar and cinnamon, these would be perfect topped with a vanilla glaze.
Maple Butter Sugar Cookies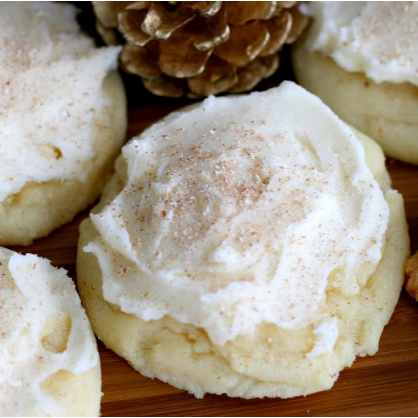 Tender, buttery and melt-in-your-mouth good, these maple butter sugar cookies are a must try from Grandma. Topped with a fluffy maple and nutmeg frosting, anyone can perfect these simple drop cookies.
S'mores Sugar Cookie Bars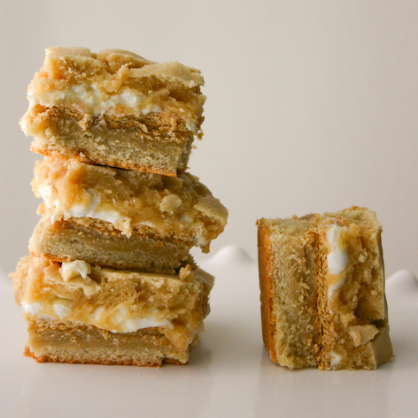 Not a big cookie fan? Try making sugar cookie bars instead. Thick, chewy and rich, this s'mores-inspired recipe is the perfect complement to a cup of hot chocolate by the fireplace.
Walnut Sugar Cookies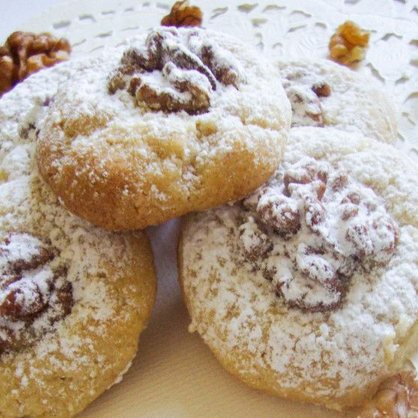 Quick and simple, you'll be taking these walnut sugar cookies to all your holiday gatherings. Dusted with a light sugar icing and topped with a glazed walnut nestled in the center.
See more Recipes






Tagged in: food, recipes, diy, holiday 2013, desserts, cookies,