The LadyLUX Holiday Guide is here!
The holidays are here and that means shopping season is in high gear. What's on your list? LadyLUX has scoured the best retailers on the Web, offering shoppers a multitude of ideas in an array of categories. Whether it's eco-friendly, tech-savvy or economically lux, the 2010/2011 Holiday Guide will offer an option for every single name in your shopping rolodex.
Stylista offers the best women's apparel finds for the holidays. Cashmere sweaters and trench coats are style staples, but it's also fun to give them something they might not buy themselves … a silk kimono, perhaps?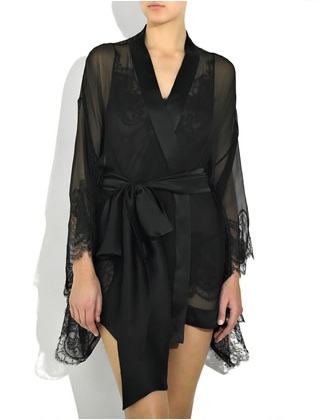 What better way to commemorate the late Alexander McQueen than to give the gift of his edgy designs? The GlamourLUX section offers many other lux finds that are worth the investment.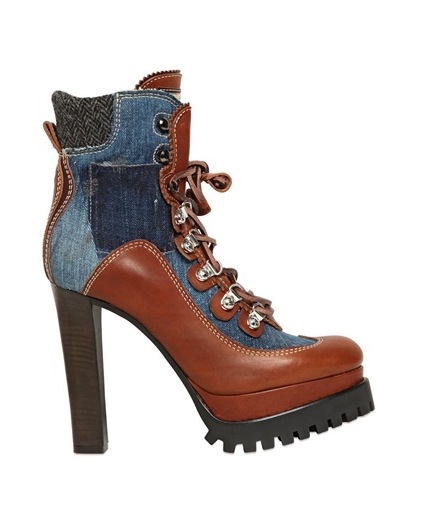 No gal can forget about the man in her life, so check out the Dapper Man section of the Holiday Guide. Whether it's your boyfriend, husband, father, brother or best friend – there's bound to be a boy on your list. Men aren't usually ones to spend frivolously; therefore, it's great to give them something to remember you by. Accessories are fantastic: cuff links, money clips and, of course, watches. This watch by Paul Smith is modern, yet with its vintage vibe, is suitable for almost any guy.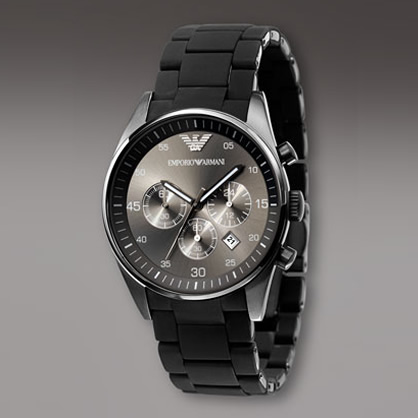 Being environmentally conscious is becoming a priority for more and more designers. Stella McCartney is known for making her designer duds in alternative, animal-friendly fabrics. This Fellabella studded suede bag is made of faux leather, but is just as fierce as the real thing. Eco Treasures is a good stop for any shoppers looking for a green buy.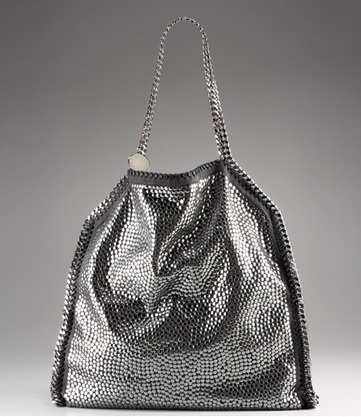 Posh Tots is the place to go if you're looking to find the perfect gift for your little one. What better gift than one you can enjoy together? "How To Talk To Children About Art," a book by The Los Angeles County Museum of Art, guides parents and children through famous artists and their works, from Vincent Van Gogh to Jackson Pollack, providing their histories and analysis of their art.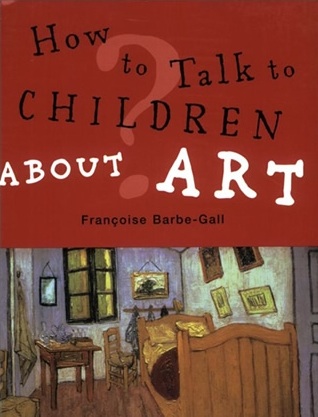 What better time to award yourself (or a dear friend) with a fabulous pair of Alaia pumps than the new year? It's a time of new beginnings; ... therefore, new shoes are definitely in order. LadyLUX's LUX Obsessions may not be budget friendly, but everyone knows when it comes to the perfect gift, price can't always be a factor.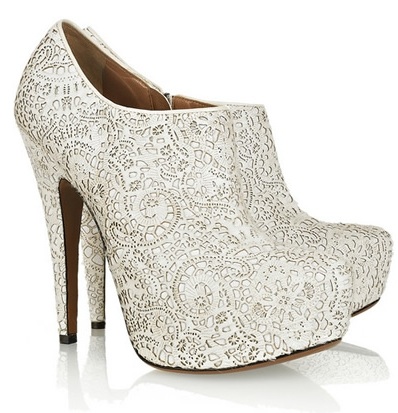 If the shopping budget is getting tight, LUX-'onomics offers quality looks for less. From a skull candle or a faux fur hood to this French press by Bodium, it's a one stop shop for lux finds on a dime.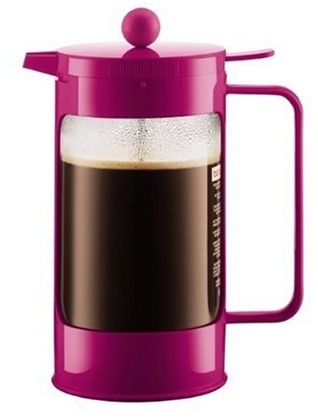 Sometimes decor is a good route to go, especially when people have recently moved or are in the middle of sprucing a place up. These quartz votives in LUX Living are sure to catch any guest's eye, but they're simple enough that they'll go with almost any aesthetic, from modern to vintage to boho.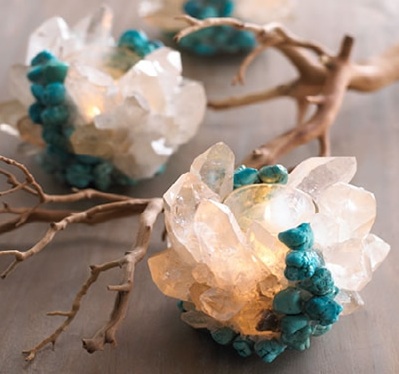 With the U.S. and beyond facing poverty, hunger and disaster, it's important to give back. Nonprofit organizations such as Oceana, the Red Cross and Feeding America are featured in the Gracious Giving section, reminding shoppers that while you invest in beautiful things for the holidays, it's also great to invest in people and places that need the money most.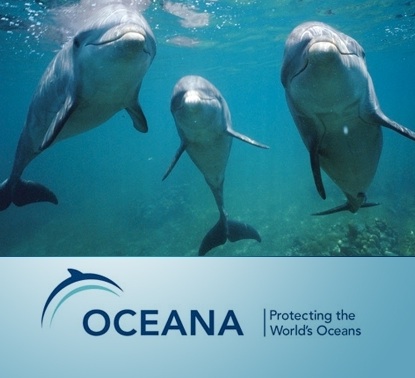 Tagged in: fashion, shopping, holiday, gift, style, luxury, guide,