The LadyLUX Holiday Guide is here!
The holidays are here, the biggest time of year for retailers and shoppers alike. But who has time to go out to multiple stores and spend hours picking out the perfect presents? We'd like to offer a helping hand by providing you with an all-inclusive Haute for the Holidays gift guide that brings the best in fashion, jewelry, accessories, home, eco and more. With an array of categories, you are bound to find the ideal gifts for all your loved ones!
* * *
Stylista offers ultra-stylish and fashion-forward women's apparel.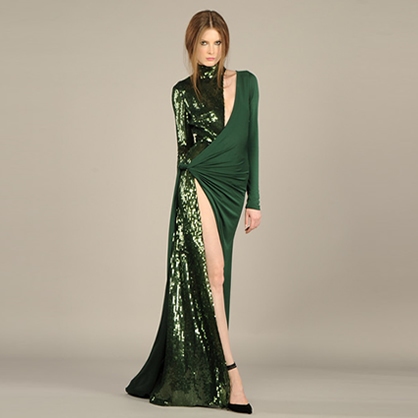 GlamourLUX houses bold and beautiful women's accessories.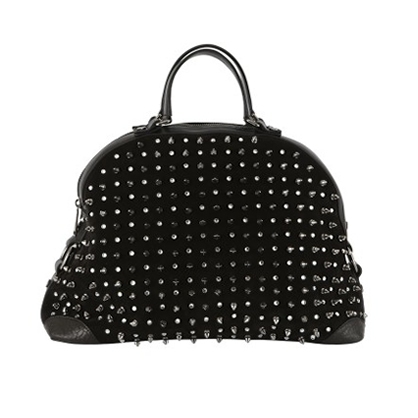 Dapper Man presents sleek and cutting-edge men's apparel and accessories.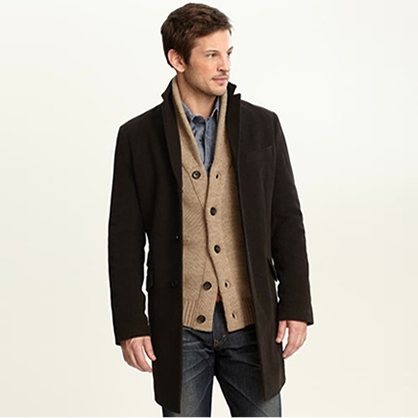 LUX-o'nomics displays chic and stylish finds all less than $100.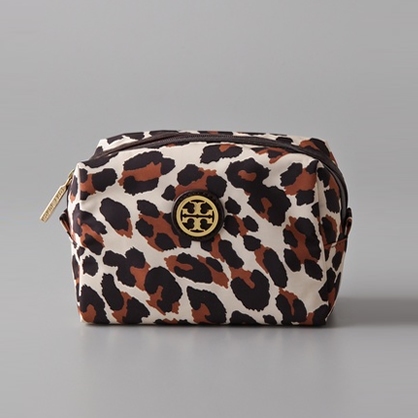 LUX Obsessions contains drool-worthy products, ranging from women's apparel to home décor.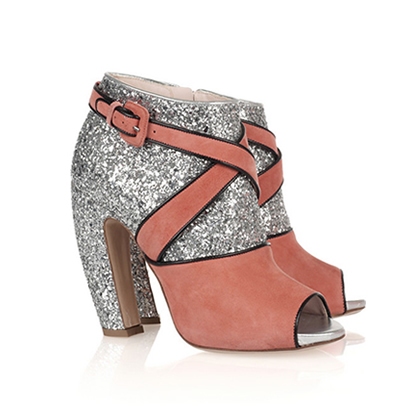 Eco Treasures exhibits unique, ecologically friendly pieces.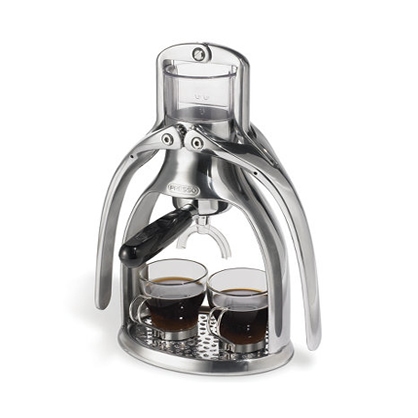 Posh Tots is full of fun and adorable children's toys and apparel.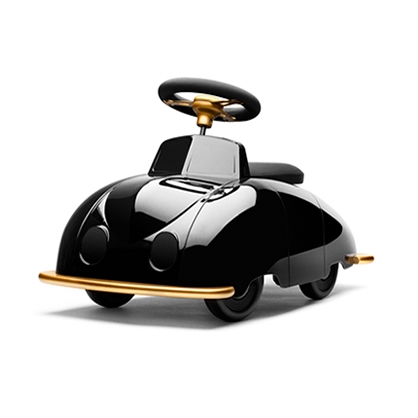 LUX Living showcases luxurious and eclectic pieces for your home.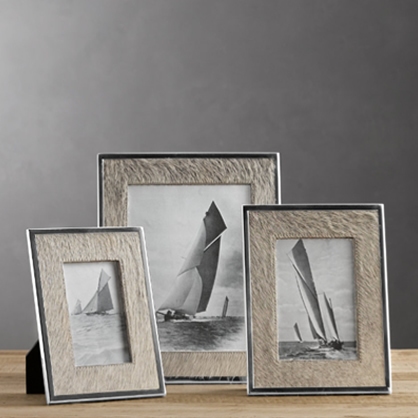 Gracious Giving includes our favorite renowned charities and nonprofit organizations.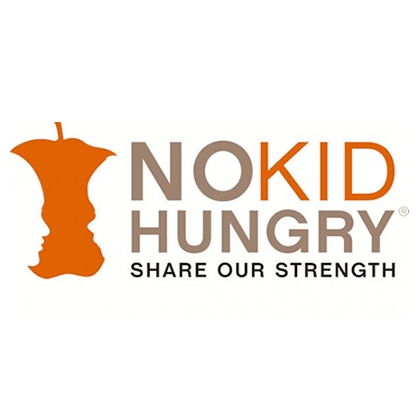 Tagged in: lux exclusives, fashion, charity, holiday guide, eco, accessories, luxury, apparel, non profit, home decor, home décor, toys, under 100, shopping guide, children,