The LUX "It" List: LUX Link Roundup
Winter has finally shed its faux fur coat as of Wednesday and summer is officially here! We are celebrating the start of the season by sharing our favorite summer trend, summer whites. This week we've posted ways to wear this summer uniform in "Street Scene" and must-haves in "LUX Style," and now we have a roundup of our favorite on-trend white summer posts for this week's LUX "It" List.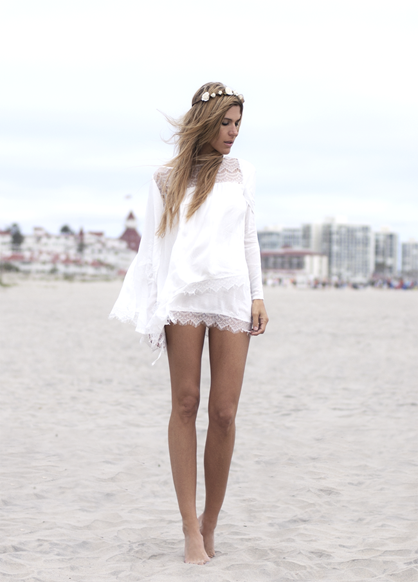 Photo Courtesy of The Native Fox
1. The Native Fox radiates ethereal beauty in this white summer dress trimmed with lace for "White out."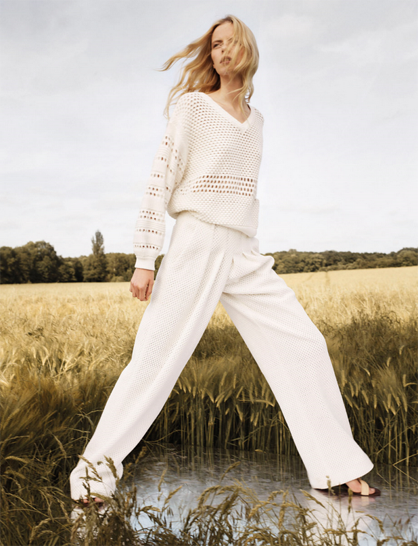 Photo Courtesy of The Electric

2. The Electric provides lustworthy Chloe Resort 2013 ensembles that epitomize white on white.
Photo Courtesy of The Electric

3. Bathing News' inspiration post "Prepping for a summer wedding" embodies everything we love about the season in all white and evokes feelings of summer romance.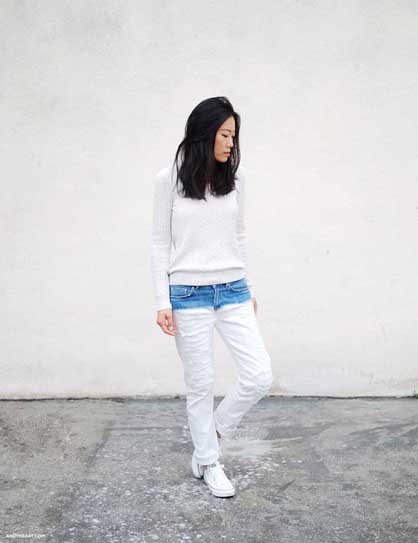 Photo Courtesy of Bathing News

4. Andy//Heart shows how to wear the bleached jeans trend in a unique way in "Bleached."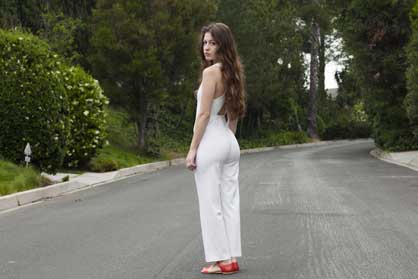 Photo Courtesy of Taghrid.cc

5. It's not easy to pull of a white jumpsuit, but Taghrid.cc shows how to do it right in "White Suit."

Tagged in: trends, fashion, blog, summer, white, lux it list, blogger, fashion blogger, link roundup, summer trends, summer 2012, the native fox, andy heart, bathing news, the electric, taghrid,