Top 10 Careers for Women Right Now
It's always a challenge to try to figure out what career field to pursue when you're in college, or, if you're already working, what field to switch to for the ultimate in job satisfaction.
Technology is a strong contender. Kelli Orrela, teaching assistant and community manager for Skillcrush, said that technology skills are essential. "Having technical skills opens the doors to so many careers - including but definitely not limited to coding - and, for women interested in becoming programmers, the number of open jobs is already huge and will continue to skyrocket in the future."
"Plus, jobs in tech are some the highest-paying on the market, and some offer great flexibility in work schedules and locations, which is something many women are looking for," she said.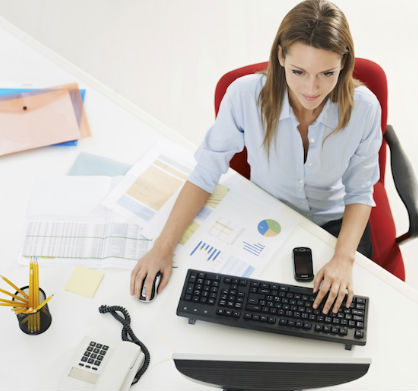 Melissa Newton, founder of the personal finance education website MoneyBasicsU, said, "Women are a member of the US workforce to be reckoned with today. According to the US Department of Labor, women make up almost 58 percent of the workforce. A Pew Research Center study released last year reported that women in 'four in 10 American households with children under age 18" are the primary earners.' And, with the life expectancy of women being anywhere from age 90 to 95, career choices for self-actualization in addition to financial security has never been more important."
Newton said, "The job marketplace abounds for women of any age who are smart and strategic in their approach. Knowing yourself and doing your research, and selecting careers with financial and professional growth potential and flexibility are key."
Here are the top 10 jobs to consider for a career. All statistics are from the US Department of Labor and reflect 2012 median earnings: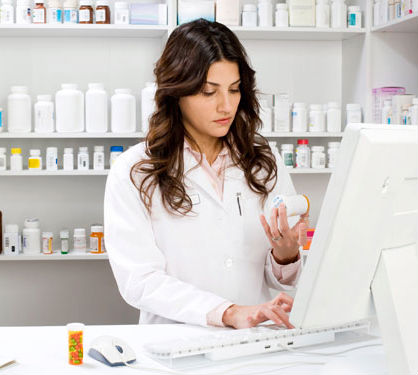 Pharmacist: In this job, you will dispense prescription medications to patients and offer expertise in the safe use of prescriptions. They also may provide advice on how to lead a healthy lifestyle, conduct health and wellness screenings, provide immunizations, and oversee the medications given to patients.
Annual median earnings: $116,670
Marketing Manager: In this job, you will plan programs to generate interest in a product or service, while working with art directors, sales agents, and financial staff members.
Annual median earnings: $115,750 per year
Information Systems Manager: In this career, you will plan, direct or coordinate activities in such fields as electronic data processing, information systems, systems analysis and computer programming.
Annual median earnings: $115,780
HR Manager: Human resources managers plan, direct, and coordinate the administrative functions of an organization. They oversee the recruiting, interviewing, and hiring of new staff; consult with top executives on strategic planning and serve as a link between an organization's management and its employees.
Annual median earnings: $99,720
Nurse Anesthetists, Nurse Midwives, and Nurse Practitioner: This area of medicine is knows as advanced practice registered nurses (APRNs), and in this job you will do more than an RN – you will provide and coordinate patient care and may even provide primary and specialty health care. The scope of practice varies from state to state.
Annual median earnings: $96,460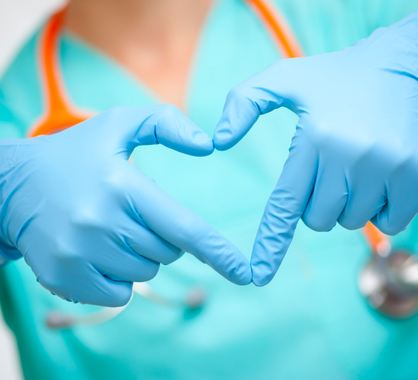 Public Relations Manager: As a PR manager, you will plan and direct the creation of material that will maintain or enhance the public image of an employer or client.
Annual median earnings: $95,450
Physician Assistant: This job is also known as a PA. As a PA, you will practice medicine on a team under the supervision of physicians and surgeons. PA's are formally educated to examine patients, diagnose injuries and illnesses, and provide treatment.
Annual median earnings: $90,930
Software Developer: Do you love playing computer games? Then consider developing your own, or creating apps for your iPhone.
Annual median earnings: $90,060
Physical Therapist: In this job, you will help injured or ill people improve their movement and manage their pain. This job is an important part of rehabilitation and treatment of patients with chronic conditions or injuries.
Annual median earnings: $79,860
Computer Programmer: As a programmer, you will write coding that contain high-level algorithms and mind-numbing logic. Computer programmers write in various languages, including Java and C++. There is always a plethora of programming jobs.
Annual median earnings: $74,280
Tagged in: lux exclusives, tech, interview, careers,