Top Summer Destinations for Family Fun
With back-to-school fast approaching, now's the perfect time to enjoy a family trip! Take advantage of what's left of summer by booking a fun-filled getaway to a family-focused resort like Atlantis, Aulani, Club Med and Animal Kingdom at Disney World. The whole family being together again will make that one last summer hoorah together that much better!
Atlantis Resort & Casino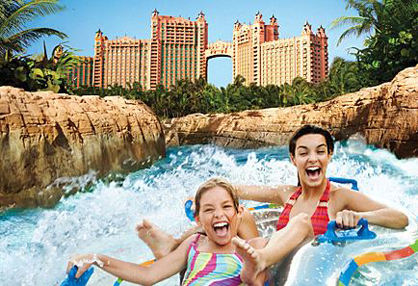 Photo Courtesy of Atlantis Resort & Casino
The Atlantis Paradise Island, Bahamas offers families a fun-filled vacation that will have everyone discovering the lost civilization together! Recreating the infamous lost continent, the Atlantis Resort features adventure, intrigue and wonder with its mecca of more than 20,000 guest rooms, 38 restaurants, 11 exhibit lagoons filled with 50,000 marine animals like sharks, sting rays and lionfish. While out exploring the grounds with the family, guests can relax in one of the 11 pools and face their fears while sliding down the 60-foot drop of the Mayan Temple's Leap of Faith waterslide.
Disney World, Animal Kingdom Lodge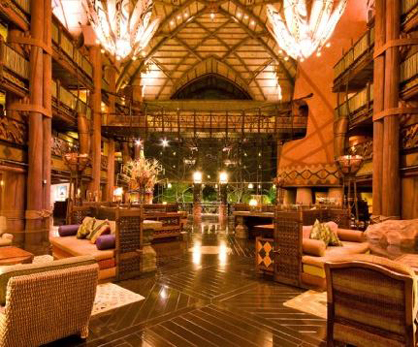 Photo Courtesy of Animal Kingdom Lodge
Families can experience the thrill of summer while lodging at Disney World resorts—especially the Animal Kingdom Lodge. The 33-acre property will inspire guests to experience all of the resort's 200 plus animals representing more than 100 different species. Guests can book rooms overlooking the resort's savannahs and may even be lucky enough to get up-close-and-personal with giraffes outside their balconies. Each room's décor embodies a traditional African ambiance featuring earth-tone walls, handcrafted furniture, tapestries and mosquito nets.
Club Med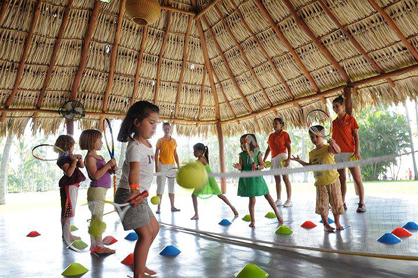 Photo Courtesy of Club Med Mexico
Families can travel South of the Border with the family to join in on an end-of-summer fiesta at Club Med. Located in Ixtapa, Mexico, Club Med will impress guests with its long list of activities all available within the 37-acre resort of Mexico's Western Coast. Families can bond while venturing off the grounds to Ixtapa Island, onboard a sunset cruise or fishing together in the Mexican village of Zihuatenejo. While parents are enjoying some down time, children can be entertained throughout the day at the Baby Club, Petit Club and the Mini Club for toddlers, pre-teens and teenagers.
Disney Aulani Resort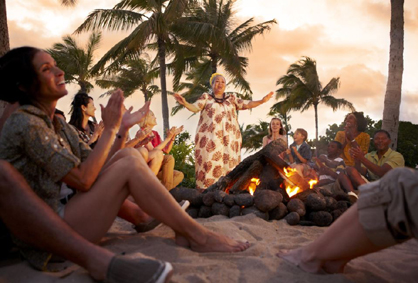 Photo Courtesy of Disney Aulani
For the ultimate paradise family vacation, the Disney beach resort, Aulani, will make families' dreams come true this summer. Located on the Hawaiian island of Oahu, this tropical resort that opened just last year has more than 300 different guest rooms for relaxation. The island-themed hotel grounds feature dark wood molding, water and volcano motifs, local artwork and a vast pool area in the center of the resort incorporating lava stones, hanging bridges, lagoons and hot tubs for the whole family to take advantage of.
Read more LUX Travel



Tagged in: guides, lux travel, travel, luxury travel, family, club med, aulani disney, family trips,