Trend Alert: Precious Metals Shimmer in Spring '10
Artists of all kinds went mad over shimmer last fall while showing the S/S 2010 runway collections. We saw this trend rising in fashion, beauty, footwear and even accessories. However, we love the varying luminous effects this heavy metal trend lends the beauty industry. Below are some of our favorite products to help you achieve these gorgeous accent trends to enhance your already flawless face!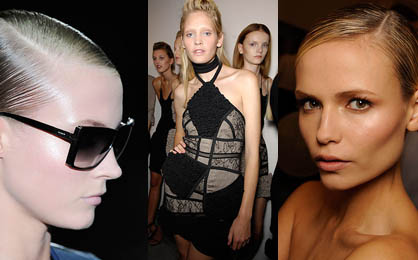 Warm Face:
To add warmth to any face, a healthy glow of golden rubbed accents or bronzed tones invokes the presence of sunny springtime.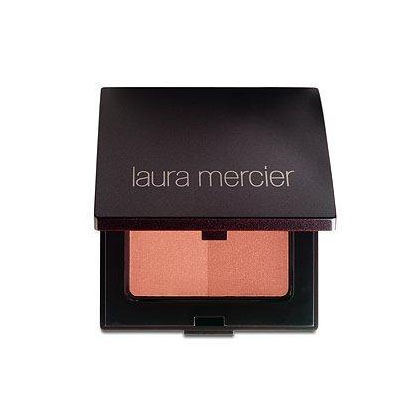 Trish McEvoy All Over Face Color Quad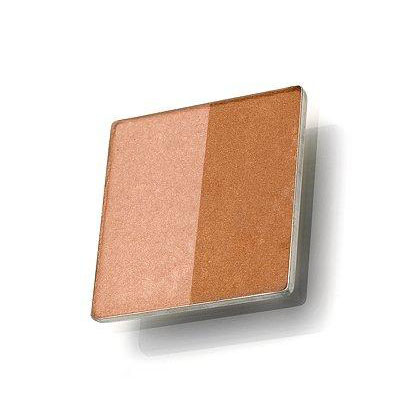 Trish McEvoy Dual Resort Bronzer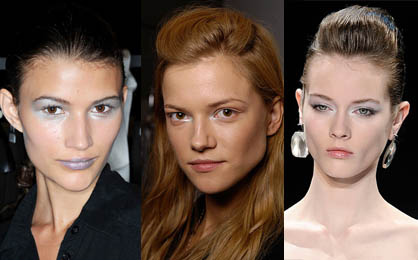 Piercing Eyes:
For instant drama, silvery hues were used on and under eyelids, creating lustrous high-wattage and vibrant vibes that come with the thaw of a winter's chill.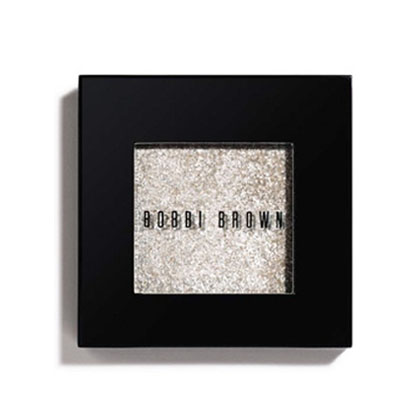 Bobbi Brown Silver Moon Sparkle Eye Shadow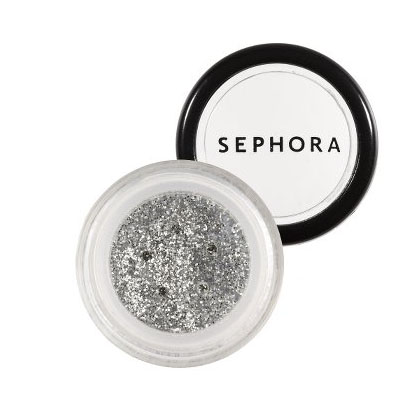 SEPHORA COLLECTION Glitter Shimmer Pots Copper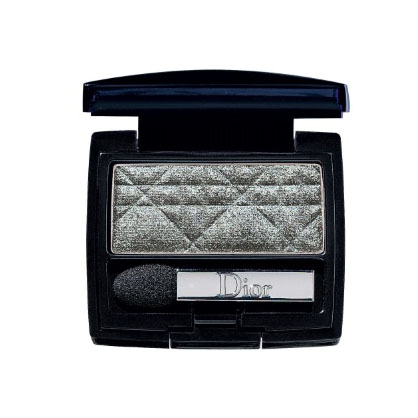 Dior Couleurs Extreme Eyeshadow in Argentic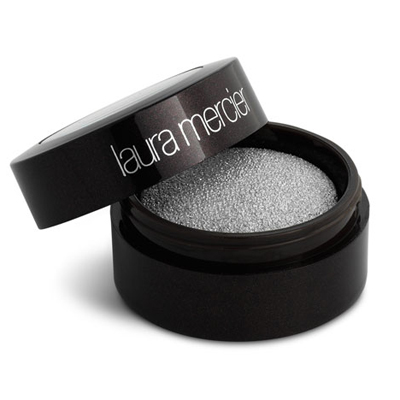 Laura Mercier Foiled Eye Colour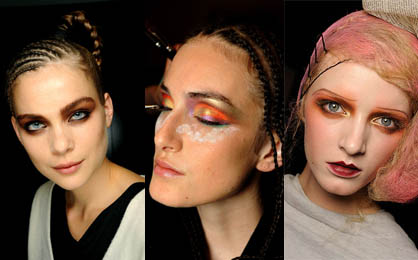 Colorful Eyes:
Brightly hued colors of reds and yellows were artistically placed into the eyes' inner apex, while more earthly tones of greens and browns were swathed across the tops of lids to create a radiant glow of full-coverage.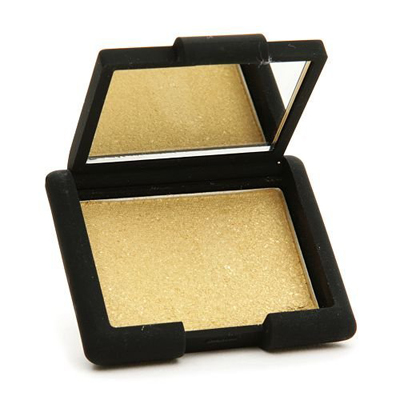 NARS Songle Eyeshadow in Night Sun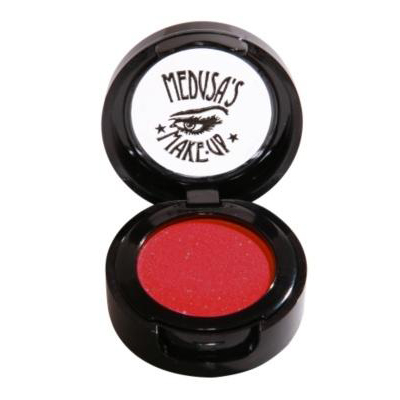 Medusa's Make-Up Electro Red Eye Shadow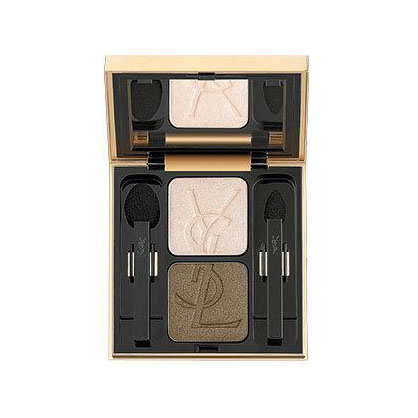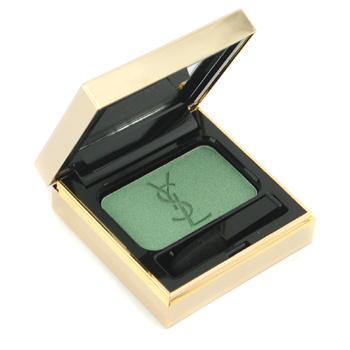 Yves Saint Laurent Ombre Solo Eye Shadow in Sari Green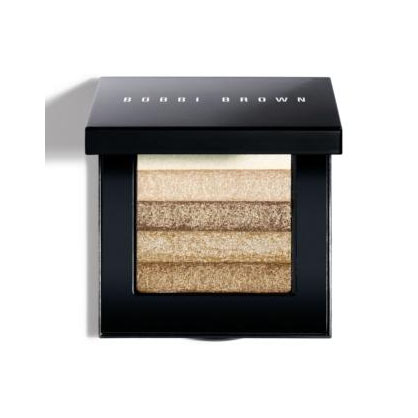 Bobbi Brown Beige Shimmer Brick Compact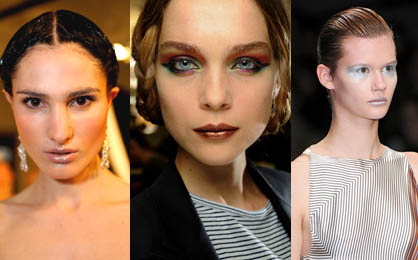 Metal Mouth:
Taking shine beyond the eyes, the trend heads south to the powerful pout—lip colors infused with shades of gold or silver will brighten your face and make your beautiful mouth smile.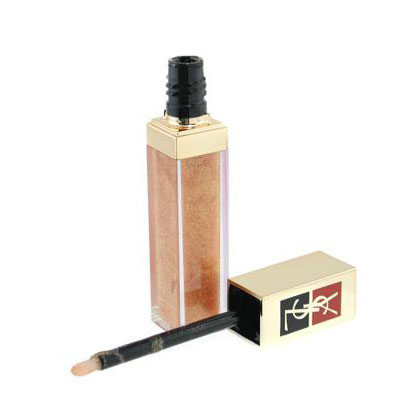 Yves Saint Laurent Golden Shimmering Lip Gloss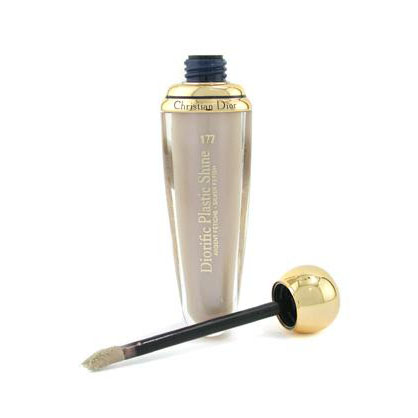 Christian Dior Diorific Plastic Shine Lip Gloss in Silver Fetish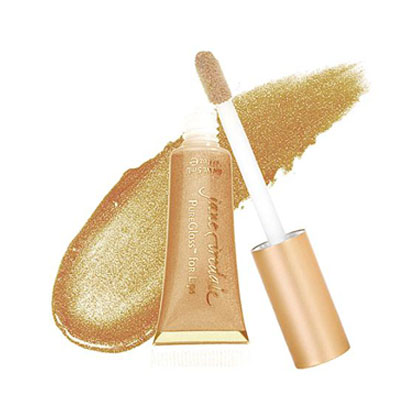 Jane Iredale Puregloss in Gold Fling
Tagged in: beauty, beauty trends, ss 2010, metallic make-up,