LUX Travel: 3 Cool Trips to Beat the Summer Heat
Don't let the scorching summer heat bother you any longer. Flee from the rays with a cool weather trip like snorkeling around Catalina Island, sailing the waters of Mexico or boarding an Alaskan cruise. Swimming in the invigorating waters, sailing in the whipping winds and feeling the icy temperatures will help you to beat the summer heat and enjoy what's left of summer!
Snorkeling Around Catalina Island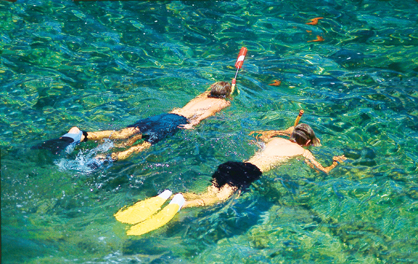 Photo Courtesy of Catalinachamber.com
Travelers looking for a sporting activity to stay cool can snorkel in the waters around Catalina Island. Snorkel guides teach participants how to snorkel while enjoying the underwater sea gardens and marine life of Lover's Cove. The cove has one of the heaviest concentrations of fish found anywhere on the western sea coast. Snorkel trainees will also learn how to identify the tropical fish and have a chance to feed them while appreciating the nice temperature of the waves.
Sailing the Waters of Mexico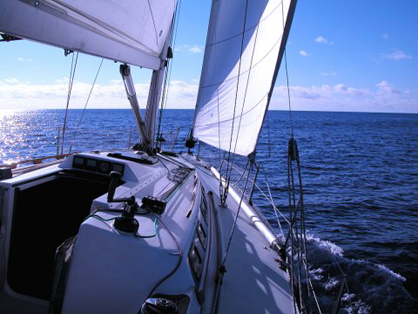 Photo Courtesy of Mexicanguru.com
Nothing will refresh travelers more than having the wind whipping through their hair while sailing the waters along the Mexican coast. From Los Cabos and Puerto Vallarta to San Carlos, Sonora, these sparkling Mexican waters offer cool waves and even cooler winds to lower passengers' body temperatures. They better be sure to have a cocktail in hand when witnessing a gorgeous sunset while sailing!
Cruising Around Alaska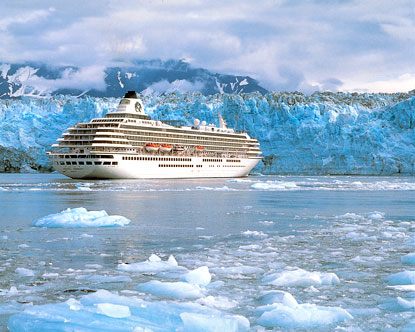 Photo Courtesy of Destination 360
Now is the perfect time to take advantage of an Alaskan cruise. Starting in April and continuing all the way through September, the Alaskan cruiselines offer escapes with beautiful landscapes, hot spots and the iconic Alaskan chilly weather. Guests aboard the cruise ship will be in awe of the stunning glaciers, icy waters and ice-capped mountains.

Read more LUX Travel
Tagged in: guides, lux travel, travel, alaska, catalina island, mexico,