3 Volunteer Vacations That Will Make a Difference
Vacations don't always have to be about visiting lavish locations and the hottest hotels. Do some good on your next trip by volunteering. With so many volunteer vacation opportunities offered, you will surely have a rewarding experience after traveling to a far-off land. Book your volunteer vacation today because now's the time to get out and give back!
Excavate Stone Tools in Colorado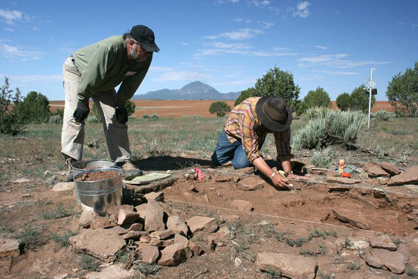 The Crow Canyon Archeological Center just outside of Cortez, Colorado is a 170-acre paradise dedicated to exploring the ancestral Puebloan culture of the Mesa Verde region. The school helps those wanting to learn more about ancient cultures through archeology learn it, see it and experience it for themselves by volunteering and uncovering the past. Students who come to participate at the very center of the grounds will live in Navajo hogans and work alongside professional archeologists while unearthing and analyzing ancestral Pueblo (Anasazi) artifacts that have been untouched and unseen for hundreds of years.
Get Involved in Costa Rica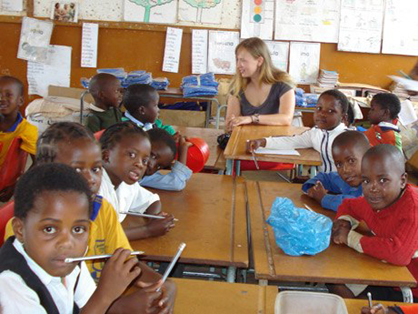 Those looking to travel outside of the country for volunteering must make it out to Costa Rica for some good 'ol community and conservation work. Volunteers can help out Costa Ricans during the holidays while focusing on children's programs and elderly care, assisting with the sustainable production of coffee in a rural farming community, teaching English and organizing a variety of activities for underprivileged children in orphanages and impoverished housing areas and even work towards preserving the endangered black and green turtles along the Costa Rican coastline. Global Volunteer Network also offers participants the chance to engage in volunteer projects in the Americas, Asia and Africa involving teaching, treks, community, nature, medical, children and construction.
Help to Preserve the Great Outdoors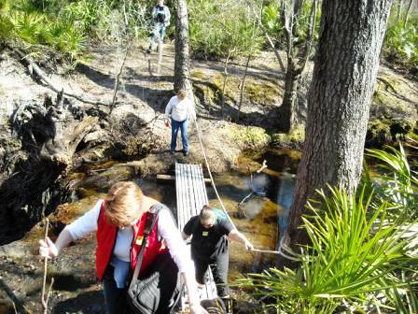 Since 1901, the Sierra Club Outing Program has been featuring wilderness outings and excursions to help persuade participants to fight to save valuable wild areas. Volunteers will experience for themselves the beauty of the great outdoors that needs defending. In large groups, the Sierra Clubs helps volunteers with a love for the environment enjoy the planet while exploring and protecting it!

Discover other ways you can book a volunteer vacation at www.justgive.org.
Read more LUX Travel
Tagged in: guides, lux travel, travel, volunteer, vacations, volunteering,