LUX Travel: 4 Top American National Parks
What better time during the year is there to get away from the hustle and bustle of the city and get to know some of the top sites of the wilderness? Summertime, of course, is the perfect time to trek out with the family and get up close and personal with nature and some of the top American National Parks like Zion, the Redwoods, Yellowstone, Grand Teton and the Grand Canyon. The great outdoors is calling you!
Yellowstone National Park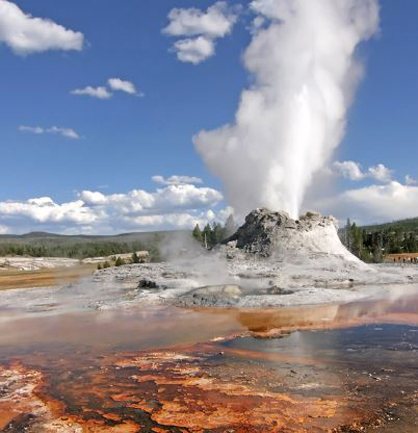 via allcountries.org
As America's first National Park, Yellowstone National Park is a mountain wonderland home to the beautiful Old Faithful and the majority of the world's geysers, which are preserved here. Spanning three different states, the park covers land in Idaho, Wyoming and Montana over hundreds of thousands of undisturbed acres. This famous park lets its wild animals of grizzly bears, wolves, herds of bison and elk run free. Families have long been traveling to Yellowstone for summer picnicking and camping.
Redwood National Park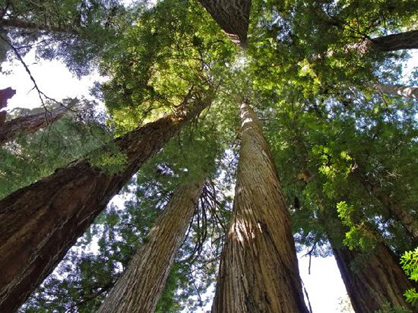 Photo Courtesy of Tripadvisor.com
Visitors of Redwood National Park can expect to find so much more than just impressively tall Redwood trees. The park also boasts vast prairies, oak woodlands, wild riverways, nearly 40 miles of pristine coastline and a rich variety of other smaller tree species like Hemlock, Spur and Douglas Fir. The park's wildlife diversity and cultural traditions attract many tourists and families every year. Tourists can also travel to the Sequoia National Forest which is also close by in Northern California.
Zion National Park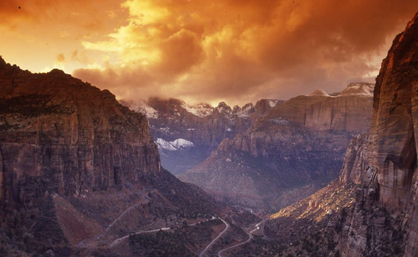 Photo Courtesy of nps.gov
Offering magnificent scenery and overwhelming vistas, Zion National Park is the perfect place in Utah to get an amazing view of high plateaus, mazes of sandstone canyons and unusual rock towers and mesas. Utah's very first National Park features a 229 square mile canyon in addition to massive sandstone cliffs of cream, red and pink that complement the bright blue skies above. Home to more than 900 different plant species, the largest diversity of plants in Utah, Zion also owns 78 mammal species, 290 bird species, 44 reptile species and eight fish species. Families are able to take in all of the natural wonder of the park grounds while bicycling, horseback riding, camping and rock climbing the beautiful canyon walls.
Grand Canyon National Park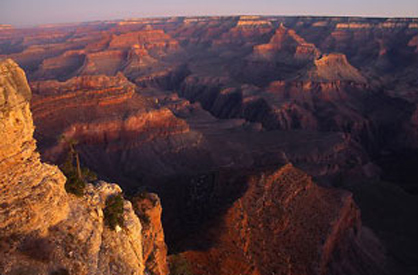 Photo Courtesy of grand.canyon.national-park.com
Known as the most popular and top contender for the most beautiful National Park is Grand Canyon National Park. This radiant and inspiring park is an immense landscape that overwhelms visitors with its unique combinations of geologic colors and erosional forms decorating the entire park. Guests can thank that Colorado River for forming this beauty which is 277 river miles long, up to 18 miles wide and up to one mile deep. Today, it is considered one of the Seven Natural Wonders of the World. Families can soar high above the canyons in a helicopter ride, stay low while white water rafting, ride horseback through trails or feed their adventurous side by rock climbing.
Read more LUX Travel
Tagged in: guides, lux travel, luxury travel, grand canyon national park, yellowstone national park, national park, top national parks,