5 Destinations to Have a Holiday Home
You can never start planning for the holidays too soon! For those families itching to set up a special getaway to celebrate the winter holidays together, look no further. LadyLUX has found five different holiday home hot spots that are perfect for celebrating the chilly season in style! From Austria and Hong Kong to New York City and Barbados, here are the places that will make you want it to be a holiday every day of the year!
Austria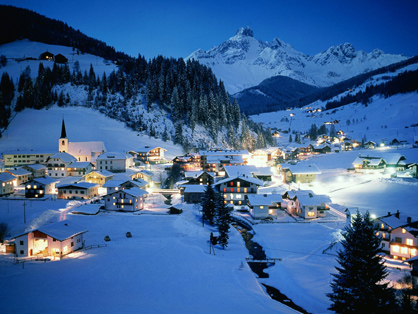 Those in search of a quaint, picturesque town that transforms into a winter wonderland must base their holiday home in Zell am See. Overlooking Lake Zell and offering beautiful views of snowcapped mountains, the city offers luxury apartments, cabins and spacious houses perfect for celebrating the holidays with family. Skiers can take advantage of the white slopes while sailors can head out to sea on Lake Zell.
Hong Kong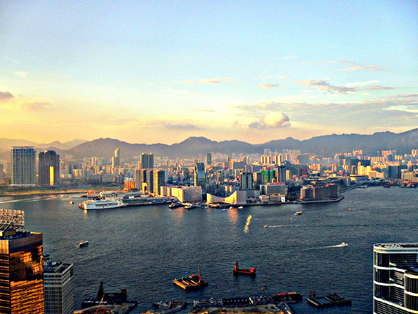 Discovery Bay in Hong Kong features a new resort-style residential area that appeals to families looking for a different type of winter home destination. Luxury holiday homes can be situated in this Asian beach community with views of the two different bays in the area. With the International Hong Kong Airport and Disneyland Hong Kong just miles away, family holiday time can easily be created faster than ever.
Barbados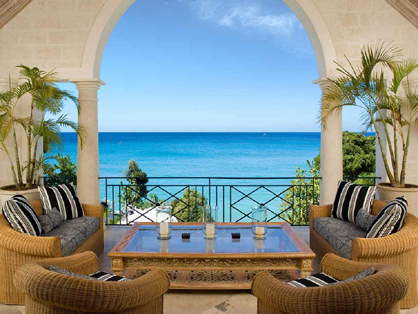 With its spacious white sand beaches and wonderful hospitality, Barbados is likely to be a favorite among holiday home destinations. Precious holiday time can be spent with the family by wading in the crystal clear waters, strolling along the beach or just relaxing while making the most of this tropical spot. Because sometimes, the holidays are better celebrated with some rest and relaxation!
Los Cabos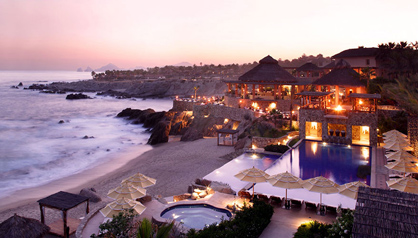 The playful playas of Mexico are calling your name for the holiday season! A holiday home begins with a festive feel, and nothing is more festive than a holiday fiesta in Los Cabos. Beaches can never be too casual of a place to celebrate winter holidays with the fam. Just be sure to share your time equally with your family as you do lounging in the sand!
New York City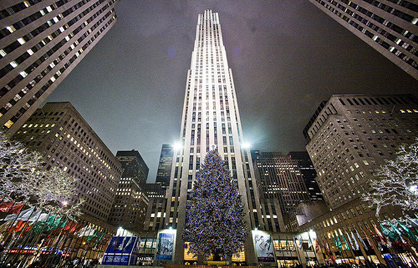 Known as a great American holiday hot spot, New York City offers almost too many activities that make families buy a place just for the winter season. Although New York might be extra chilly during these months, families can enjoy ice skating at the iconic Rockefeller Center, view the lighting of the giant Christmas Tree, be in the center of shopping heaven and enjoying the beautiful winter department store window displays. Who wouldn't want to experience the hustle and bustle of the holiday season in this great city?
Read more LUX Travel
Tagged in: guides, lux travel, travel, holiday vacation, holiday homes,